Responsible Forest Management and Sustainable Forest Product Supply Chains' Training Course

Responsible Forest Management and Sustainable Forest Product Supply Chains' Training Course
We've developed a number of courses under our 'Excellence for Forests' programme to support forest managers, responsible forest management professionals, NGOs, government and academia
The 'Responsible Forest Management and Sustainable Forest Product Supply Chains' training course is designed to assist policy-makers, NGOs, forest managers, supply chain professionals, consultants, certification auditors, and graduates - including those working in the most challenging regions - Our courses are designed to improve knowledge and understanding of the pressures on the world's forests, their vital importance for humanity and some of the forest governance, responsible forest management and sustainable forest products supply chains interventions that can help.
The course will assist with:
Awareness of the context that drives deforestation, poor forest management practices and unsustainable supply chains
Understanding the features of good forest governance, responsible forest management and sustainable forest product supply chains
Market and legality issues for responsibly produced forest products
Protecting high conservation values, biodiversity, water resources and soils
Social responsibility to indigenous peoples, local communities and those employed in the forest sector
Voluntary forestry standards, certification and assessment/auditing
The course will help participants to achieve this by:  
Looking at the global issues affecting forests and the latest developments in responsible forest management thinking
Considering, in detail, the different components that make up responsible forest management
Focusing on the role of voluntary forestry standards and certification as practical performance management tools for assessing responsible forest management
Using a mixture of e-learning, residential training, site visits and peer-to-peer networking
Our model for delivery of this course is to work directly with partners on the ground, to define the training requirements and tailor the course accordingly. The course works well for up to 15-25 participants, delivered in-person. Please complete the registration form if you're interested in working with us on the delivery of this course to your stakeholders, or in your organisation hosting the delivery of this course, by our training team.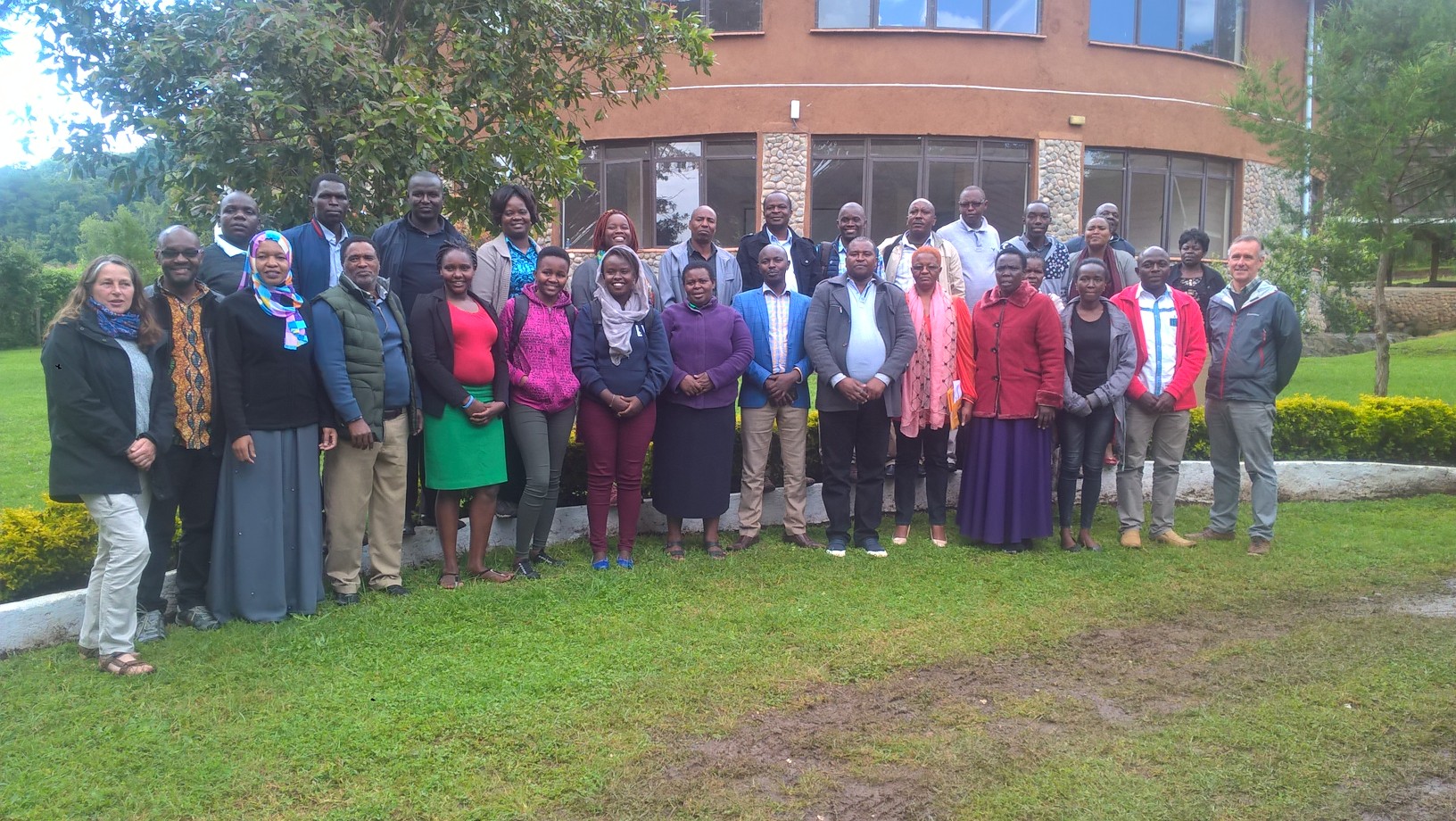 Register your interest
Want more information on our training courses and course dates? Register your interest via our registration form.
Sign up now