Funding Window Open Now for Farmers
On Friday 10 March, the Countryside Stewardship funding window opened for applications from farmers in England.
Critical Dates:
Mid Tier Applications
The Mid Tier of Countryside Stewardship offers 5-year agreements for environmental improvements in the wider countryside, such as reducing diffuse water pollution or improving the environment for birds, pollinators and farm wildlife.
Request application pack by 31 July 2017
Submit application by 30 September 2017
Higher Tier Applications
Higher Tier specifically focuses on environmentally important sites, including commons and woodlands, where the more complex management requires support from Natural England or the Forestry Commission, including tailoring of options.
Request application pack by 13 April 2017
Submit application by 5 May 2017
Applications packs need to be requested from Natural England by calling 0300 060 3900.
What are the organic options?
There are conversion and management payments for organic land, which are paid by hectare and vary depending on the land type. These are available under both the mid and higher tier applications. Organic payments combined with a growing market, make now a great time to go organic.
The organic options are not competitive and only subject to availability of funds and meeting the eligibility criteria. They can be a stand-alone application or used as part of mid or high tier agreement. Organic Conversion payments are for 2 years with the exception of permanent crops, such as fruit trees which attract 3 years of conversion payments. The applicant must not have received conversion payments on the land parcels applied for at any time in the past. 
When should I arrange for my conversion start date with my certification body?
You need to give some thought to the date you decide to start organic conversion with your certifying body; otherwise there is a risk you may miss out on the full two years of organic conversion support currently available.
The critical dates are the start of all Countryside Stewardship contracts, 1st January, and the claim dates for organic payments, 15th May.
If your contract is due to start on 1 January 2018, in order to secure two years of organic payments under stewardship, you should delay your organic conversion with your certifying body until after 15th May.
This is important as you need to be able to record your fields or land parcels as 'in conversion' when you make your claims on 15th May. If your conversion had started before the 15th you will only be able to state land parcels as in conversion in year one of your contract; by the second year the land will be registered as fully converted and hence only eligible for management or maintenance payments. This could be a significant loss of financial support, so the decision to convert earlier should only be made if other factors outweigh this loss of income.
Agreements are multi-year and typically last for 5 years.
Capital works are now available in both tiers and there is also a hedgerows and boundaries capital grant package available to farms that are unable to get into either high or mid-tier schemes. These are typically 2-year grants. Other capital grants are for improving water quality, tree health, woodland creation and improvement and for feasibility studies.
There is a separate Facilitation fund to support groups of farmers who co-operate for landscape scale stewardship projects; as a guide these should cover at least 2000 hectares and spread over at least 4 ideally adjacent holdings. The facilitator receives a direct payment whilst mid-tier and higher –tier applications from participating farmers are more likely to be accepted if they are part of a facilitated group. The Facilitation Fund provides more detail.
Other Environmental Stewardship agreements, such as ELS including OELS are expected to run their course before a holding is eligible for Countryside Stewardship.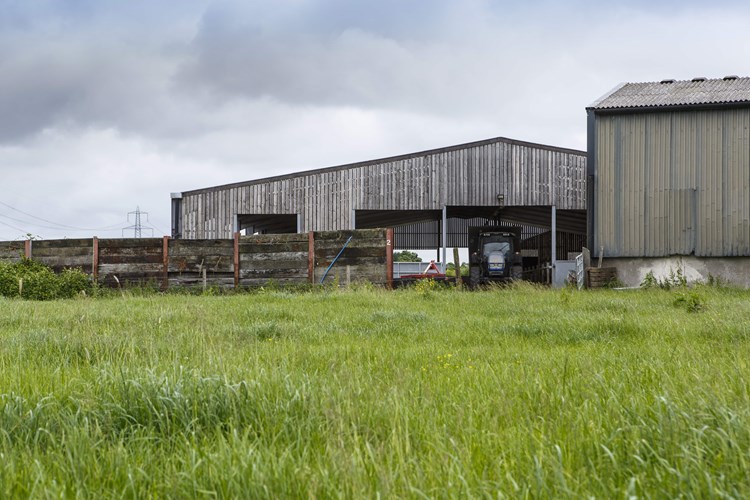 What have we learned from 2015 and 2016?
Applicants for organic management and conversion options need to look carefully at the definitions for the options OR3 and OT3 – Organic Conversion and Management of rotational land. In 2015 there were grey areas around long-term leys and semi-improved permanent grassland. This has since been changed and farmers taking up the organic rotational options need to prove the land has been cultivated within the previous 7 years. This is a rolling date so land may cease to be eligible as the agreement progresses unless further cultivations take place. 
In a statement, Natural England said: "Improvements have been made to the application process this year to make it easier to apply, including simplifying evidence requirements for claims and applications wherever possible. Additional support is also available from Natural England."
There is no minimum claim area for the organic options.
Beneficiaries of the organic options are required to be active farmers and must be the holder of the organic certificate and are required to have full management control of the land for the 5 years of the agreement or have signed consent from the landlord.
All organic land claimed for is required to have a valid organic certificate issued by an approved certifying body for the duration of agreement. Land going into organic conversion will also need a certifying body approved conversion plan that must cover all the land parcels entered into the agreement. Applications for conversion that are not yet registered with an Organic Certifying Body need to complete an organic viability plan. This is a short on line form to print out and complete, however a completed approved conversion plan will be required by the first annual claim for the organic conversion payment.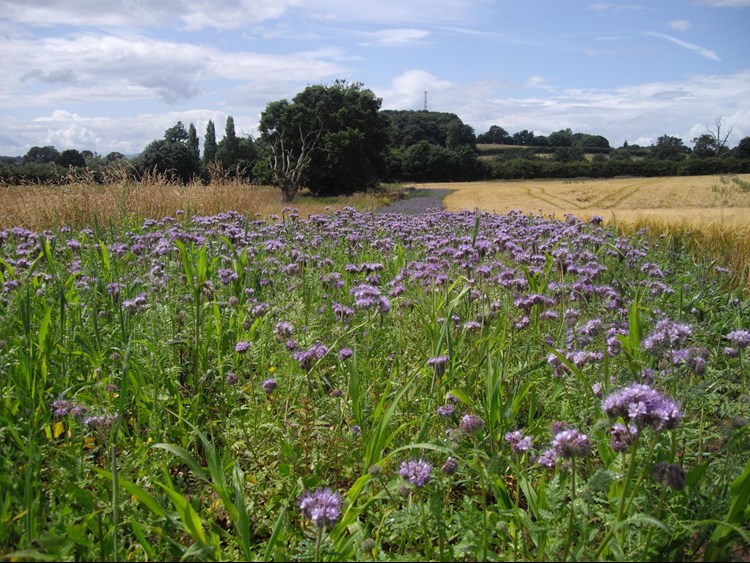 Thinking of going organic?
Find out more about organic certification here.