Find An Organic Restaurant

Find An Organic Restaurant
Restaurants and cafes with an Organic Served Here award are committed to sourcing quality sustainable, organic ingredients for their menus.
All these restaurants and cafes are audited by our experts to make sure they buy a percentage of their food from certified organic suppliers. The higher the proportion of spend on organic vs. non-organic ingredients , the higher the number of Organic Served Here stars they hold.
Browse by region to find a restaurant of café in your area serving organic food and drink.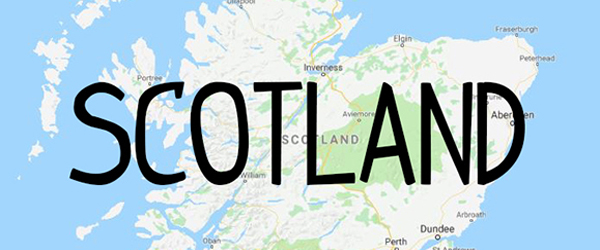 Pillars of Hercules, Fife

Pillars of Hercules fresh salad, eggs and veg, have no 'road-miles,' only footsteps. All other ingredients are from selected local and national organic suppliers. Their bread and cakes are baked onsite and all dishes on the menu are prepared from scratch in the kitchen. Falkland, Fife, KY15 7AD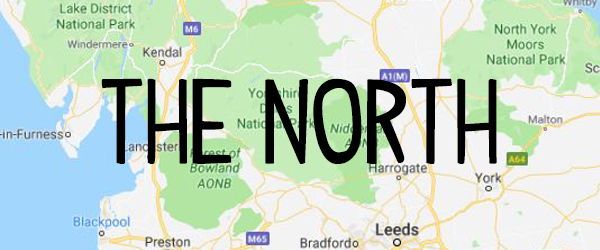 Cross Lanes Organic Farm, County Durham

Cross Lanes' organic kitchen serves a wide range of great tasting homemade food throughout the day, made from organic, wild, fresh, local and seasonal ingredients. From Full English Breakfasts, to rustic lunches, pizzas or afternoon tea, the Cross Lanes café is situated beneath a spacious atrium, overlooking the Teesdale countryside. Cross Lanes, Barnard Castle, County Durham, DL12 9RT
Domi Domingo Day Nursery, Leeds

An organic and vegan-friendly day nursery based in Burley, Domi Domingo provide wholesome food and an outdoor area for play. Welcoming children of all backgrounds, their mission is for children to be happy and healthy in a loving and supportive environment! Haddon Hall, Bankfield Road, Leeds, LS4 2JT
The Sancutary of Healing Cafe, Blackburn

Here you'll find fresh, healthy, food prepared daily by a team of chefs, including hand-baked breads and tasty soups, speciality mains and desserts. They cater to families with a healthy, wholesome children's menu, and the kitchen uses local suppliers to provide organic food and drinks. Langho Centre, Dewhurst Road, Langho, Blackburn, BB6 8AF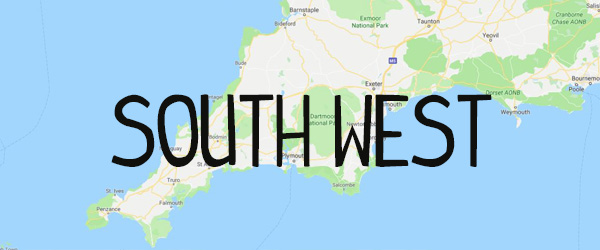 Better Food Bristol - St. Werburghs, Wapping Wharf & Whiteladies Road

75% of Better Food's produce is supplied from The Community Farm in Chew Magna, and all of it is organic. The Community Farm is a social enterprise that was born out of The Better Food Company's former agricultural operations. They also work with local CSA Sims Hill Shared Harvest, Edible Futures, Strode Valley and Grow Bristol. In addition to fresh produce, they stock dried and tinned goods, snacks, meat, fish and plant-based protein.
The Riverford Field Kitchen, Buckfastleigh

The Riverford Field Kitchen cook seasonal, organic food with veg and herbs picked daily from their farm and field kitchen garden just metres away. The chefs work with only the freshest ingredients with a seasonal menu. Grass-reared meat and sustainable fish are on the menu but seasonal, organic veg is the star of every plate. Wash Farm Bungalow, Buckfastleigh, TQ11 0JU.
Spike Island Cafe, Bristol

A welcoming cafe situated inside Spike Island Contemporary Arts Centre. Their kitchen uses organic and locally sourced ingredients to make delicious, and wholesome dishes, including daily pasta and hot bowl specials, alongside fresh cakes, biscuits, brownies and flapjacks –including gf and vegan options. 133 Cumberland Road, Bristol, BS1 6UX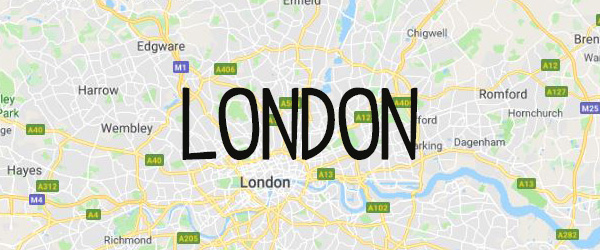 Daylesford Cafe, Notting Hill

Homemade artisan cheese and bread, fruit and vegetables grown in the Market Garden and grass-pastured meat from theirCotswold farm, Daylesford's Notting Hill farmshop offers everything you might need for a weekly organic shop. Their organic café is open all day, while an extensive range of our artisanal crafts for the home can also be found on the lower ground floor. 208-212 Westbourne Grove, Notting Hill, London, W11 2RH.
Radio Alice, Hoxton

Radio Alice serve tasty sourdough pizzas topped with seasonal ingredients from Italy. Born from a Bologna recipe, they ancient baking techniques to help make pizzas crisp on the outside and soft on the inside. By blending organic, stoneground flour with a mother yeast sourdough, Radio Alice have created a pizza that's light and nutritious, using toppings sourced from small-scale Italian suppliers. 16 Hoxton Square, London, N16NT.
Daylesford Cafe, Pimlico

Fresh, seasonal produce delivered daily from their own farm's market garden, artisan cheese and breads from the creamery and bakery, and organic meat serviced by a real butcher – Daylesford's organic cafe is open all day, an ideal spot to eat, drink and relax with friends and family. 44B Pimlico Road, London, SW1W 8LP.
Daylesford Cafe, Marylebone

Offering everything from artisan cheeses and breads from their own creamery and bakery, to fruit and vegetables grown in the Cotswolds Market Garden and grass-pastured meat from the Daylesford farm, this Marylebone farmshop offers everything you might need for your weekly organic shop. The organic cafe is open all day, a place to eat, drink and relax with friends and family. 6-8 Blandford Street, Marylebone, London, W1U 4AU.
Radio Alice, Clapham

Expanding from their Hoxton branch, Radio Alice now have a second home in Clapham, at a cozy little site just down from Clapham Common station. They've carried the principles of the Hoxton Pizzeria from North to South, blending organic, stoneground flour with a signature mother yeast sourdough for fantastically tangy pizzas with fresh, Italian toppings. 67 Venn Street, London, SW40BD.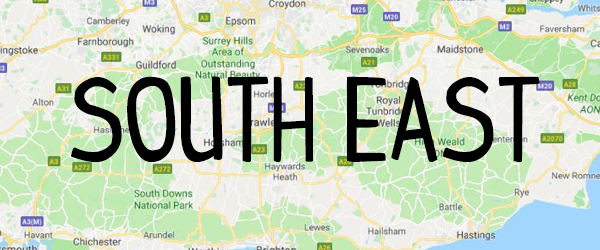 St Martin's Coffee House, Chichester

At St Martins, everything is made on the premises, with a simple 6 Savouries and 6 Cakes to choose from - they only use certified organic ingredients (except salt, water & fish), guaranteeing an unbroken food chain from producer to consumer. 3 St Martin's St, Chichester, PO19 1NP
List Your Organic Restaurant
If you are an Organic Served Here award holder, get in touch to be featured.
Submit Your Details