Organic Baby Food
Why choose organic baby food?
Opting for organic is one way to be sure that you can trust the food you're buying for your children.
Organic food has to be certified by law, so when you choose organic for your baby, you know that it has met a strict set of legal requirements.
Less Pesticides
Choosing organic is an easy way to reduce your baby's exposure to potentially harmful chemicals. In organic farming, the use of herbicides are completely banned and fungicides and insecticides are severely restricted. Organic farmers are permitted to use just 20 pesticides, all of which are based on naturally occurring substances, carefully selected and approved by the EU.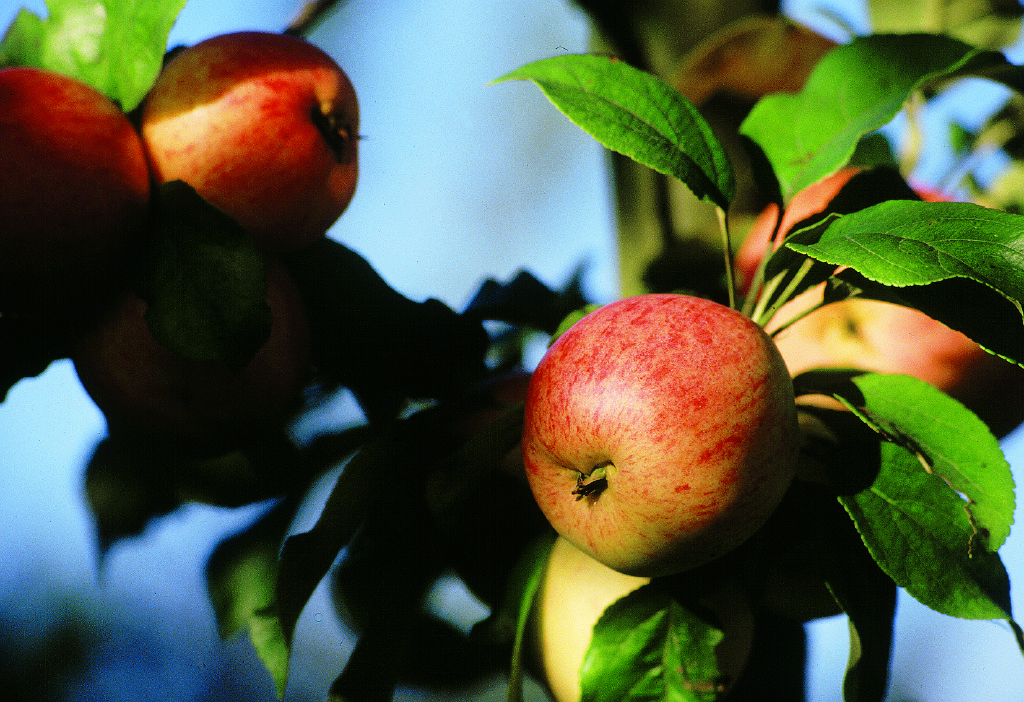 Fewer Additives
There are similarly strict measures in place for organic food when it comes to additives. Most notably, hydrogenated fats, aspartame, and the food colouring tartrazine are all banned. When you buy organic baby food, you'll usually recognise all of the ingredients on the packet, and the ingredients list will be much shorter.
No GM
Choosing organic baby food also means opting for food made without any genetically modified ingredients - GM crops are banned under Soil Association organic standards.
Organic Dairy
From 12 months onwards, your little one will be able to have whole cow's milk. During the process of weaning, it's worth knowing that organic dairy standards ban the routine use of antibiotics. Opting for organic products such as Yeo Valley's 'Little Yeo' yoghurts, is one way to be sure that your baby's switch to dairy is as smooth as possible.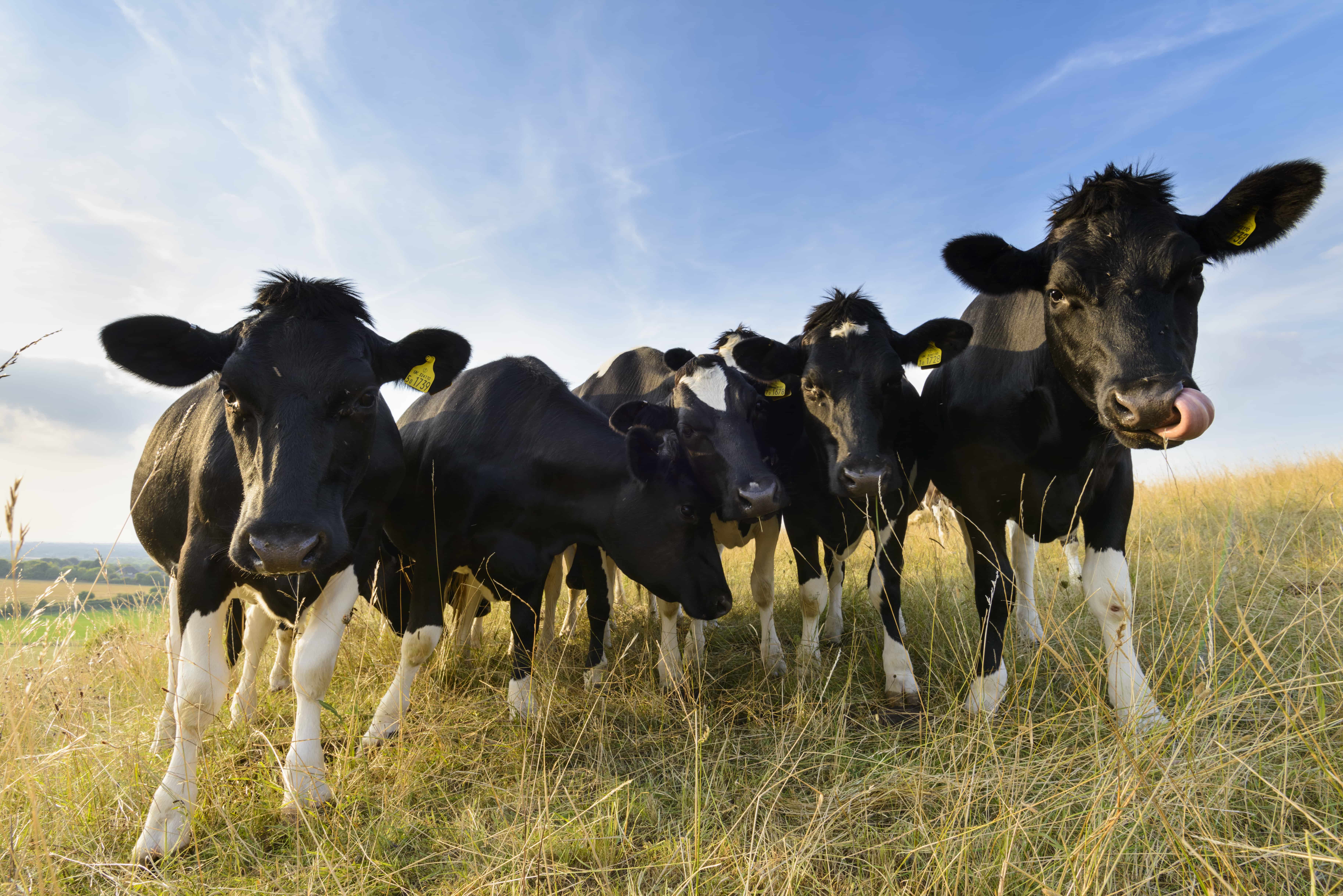 Organic on a Budget
We understand that parenting can create pressures around both time and money – however if you're looking to switch to organic, there are a number of ways to do so on a budget.
Sign Up to a Veg Box
With kids to look after, getting to the shops can sometimes seem like a monumental challenge! If you're trying to choose organic in this busy period of your life, opting for a veg box is one of the most effective ways to have healthy, nutritious food delivered to your door. Veg boxes can be delivered weekly, and often have the option to include household products, eggs, meat and dairy too.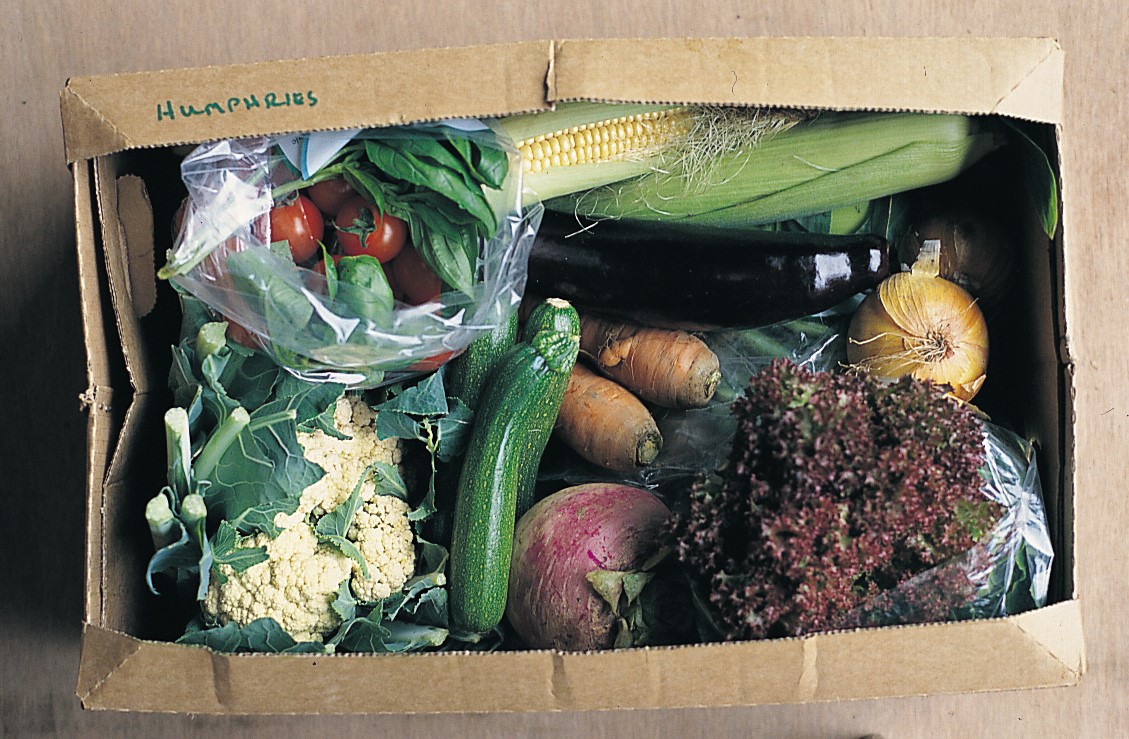 Make Your Own Meals
Buying raw ingredients is one of the cheapest ways to get more organic food in to your baby diet. Many own brand organic fruit & vegetables are certified by the Soil Association - Organic baby brand Organix especially recommend "pureed ripe bananas, cooked apples, pears, carrots, spinach, potatoes and peas." 
Freezing ingredients is especially useful for using up veg - cooked cabbage and spinach both freeze well and can be added to other purees for extra iron.
Other veg can be frozen as purees or finger food size batons - pineapple and papaya freeze well too - even the hungriest babies can't manage a whole pineapple, so it's a good way to avoid waste. Vats of cheese sauce can also come in useful as a base for pasta sauces (add your frozen spinach and you're away). Adding a cube of cheese sauce can rescue dozens of meals from the bin.
How we farm affects the quality of the food we eat. Choosing organic is one effective way to make sure that the food your child eats has been grown to the highest possible standards. What's more, with plant, insect and bird life 50% more abundant on organic farms - every purchase you make is a vote for the environment you want for your baby's future.
Find Organic In the Supermarket

Organic food is available nationwide in most major supermarkets. Find out how to spot organic on the shelves in your local supermarket

Find out more