Organic Flowers
After years of decline in the market, homegrown organic flowers are making a comeback, and it's easy to see why. 
Over the last 30 years, we've been seduced by the ready availability of low-priced imported flowers, with many bunches travelling across the world to reach supermarket shelves in the UK. Yet with more and more of us becoming concerned about the provenance of the products we buy, there's been a growing awareness of the impact that the international cut flower industry can have, both on workers and the environment.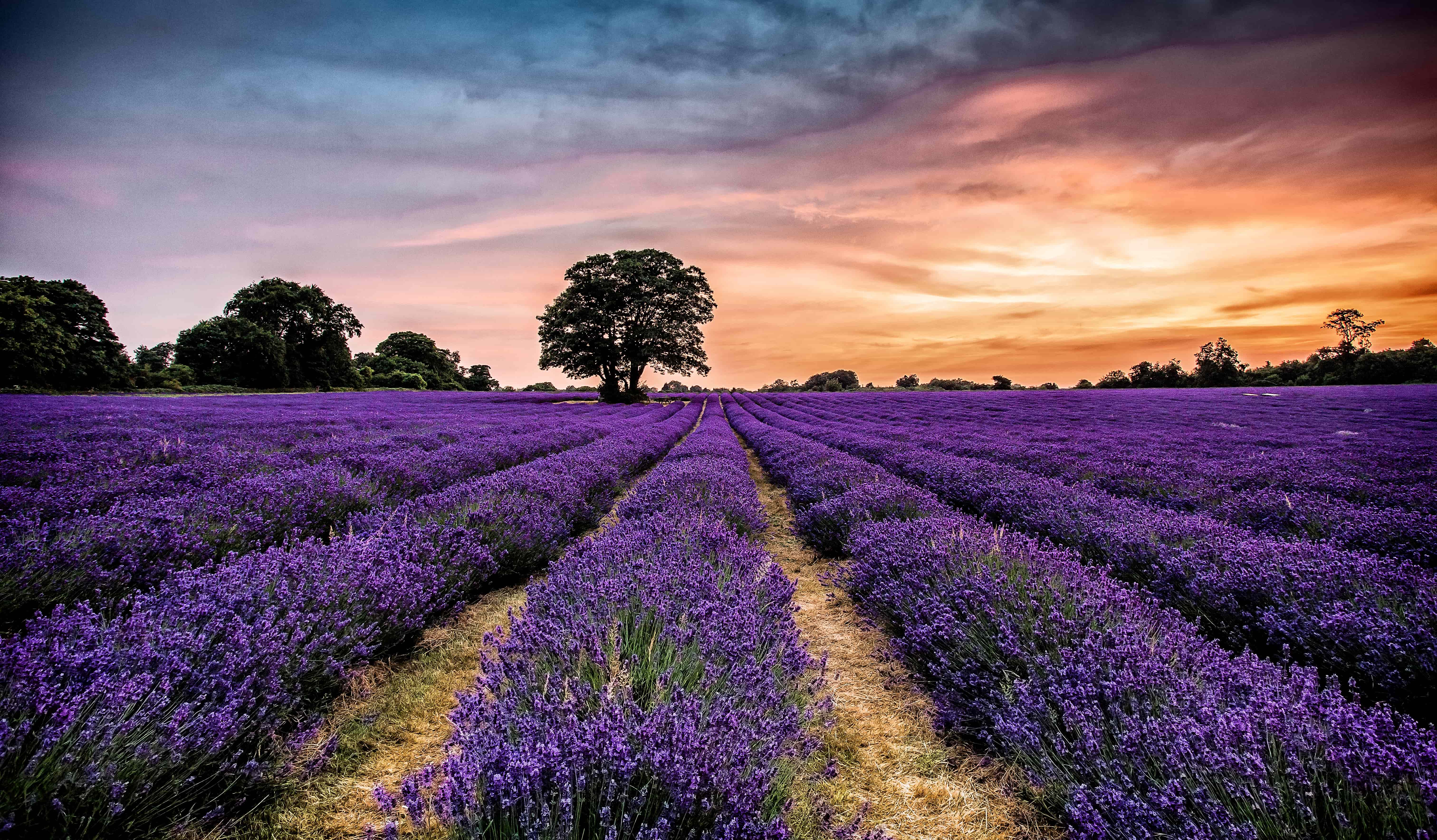 Imported flowers tend to be mass cultivated in glasshouses or fields across Europe, Africa and South America. Engineered for a quick turnaround, these crops are often heavily sprayed with pesticides and synthetic fertilizers to ensure fast growth and blemish-free products.  What's more, to keep these flowers fresh whilst they're transported across distances of up to 3,000 miles, they must also be refrigerated to keep them fresh on their long journey to our shores, a high-energy process that adds to the large carbon footprint of shipping and air freight.
If you look behind the scenes of conventional flower growing, the crop is quite unethical: the fields are intensively irrigated and heavily sprayed, and a high input crop, especially when you take into account the chemical preservatives, air-freighting, refrigerated transportation and cold-storage involved in bringing those crops to market Jo Wright, Organic Blooms
Whilst giving cut flowers has served as a timeless gesture of romance, kindness or affection, our awareness of the impactful process involved in their importation has meant that many of us are now looking for beautiful bunches grown closer to home.
Britain has many stunning native species that last longer than imports and look and smell just as good, they also avoid the lengthy and environmentally costly process of global transportation around.
Organic Flowers
Opting for organic as well as local is one way to make sure that the bouquet you're buying not only looks great, but has been grown to the highest farming standards.
Fewer Pesticides
Organic standards place tight restrictions on the use of pesticides; almost 300 pesticides can routinely be used in non-organic farming, whereas farms certified by the Soil Association can use just 20, all of which derive from natural ingredients.
Organic farming instead relies on natural methods to control pests and disease, such as well-designed crop rotations, encouraging the natural predators of common pests, and developing healthy crops that have a natural resistance to pests and diseases. 
Over half of UK wildlife species have declined since 1970, opting for organic flowers is a fantastic way to promote biodiversity and support struggling British species, attracting bees and other insects to fields full of pollen that won't have been sprayed with potentially harmful chemicals.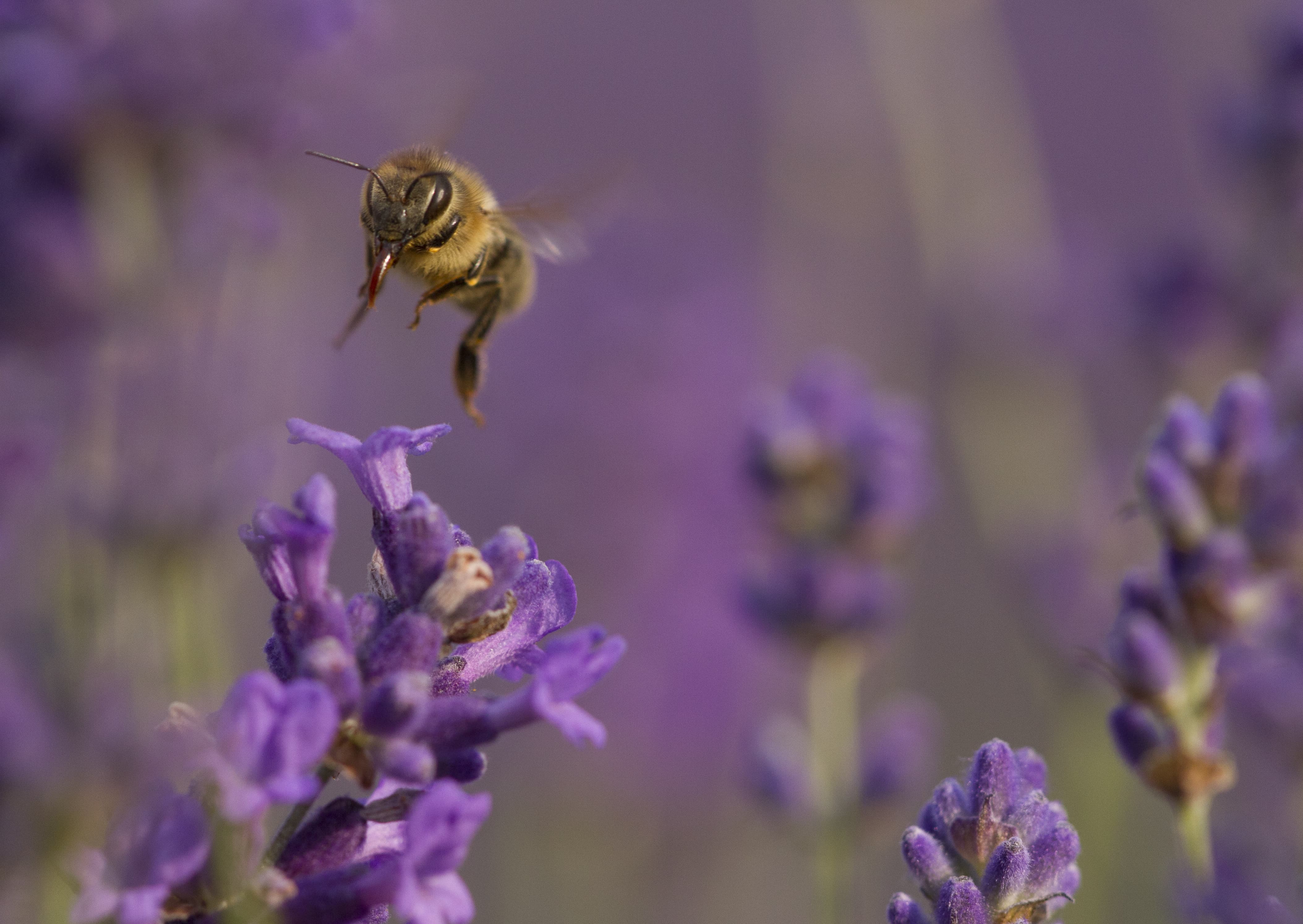 Looking After Our Soils
Soil health and quality is at the heart of organic farming. The benefits of soil are often little-known, but soils actually store more carbon than the atmosphere and all of the world's plants and forests combined, making it one of our most important weapons in the fight against climate change.
Opting for organic flowers means avoiding plants that have been grown through intensive processes which exhaust and erode the soil.
Organic flower farming builds soil fertility naturally, using composting techniques and crop rotation, reducing our dependence on non-renewable and energy-intensive artificial fertilisers that cause further detriment to the environment.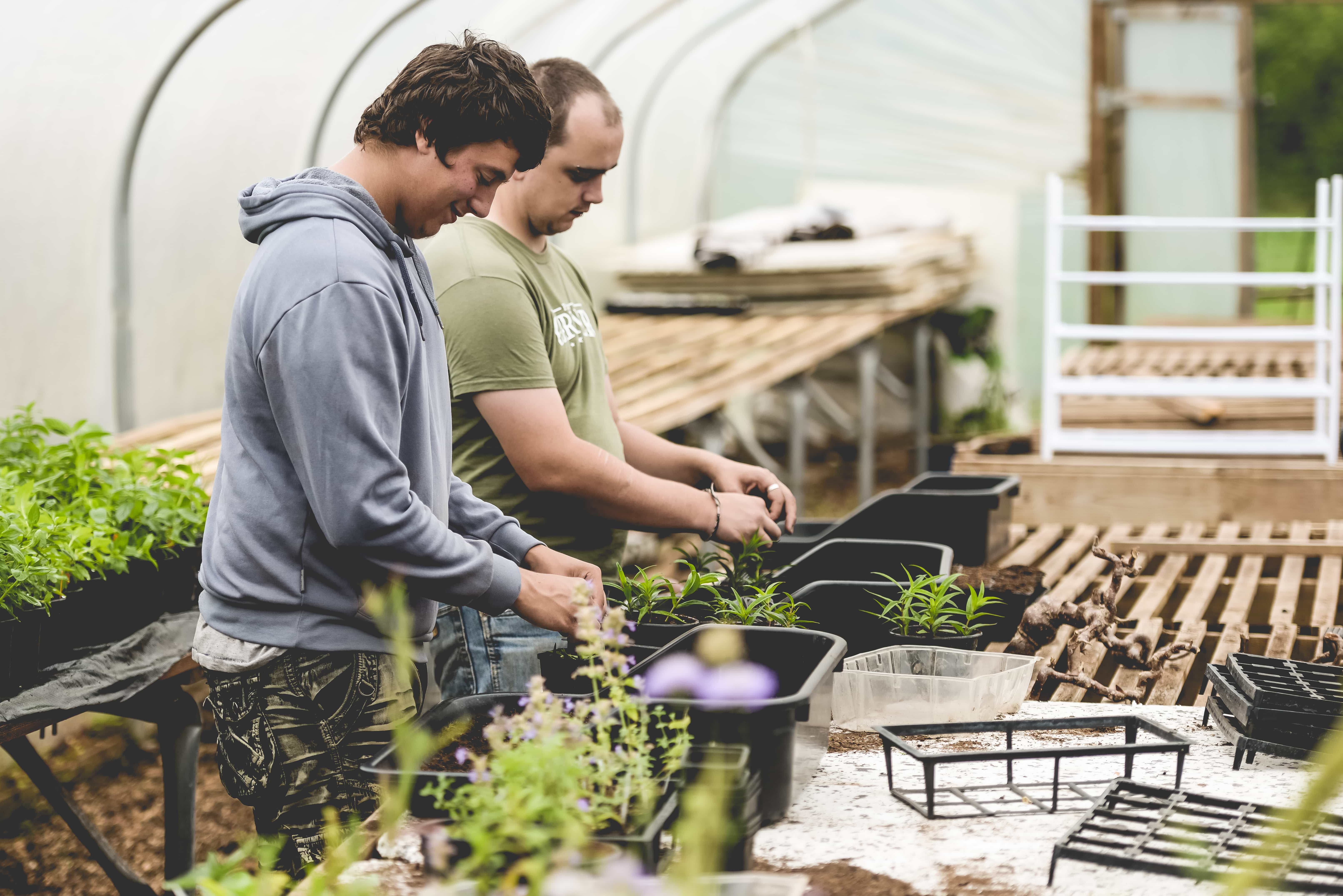 Look for the Soil Association logo

While some artisan growers state that they grow to 'organic principles' there are no legal binds to this term, so you cannot be sure that the product you're buying has been produced to any clear standards. Growers certified by the Soil Association, however, will carry our distinctive logo – it's a symbol of trust which means you can be sure that the flowers you're buying have met a strict set of legal requirements, ensuring farming to the highest environmental standards.
Look out for beautiful blooms from the likes of Mayfield Lavender Farm, whose stunning fields feature in this article, alongside Organic Blooms and Daylesford, who sell their organic flowers in stores as well as running floristry workshops throughout the year. Aweside Farm in East Sussex deliver bouquets to the local area, and work closely with florists and wholesalers too. Or, if you're looking for organic wildflowers to suit all kinds of habitats, check out Welsh Organic Wildflowers in Monmouthshire. Peach & Pippin, Growing Well and Ducks & Daffodils also sell locally, from their small-scale flowers farms, whilst organic edible flowers are available from Maddocks Farm in Devon.
Treating a special somebody to organic flowers?

Did you know we also certify organic restaurants? Explore our certified restaurants and cafes guide. Visit our Organic Served Here listings to find a restaurant serving organic near you.

Find an organic restaurant