Organic Baby Food
Why choose organic baby food?
What you feed your baby is your choice. But there are plenty of reasons why you might decide to give your baby organic food at this amazing and precious time of their life.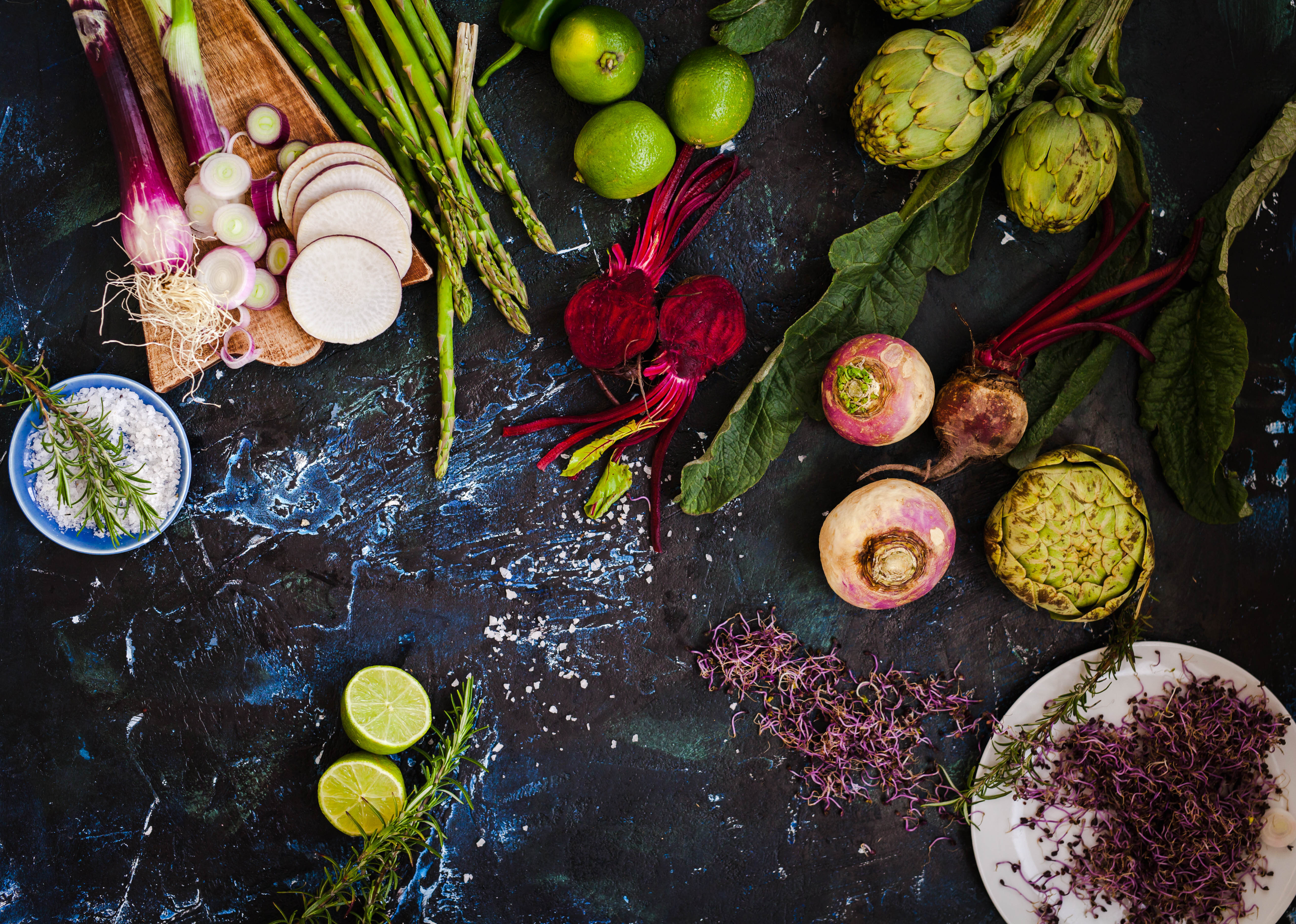 Protecting your baby
It is not just what organic food does contain, it is also what it does not that is important. Many additives are now being linked to health and behavioural problems, including Monosodium Glutamate, Brilliant Blue, Aspartame and Quinoline Yellow.  These additives are often found in children's food and snacks. And research shows that they can have a much stronger effect on nerve cells when they're mixed. The good news is that all of these are banned under organic standards.
If you're concerned about controversial food additives, GM ingredients, and hydrogenated fats, eating organic is a sure way to avoid the majority of them. That means you can be sure that what you and your family are eating is free from any nasty surprises.
Looking to your baby's future
We all want our babies to grow up in a world that's green, beautiful and brimming with wildlife – and where animals are healthy and treated with compassion. Organic farming is kinder to the environment, which means it's also better for birds, butterflies and other wildlife. When you choose organic, farm animals are reared humanely and aren't routinely fed antibiotics to suppress disease or promote unnatural growth.
The food you're putting in your child's mouth can actually help create a better world for them to grow up in. 
Buy Organic

Organic is food is everyday food available nation wide in over 8,000 stores. Find your local independent retailer here.

Find organic near me
More of the good stuff, less of the bad

Research published in the British Journal of Nutrition found significant nutritional differences between organic and non-organic farming. Organically produced fruit and vegetables were shown to contain up to 69% more antioxidants, and contain lower levels of pesticides and toxic metals.  Organic meat and dairy products have also been shown to be nutritionally different, and there is no system of farming that produces milk with higher levels of omega-3 fatty acids.
Fewer Pesticides

Many don't realise that over 320 pesticides can be routinely used in non-organic farming. Some of them remain in the food you eat, despite washing and cooking. Some studies suggest pesticides could be on one in three non-organic foods. In contrast, you rarely find pesticides in organic food.
Read Mum and food blogger Kathy Auton's blog post on organic baby food which includes some great recipe ideas if you're thinking about making your own.

read more