Organic Food
Food as it should be
Organic food comes from trusted sources. Any food products labelled as organic must meet a strict set of standards which define what farmers and food manufacturers can and cannot do in the production. All organic farms and food companies are inspected at least once a year and the standards for organic food are laid down in European law.
Soil Association certify over 70% of organic food in the UK and the Soil Association organic standards are some of the highest in the world.
Certification offers an independent, third-party assurance food products you purchase have been produced to full organic standards.
Know what's in your food 
Choosing organic is an easy way to avoid a number of potentially harmful chemicals such as synthetic pesticides and weedkillers, and many additives and preservatives. Organic standards prohibit GM crops and ingredients, hydrogenated fats and controversial artificial food colours and preservatives. So you'll always know what's gone into your food from field to fork. 
In organic farming, natural methods are relied upon to control pests and disease. These include well-designed crop rotations, encouraging natural predators, and developing good soil and healthy crops which have natural resistance to pests and diseases. Because organic farms don't rely on potentially harmful synthetic pesticides and fertilisers, they have healthier soils and over 75% more plant species - supporting more wildlife than those that do.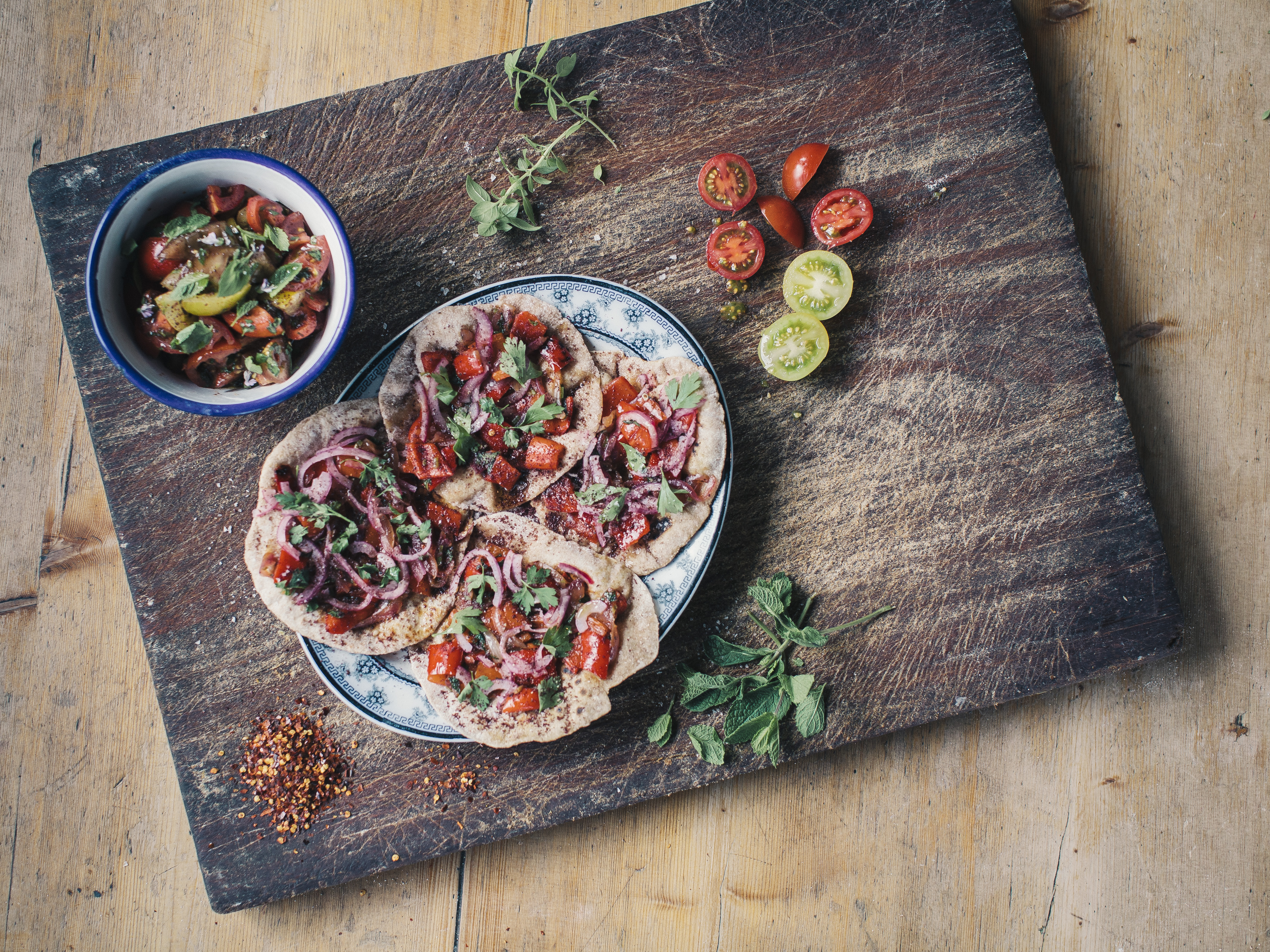 Fewer pesticides
Non-organic food production makes wide use of pesticides which can pollute water, the environment and make their way into our food chain. In 2015, over 17,800 tonnes of pesticides were used on British farms to kill weeds, insects and control crop diseases. 
Many of these pesticides remain in some of the food we eat despite washing and cooking. Government testing in 2015 found pesticide residues in 43% of British food, and many of these contain more than one pesticide. For example, 87% of pears and 79% of grapes contained traces of multiple pesticides.
Organic farming standards, on the other hand, don't allow any synthetic pesticides and absolutely no weedkiller. Research suggests that if all UK farming was organic, pesticide use would drop by 98%! This means that organic farms are a haven for wildlife and these toxic pesticides can't make their way into the food chain and into us. Switching to organic is one of the best ways to reduce your exposure to pesticides.
More of the good stuff!
How we farm really does affect the quality of the food we eat. Groundbreaking research published in the British Journal of Nutrition has found significant nutritional differences between organic and non-organic farming. In 2014, the team at Newcastle University found organic crops are up to 60% higher in a number of key antioxidants than conventionally-grown ones.
A new study, released in the British Journal of Nutrition, has also shown that both organic milk and meat contain around 50% more omega-3 fatty acids than conventionally produced products. The studies are the largest systematic review of their kind, and were led by Newcastle University and an international team of experts.
Look for the logo!

Small changes make a big difference. Look for the organic logo. when you're shopping!

Choose Organic
While you're here…
...do you want to put an end to pesticides wiping out our wildlife? As the UK's leading food and farming charity, we rely on you – our fantastic supporters, to help deliver vital campaigns that will safeguard British wildlife for generations to come.
The past 70 years of pesticide abuse have seen a catastrophic decline in our bees, bugs and wildlife. Despite steps forward like the Government's agreement to support a ban on bee-killing neonicotinoids, more needs to be done to stop producers replacing banned pesticides with equally harmful chemicals. Join us and together we can put pressure on the Government to implement pesticide reduction targets and empower farmers to produce food without using pesticides. We must act urgently to break the pesticide cycle. If everyone who visits our website makes a small contribution today, we can fight even harder to make sure our fields, hedges and countryside are havens not hazards for wildlife.