Organic Bread & Flour
What makes organic bread and flour different?
The way we 

grow and produce our food can make a world of difference

 for our health, as well as for wildlife and the environment

. 
Bread is one of the best loved goods in the UK, and with around 12 million loaves bought each day in the UK, our collective choices can have a really positive impact. The organic symbol on a loaf of bread offers a number of assurances: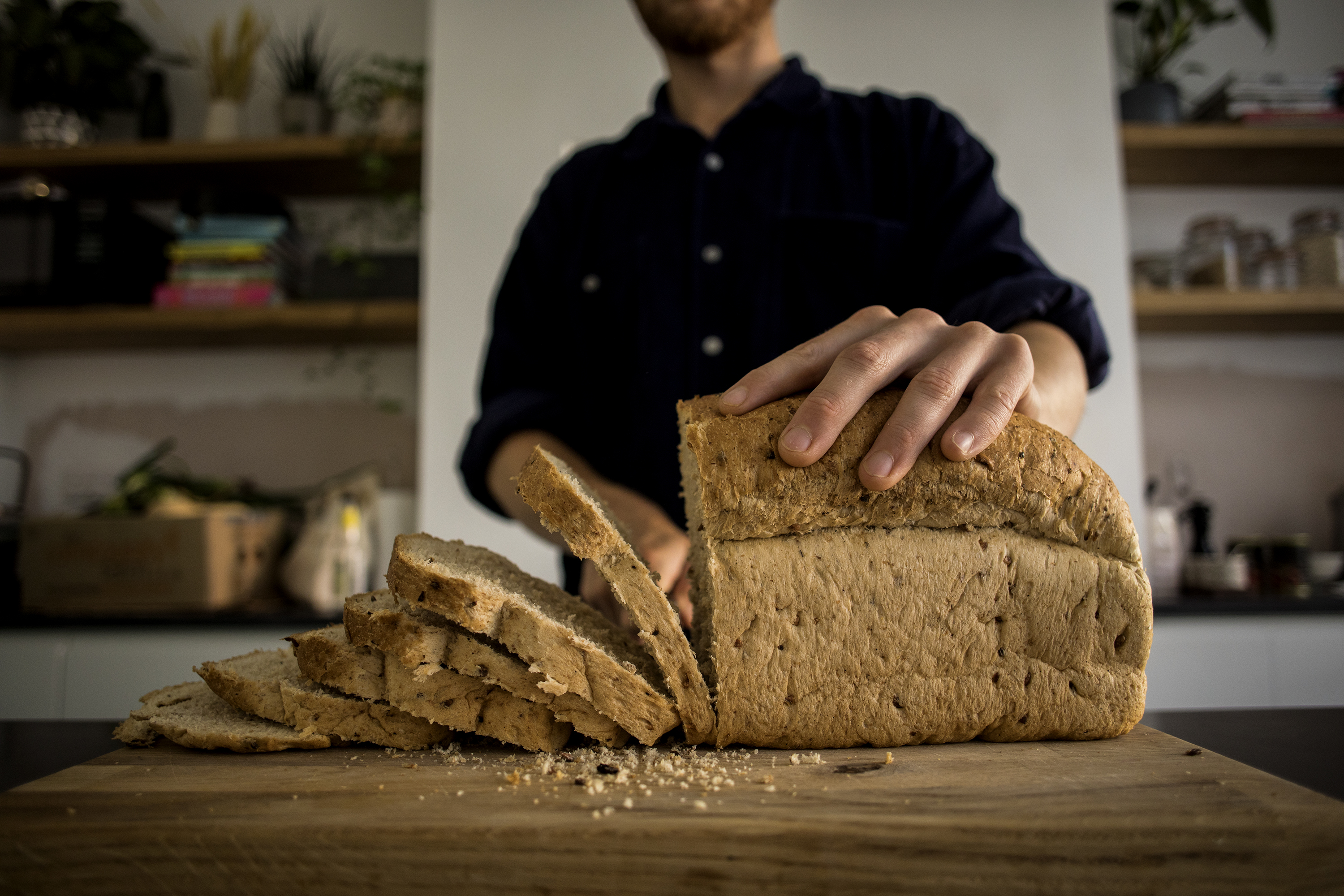 Fewer Pesticides and Herbicides:
When it comes to bread, the use of herbicides (weed killers), such as glyphosate are one of the main concerns. Glyphosate has been identified as a probable carcinogen by the World Health Organisation, yet in the 26 years between 1990 and 2016, the it's use on British cereals has increased by well over 10 times.  
What's more, in 2017, more than a quarter of bread, half of rice and 40% of fruit and vegetables tested by government were found to contain residues of more than one pesticide. 
The best way to reduce your exposure to pesticides and herbicides in food is to eat organic food - organic farmers are banned from using weedkillers like glyphosate, and must also use fewer pesticides and fungicides too.  
Instead, weeds must be controlled using without chemicals, using techniques like hand or machine weeding and planting cover crops. Pest and disease damage is reduced by using natural methods, such as crop rotations, and by attracting beneficial insects.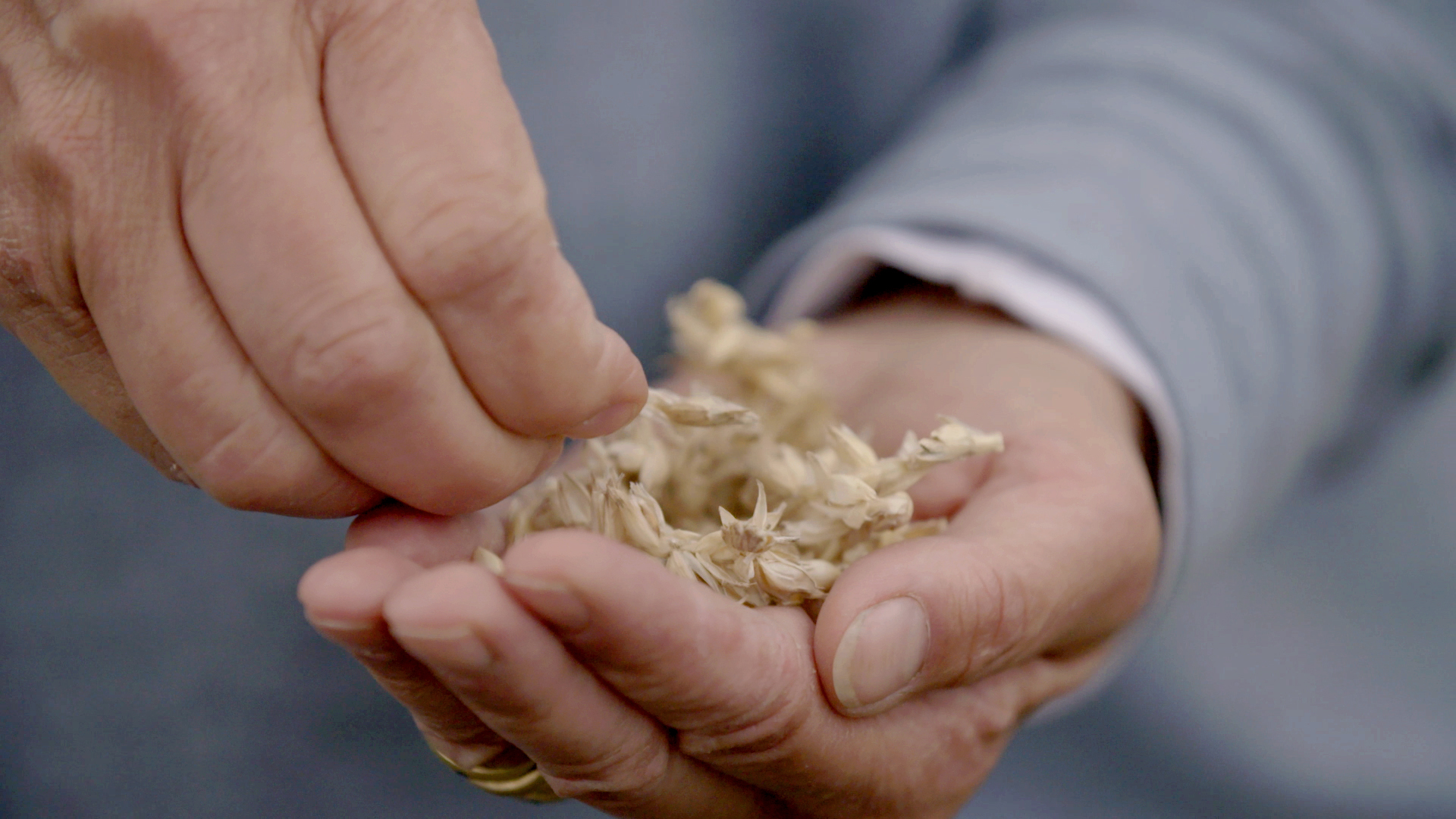 Fewer additives and preservatives:
The use of additives and processing aids is heavily restricted in organic products too, and organic processed foods, which includes many bread products, must be made using methods that guarantee the organic integrity and vital qualities of the product. 
Organic standards prohibit the use of toxic ingredients.
GM crops, hydrogenated fats and controversial artificial colour

ing

 

and preservatives

 

(like sodium benzoate, aspartame and tartrazine)

 

are also banned under organic standards.
Made in a way that's kinder to the nature and the planet:
Opting for organic bread means supporting farmers and businesses who are working hard to make sure their food works for people and planet. Organic farming is leading the way on sustainability, taking a 'whole system' approach to ensure that wildlife and habitats are protected, emissions are lower, and that ingredients are grown in soils that are cared for.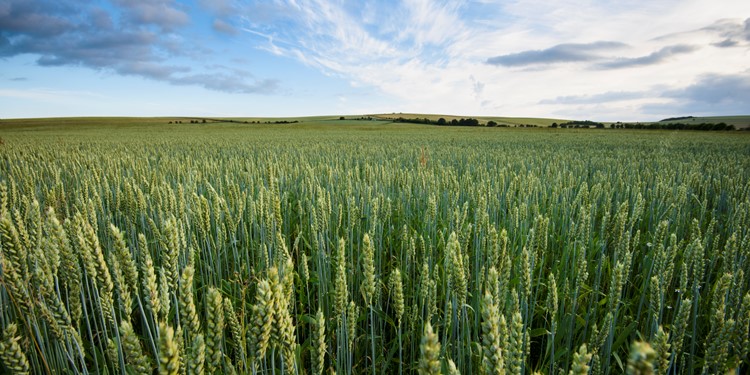 In practice, this means: 
Fewer pesticides

 

–

 

organic farming uses virtually no pesticides. 

Pesticide use

 

in intensive farming

 

is one of the main drivers of our current biodiversity crisis

 

– the world's insects, including bees and other pollinators, could vanish within a century

 

– more sustainable farming practices, like organic, could slow or reverse this decline.
No artificial fertilisers

 

–

 

synthetic nitrogen fertilisers are banned under organic standards. These

 

energy-intensive

 

fertilisers

 

come from burning fossil fuels,

 

usually imported from abroad

. What's more, they can create 'ocean dead zones' which deprive aquatic wildlife of oxygen

 

when leaching into rivers and waterways. Instead, organic farmers must use what's to hand, creating fertile soils through composting, crop rotations and the use of manures.
Working with nature

 

–

 

organic farmers

 

respect nature, and

 

work within natural systems and cycles at all levels, from the soil, to plants and animals.

 

Organic farms have healthier soils, which store more carbon, and are have more wildlife-friendly habitats. What's more, organic farms, on average, use less energy

, as they aim to 'close the loop' on their farms, making use of local resources, like manure which is used as a fertiliser.

 
For a food product to be labelled as organic, every organisation working up and down its supply chain have to meet organic standards. The organic logo can only be used on products that have been certified as organic by an authorised certification body.
This means that when you see the organic symbol, you can be sure that what you eat has been produced to a standard you can trust, that's better for nature, the climate and our health.
Sign up for our email community

Keen to become part of the organic movement? Sign up for our email newsletter and you'll be first to hear about opportunities to get involved and take action, as well as learning more about the sustainable food and farming movement

sign up
In this section...
Related
Related