What is organic beauty?
Organic means working with nature, not against it.
Organic Beauty is the formulation of cosmetic products using organically farmed ingredients. These ingredients are grown without the use of Genetically Modified Organisms (GM), herbicides, synthetic fertilisers and more.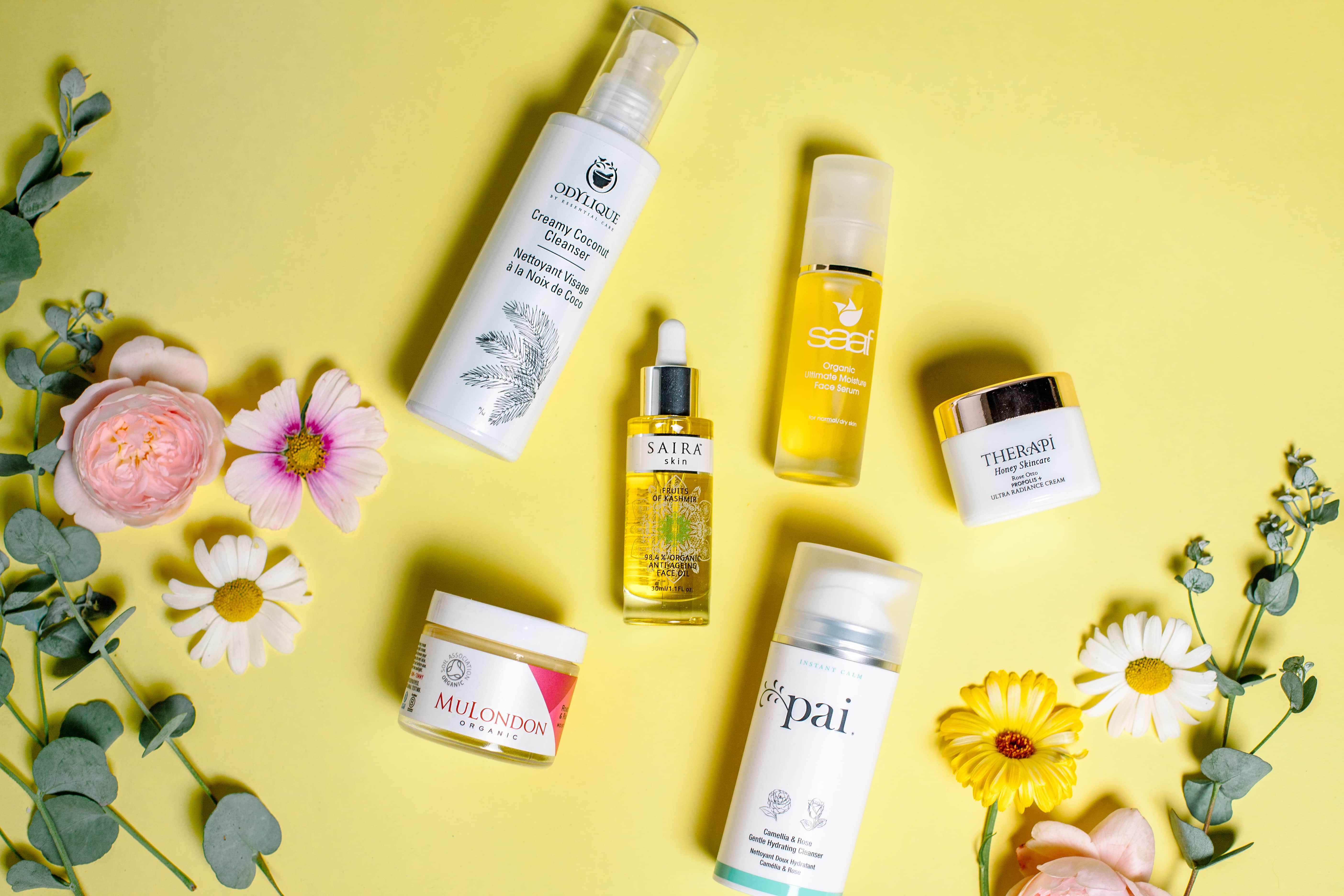 Certified organic beauty products go one step further. By looking for the Soil Association symbol you're choosing a cosmetic product that says:
- NO animal testing
- NO GM
- NO controversial chemicals
- NO parabens and phthalates
- NO synthetic colours, dyes or fragrances
- NO nano particles
And more importantly, says:
- YES to higher levels of antioxidants (up to 60%)
- YES to sustainably sourced organic ingredients
- YES to transparent manufacturing processes
- YES to biodegradable ingredients
- YES to minimal packaging with maximum
recycled content
- YES to protecting wildlife and biodiversity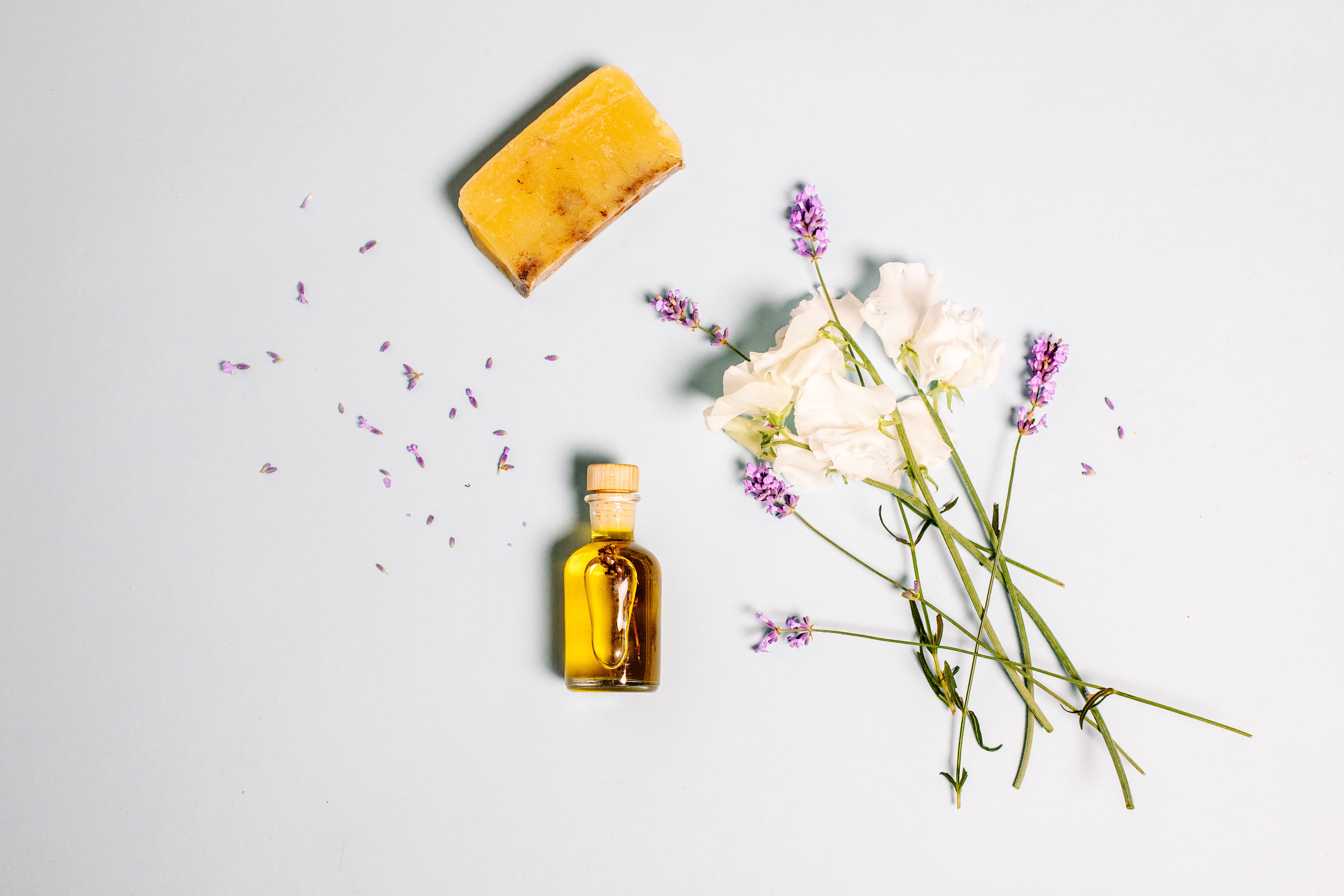 What about you?
As more of us are becoming conscious of our lifestyle choices, being mindful about what we're putting on our skin is a natural next step.
A recent study showed that some people in some countries are using 18 cosmetic products per day* on average. It's time we gave our skincare regimes some TLC and questioned what's in our bathroom cabinets.
Soil Association Certification believes in organic alternatives and makes it simpler for you to choose organic formulations that are effective without any ugly compromises.
Find out more about certification or see which brands we certify
*Study: Ficheux, A. S. et al. (2015). Consumption of cosmetic products by the French population.