Business Support
We believe in building a dedicated partnership with you. Offering benefits and opportunities that will help your business flourish and actively working to grow the market for certified organic and natural beauty. By certifying with us you will have access to many business benefits including: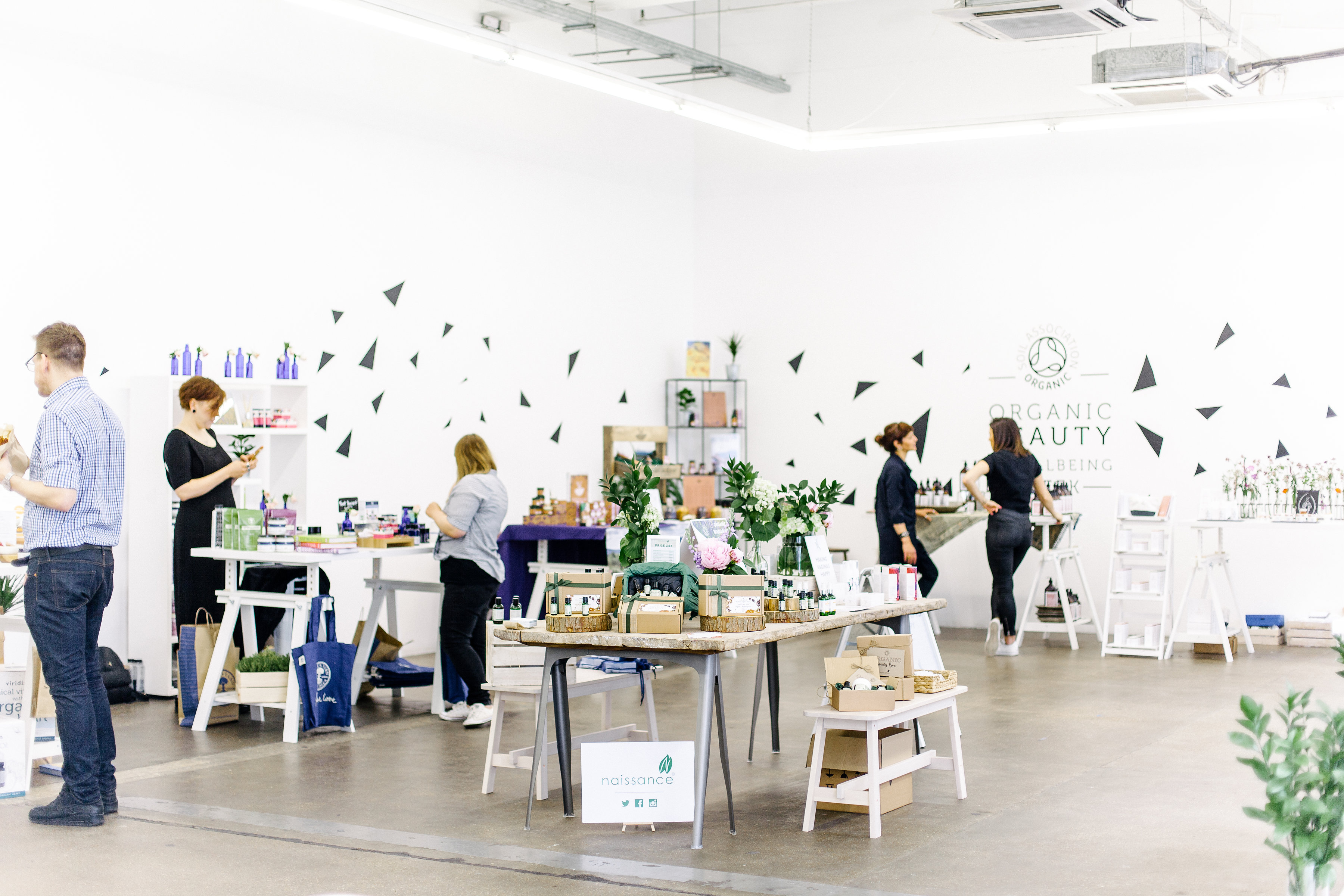 Participation in campaigns such as Organic Beauty & Wellbeing Week
Helping to increase symbol recognition and brand awareness with highly publicised campaigns. Creating opportunities to reach customers through events, marketing collateral and press coverage. Educating and inspiring people on the benefits of organic.
Participation in trade shows and consumer events
We secure organic beauty pavilions at key trade shows to raise your profile and so you can meet industry experts.
Market insight with access to our annual market report
Gain access to our organic market reports, exploring key market drivers, trends and opportunities within the industry and documenting the growth of the organic market. 
Exclusive Meet the Buyer events and new routes to market
We run Meet the Buyer events with several high-profile retailers. 
Digital and social media opportunities
Working collaboratively on social media projects and opportunities to feature on our website and social platforms.
In this section...
Wanting to go organic?
Become part of a growing organic movement