Business Support
We believe in building a dedicated partnership with you, offering benefits and opportunities that will help your business flourish. By certifying with us you will have access to a number of business benefits including:
Your own dedicated certification officer
Our multi skilled Certification Officers are here to answer any questions and help solve issues you might have with formulating to the COSMOS standards.
Increased profile raising and brand awareness
We offer support and guidance with marketing and consumer facing campaigns such as Organic Beauty & Wellbeing Week; creating opportunities to reach new demographics, retailers and industry experts through participation in events, marketing assets and press coverage.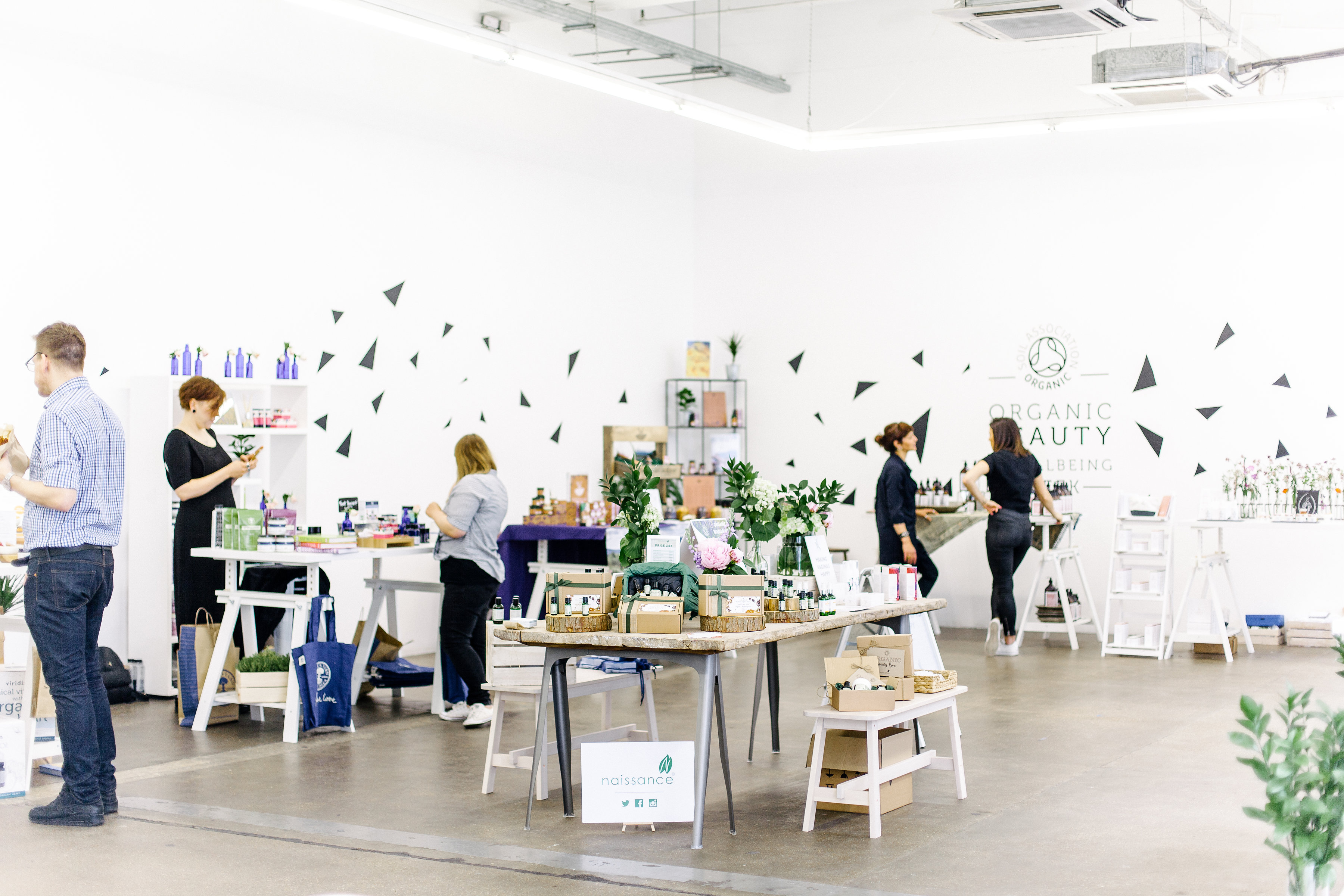 Digital and social media support
We profile Soil Association certified brands through our website, blog and dedicated Instagram account to Beauty & Wellbeing. Conducting interviews with brand founders and showcasing the latest and greatest in product innovation.
Connecting you to the industry
Our wide network of supporters allow us to create unique opportunities for certified brands such as Meet The Buyer events with Retailers and special offers and discounts with both trade and consumer facing events.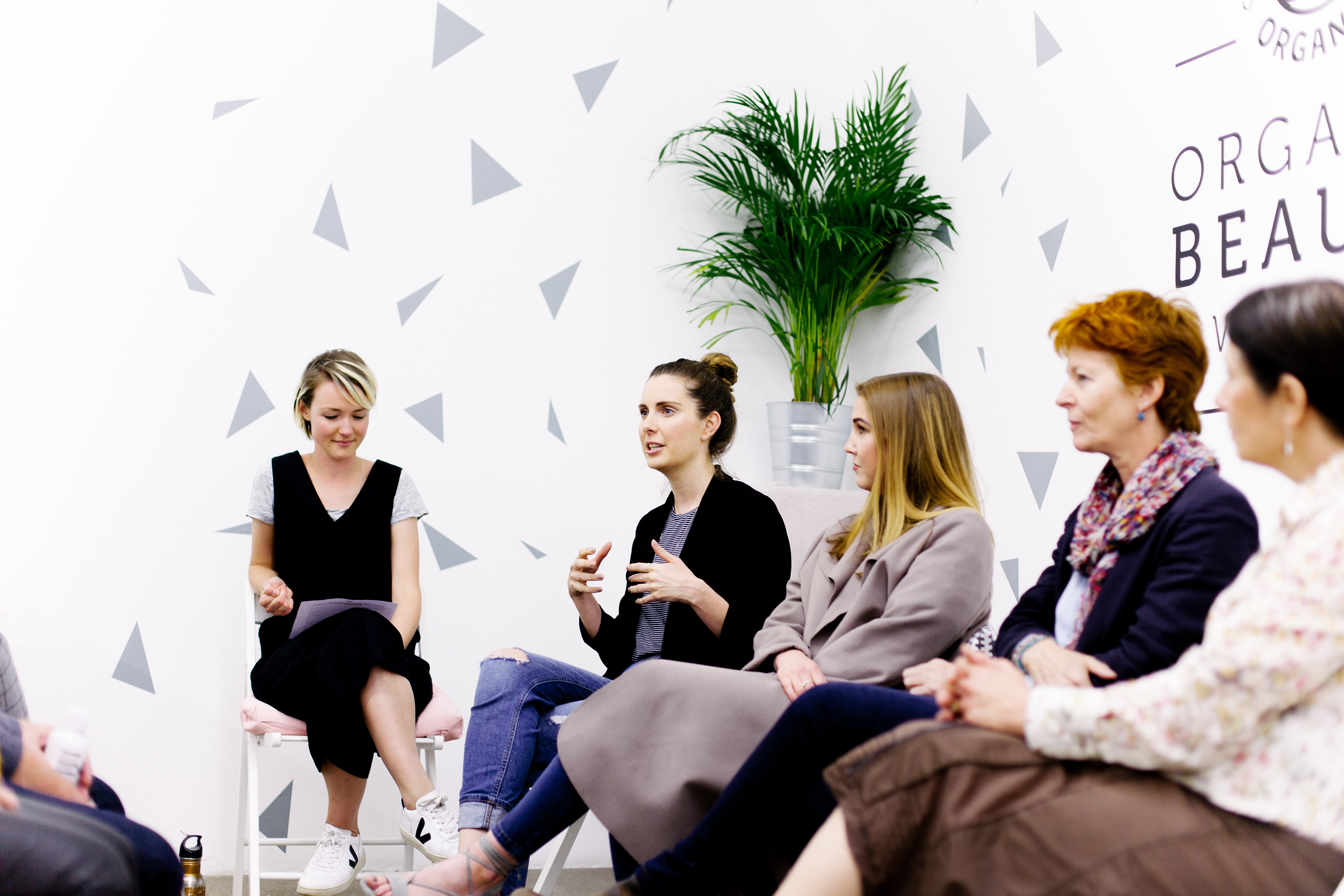 Market insight
Creating and sharing information such as the annual Organic Beauty & Wellbeing Market Report, keeping you up to date with the industry to help you stay ahead.
Export support
Opportunities to exhibit at international trade shows such as Vivaness alongside dedicated support through our export programme.