Marketing Campaigns
Growing the Organic Market 
We are committed to helping our licensees grow their businesses, engage with new audiences, and gain recognition for all the hard work they do for the Organic Market. We run campaigns throughout the year to give our licensees the opportunity to raise the profile of organic and their own products.
Whether you're a small start-up or a household brand, we'll give you the platform you need to reach out to new customers. Take a look at our yearly campaigns and get in touch to get involved!
Every year we devote the entire month of September to raising the profile of organic. We organise everything from pop-up markets, in-store promotions, sampling opportunities, and online competitions. There are so many different ways to get involved. Find out more about getting involved in Organic September.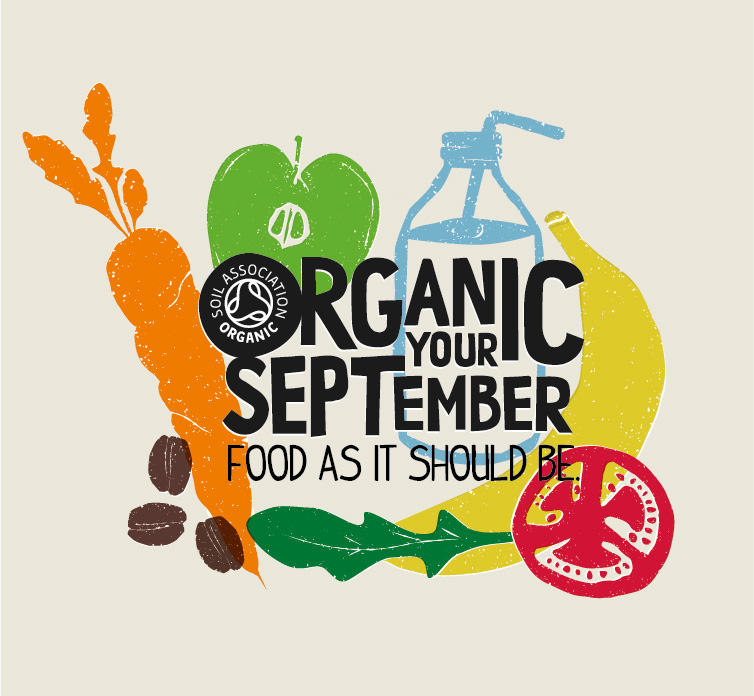 Our star-studded Best Of Organic Market awards: with over 30 categories, 50 industry expert judges, an epic awards ceremony in London and a social media reach of over 5 million, the BOOMs are a highlight in our organic calendar. 

Organic Christmas is our annual campaign to grow the organic market over the festive period. We support our licensees through the provision of both digital and printed marketing materials and provide coverage and awareness in the form of organic gift guides.

Our annual Fresh Produce campaign in January and February celebrates the organic farmers, horticulturalists and market gardeners growing fresh fruit and veg in the UK, encouraging more people to try organic food, and switch to seasonal, local produce.
If you want to get involved or have any questions about our campaigns, then please contact our marketing team.
In this section...
Related