Marketing Campaigns
Growing the Organic Market
Soil Association Certification run campaigns throughout the year to support our goals of growing the organic market, raising awareness of certified brands, and promoting a greater understanding of what organic really means:
During these campaigns, our PR, social media, digital and events teams come together with everyone in the organic movement to showcase the best organic products and drive public awareness about the benefits of organic food and farming.

Organic September is the UK's biggest campaign dedicated to growing the organic market. This year, we are collaborating with the Organic Trade Board and organic brands across the industry to join together with one organic voice and one organic message. This truly joint approach will ensure organic lands its message with impact.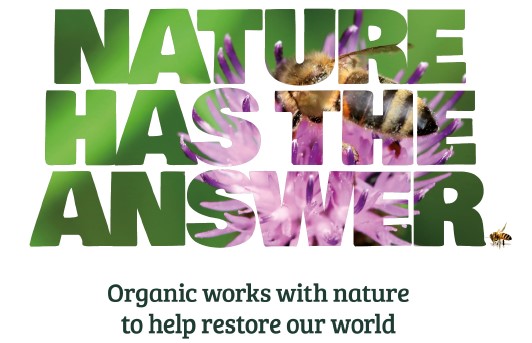 The BOOMs are the UK's only organic awards and are a true highlight of the organic calendar. Taking place bi-annually, this year the awards have expanded to feature Beauty & Wellbeing and Fashion & Textiles as well as Food & Drink, reflecting the range of organic-certified businesses working to restore nature, health and a safe climate. ENTRIES NOW CLOSED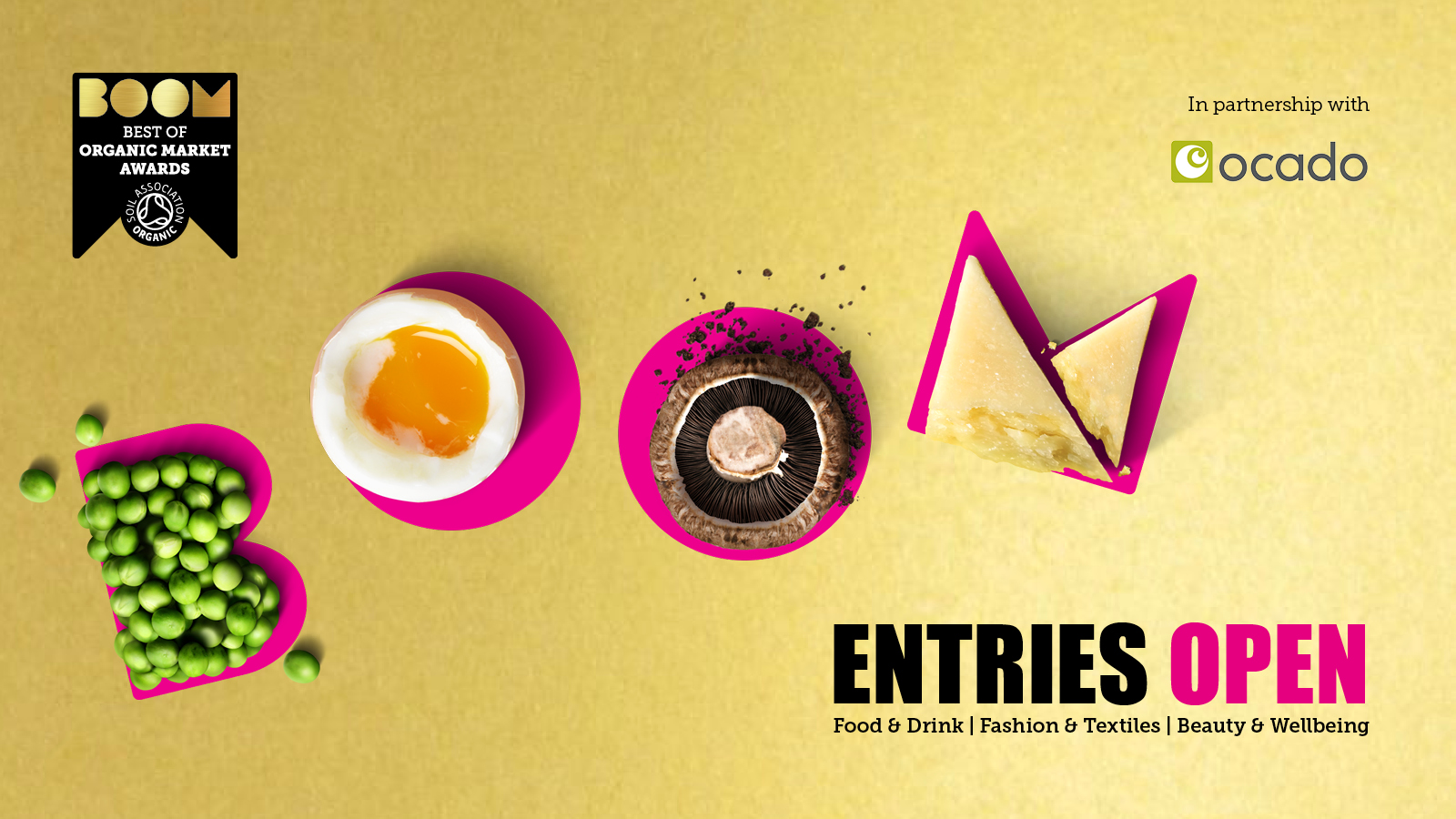 If you'd like to know more about our campaigns, please contact our marketing team on marketingsupport@soilassociation.org