Marketing Campaigns
Growing the Organic Market
Soil Association Certification run campaigns throughout the year to support our goals of growing the organic market, raising awareness of certified brands, and promoting a greater understanding of what organic really means:
During these campaigns, our PR, social media, digital and events teams come together with everyone in the organic movement to showcase the best organic products and drive public awareness about the benefits of organic food and farming.

Organic September is the UK's biggest campaign dedicated to growing the organic market. This year, we are collaborating with the Organic Trade Board and organic brands across the industry to join together with one organic voice and one organic message. This truly joint approach will ensure organic lands its message with impact.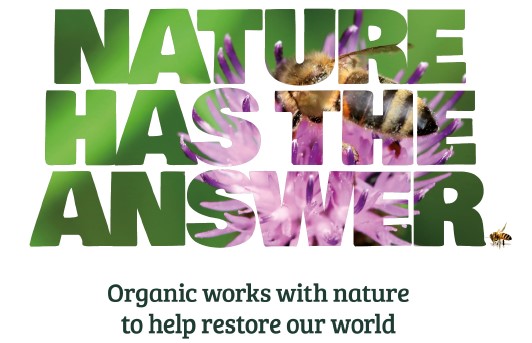 With over 30 categories, 50 industry expert judges, an epic awards ceremony in London and a social media reach of over 5 million, the BOOMs are a true highlight of the organic calendar.  

Our annual campaign to grow the organic market over the festive period.
Organic Christmas supports licensees through a series of online gift guides, social media coverage, and content that promotes sustainable, ethical and organic living at Christmas. We also provide digital marketing materials to licensees and printed point of sale materials for independent retailers.

If you'd like to know more about our campaigns, please contact our marketing team on marketingsupport@soilassociation.org