Organic Herb Trading
Mike Brook celebrates 40 years of Organic Herb Trading, by telling us how he transformed his small herb-growing business into one that supplies some of organic's biggest names.
When Mike Brook and I meet on a video call, our virtual meeting feels suitably 2022 – a very different world from 1982 when Mike founded the company. Back then it was known as Hambleden Herbs and not many people would have guessed it would have turned into such an influential business supplying some of organic's biggest names – from Riverford to Neal's Yard Remedies to Pukka Herbs.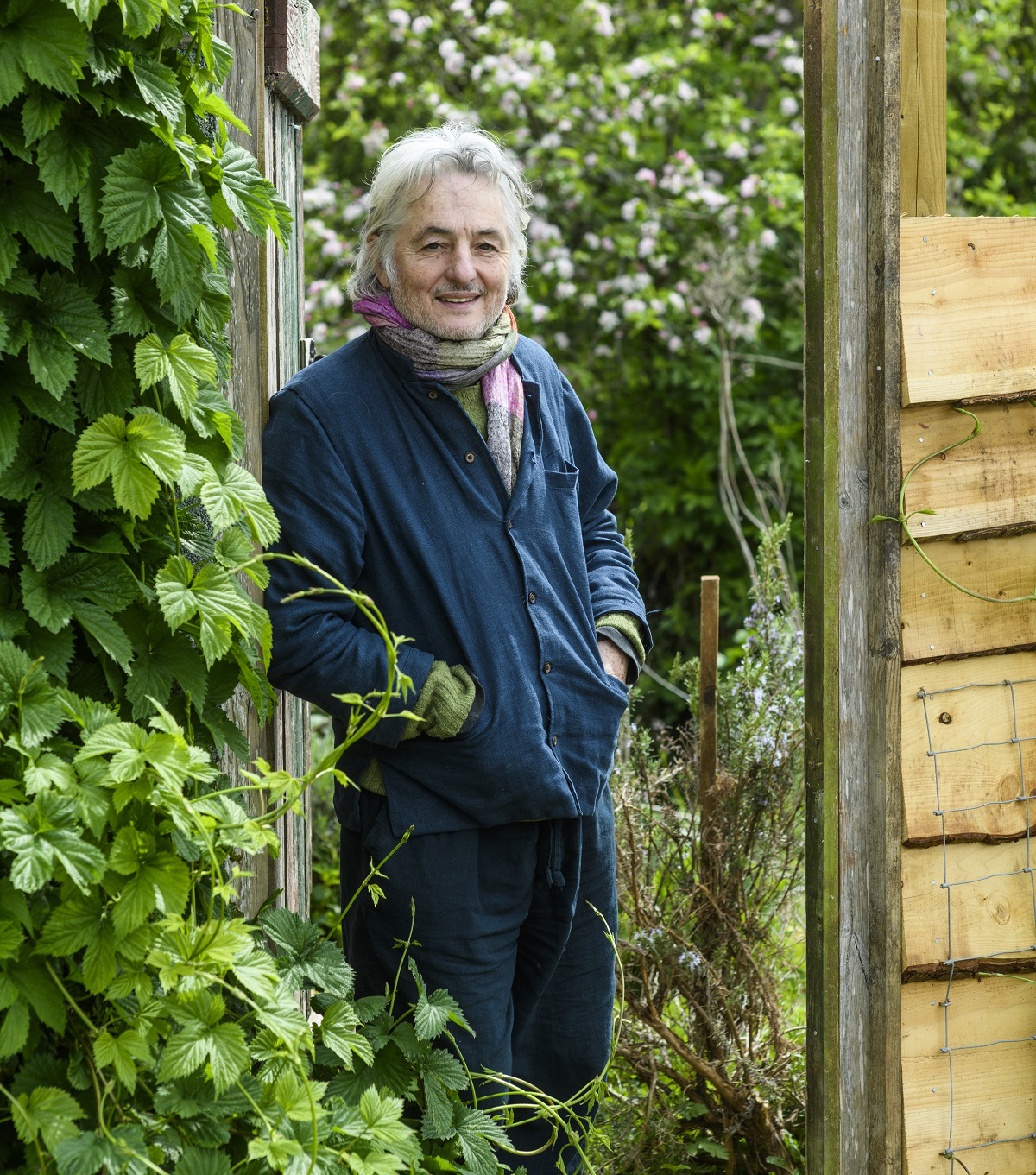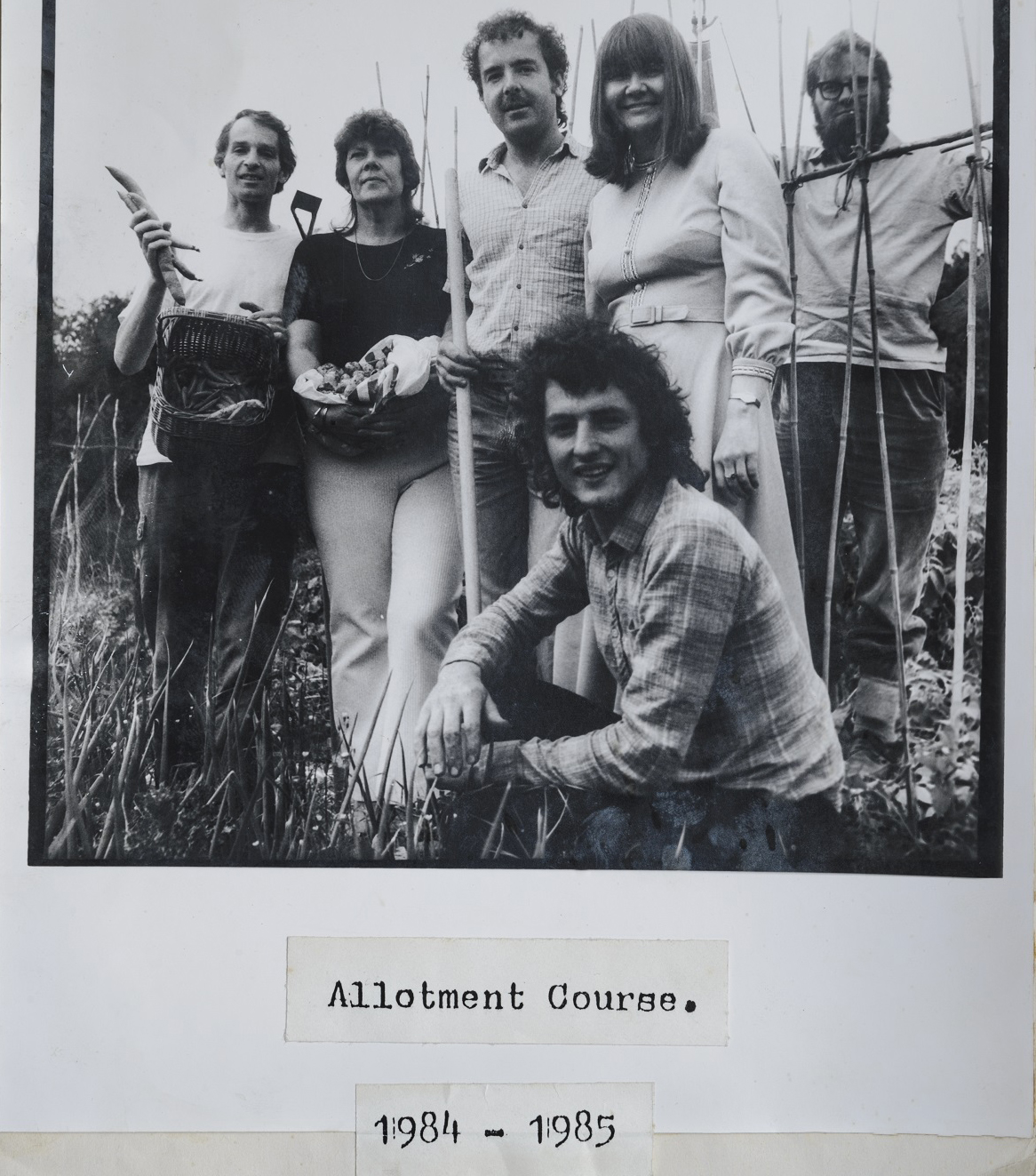 Maybe a life close to the land was always on the cards.  Mike tells me a story about his days at school when they were each given a little part of a garden to look after - he proudly still has his 'Observer book of birds' he won for the best garden.  
But it was really only until just before Mike went to Uni that his interest in herbs, medicine and organic growing was spiked.  After some time in India and then doing jobbing gardening back in the UK (and already keen on organic practices) he eyed a business opportunity.  Not that Mike would have put it like that back then.  Quite simply he saw that herbalists needed a better quality, more reliable source for their herbs.  And Mike began filling that gap – turning to organic as a way to ensure his product was the best quality and grown in the way that aligned with his values. 
It started out with growing as much as he could in a field near his home, but he quickly realised that demand was outstripping his ability to supply. And so he looked abroad. Travelling to countries all around the world sourcing the best organic herbs and building a large network of suppliers. He moved the business to Somerset, and complemented what he got from abroad with a range of home grown organic herbs too.  
One of Mike's founding clients was Neal's Yard Remedies and their story is one of mutual success.  Mike met Romy Fraser in London with 4 bin bags of peppermint, yarrow, nettle, lemon balm, rosemary and marigolds from his field.  It was the start of a long relationship that continues to this day.
As our sales increased, so did Mike's, he would grow more and we'd buy more – both in quantity and variety. He was by far the best herb supplier in the market. Romy Fraser, Founder, Neal's Yard Remedies
Nowadays, Organic Herb Trading supplies over 500 products from more than 60 countries. He prides himself on fair and ethical trading and has been an integral player in the UK organic scene since the early days.  As a trailblazer Mike brought new products to the UK – including the first organic range of herbs, spices and botanicals.
I founded the business out of a passion to bring high-quality, ethically sourced organic herbs to the UK market, which remains the focus for everything we do today. Mike Brook, Founder Director, Organic Herb Trading
When you ask Mike about his success and amazing growth that Organic Herb Trading has had his answer should ring true to any business student. "We found a niche, with very few companies doing what we were doing. And we were completely committed to organic agriculture and instilling an environmental ethos through the whole company".  Of course Mike did this instinctively – it just felt the right thing to do.  
The organic movement has also been a key part of that growth.  Not just in being fundamental to the product itself – but also in the wider network that it enabled.  From farm walks that Mike went on in the early days – meeting growers from all corners of the organic sector, through to conferences and meet ups. It was a ready-made network of like-minded individuals, all striving for the same end goal – a better farming and food system.  
Mention should also be made of Mike's involvement with standards for the wild collection of herbs which constitute nearly half of all species in current trade use. He was involved with the development of Soil Association's ground breaking wild collection standards in the in the mid-1990's which later became incorporated in the Committee for Health and Beauty products of which he was Chair. Foraging can be exciting but it requires extensive controls such as correct botanical identification, sustainable harvesting methods and guarantees that collectors are appropriately trained and paid.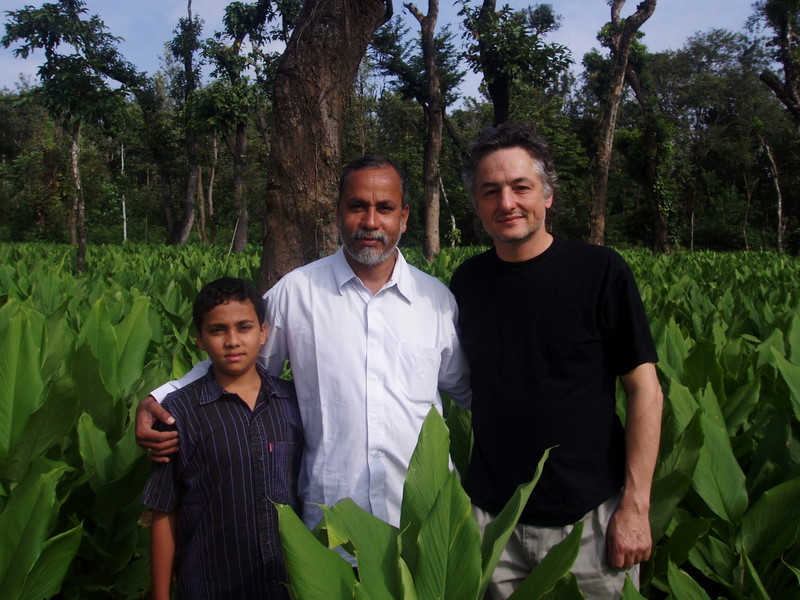 Mike has a few new things up his sleeve too – Organic Herb Trading is currently developing its liquid offerings, such as tinctures, glycerites and infused oils manufactured 'in house', making optimal use of the 60 species of herbs grown on the farm. 
Reflecting on the last 40 years, there is one thing that Mike would like to see – and that is the development of an organic herbal farming sector within the UK. Something which despite the best efforts of the Soil Association and Organic Herb Trading, four seminars and a lot of talk, has failed to emerge.
There is an assumption that many plants will not grow in a British climate – and whilst that may be true for some, there are plenty that will. It is my hope over the next 10 years that UK farmers will rise to the challenge to create an indigenous herb industry. Mike Brook, Founder Director, Organic Herb Trading