Weerakoon Priyarathna - ETS Teas

Weerakoon Priyarathna - ETS Teas
Unlike other growers featured in the Meet our Licensee series, Weerakoon Priyarathna's farm in Sri Lanka isn't certified by Soil Association Certification directly. Weerakoon does, however, supply one of our licensees; English Tea Shop.
Based in London and Colombo, the organic tea brand have been supporting our work on supply chain integrity, in particular helping us understand how direct relationships between brand and grower can function. With the help of our translator, we caught up with Weerakoon at his smallholding deep in Sri Lanka's rural Matale district to learn more about why he chooses to farm organically.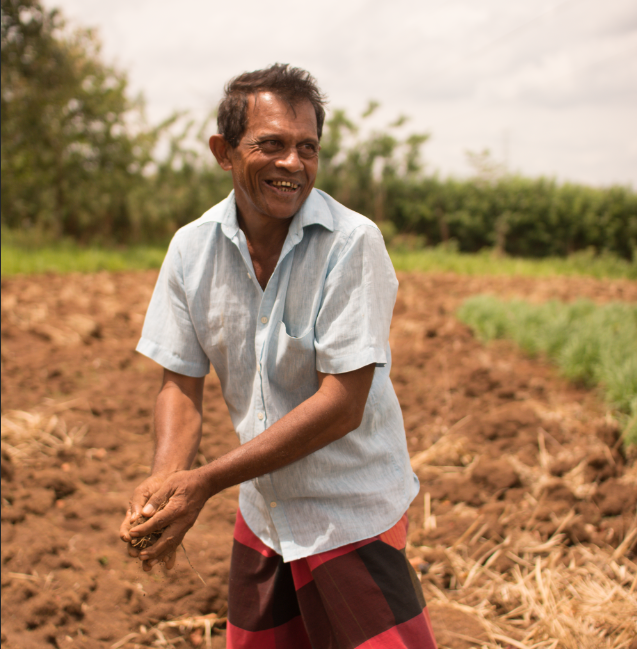 Tell us about your farm Weerakoon...
I've been growing organically for over 10 years, having taken over the small holding from my father. I learned how to farm from my father, who adopted organic farming practices many years ago. As well as selling Guava, Lemongrass, Meringa and Tamarind, I also grow my own vegetables.
How does farming organically benefit you?
I'm much happier and feel fitter and healthier growing organically. Not having to buy chemicals means more money in my pocket and not having to bring them to the farm and work with them, the farming system is simpler, which means I have more time with my family than other farmers.
Do you get any support to help you continue to farm organically?
Maarji Herbals and English Tea Shop buy everything I can grow. ETS have also approached me about buying my excess vegetables to distribute to their staff. Maarji and English Tea Shop have also helped with some of the things I need, like new irrigation hoses to help sustain growing during the dry season.
Does farming organically present challenges ?
The invasive Guinea Grass is a problem for many farmers, and non-organic farmers burn it to clear the land. It's a hard to keep back, so I make sure some is composted and I leave some for nature.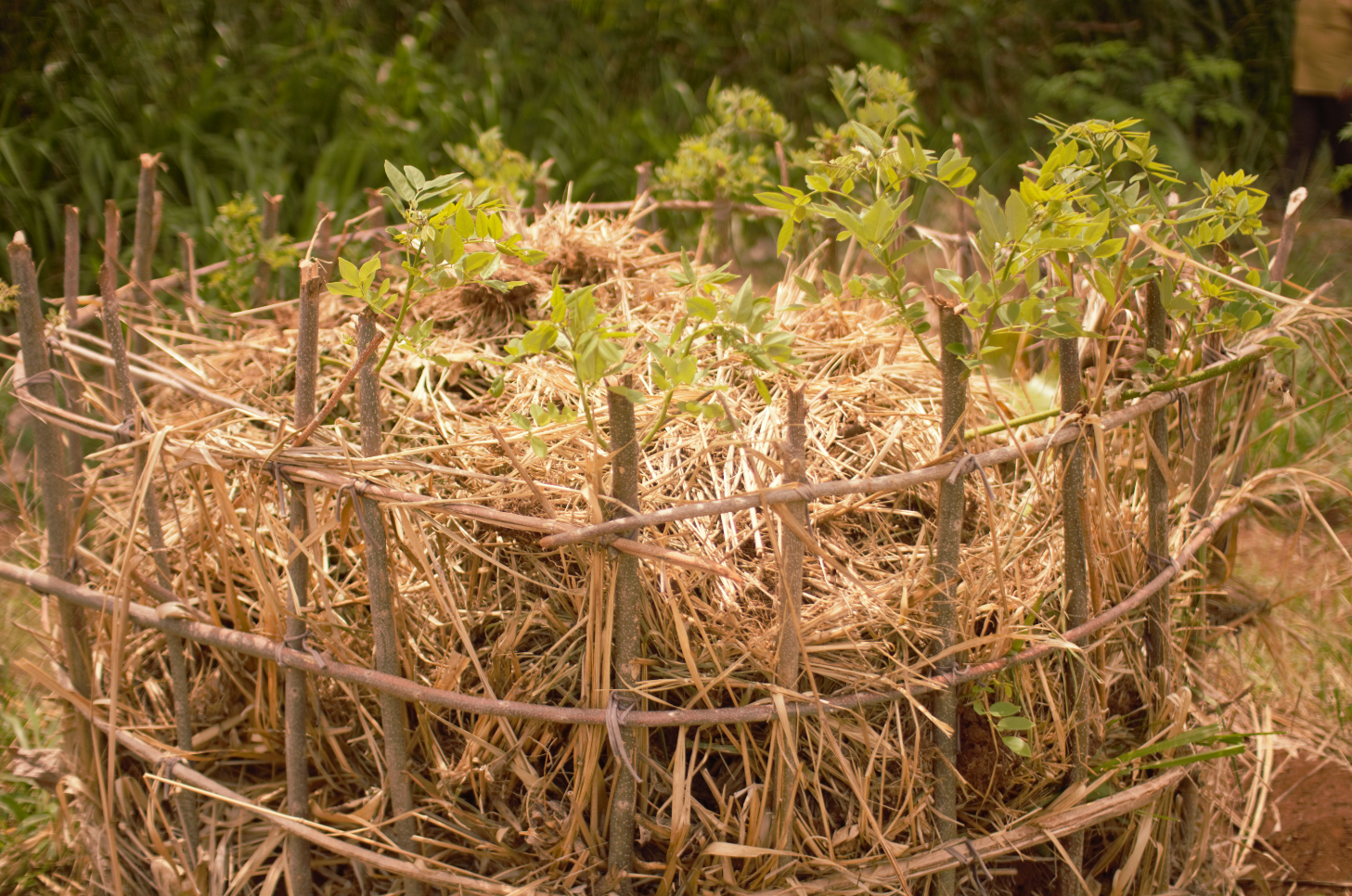 What's the best advice you've been given?
I get free help from people like Gamunu, the highly respected expert and retired Chairman of Maarji Herbals, who has advised that I grow a greater diversity of crops, which is less risky than growing one crop. This way, I always have something to sell.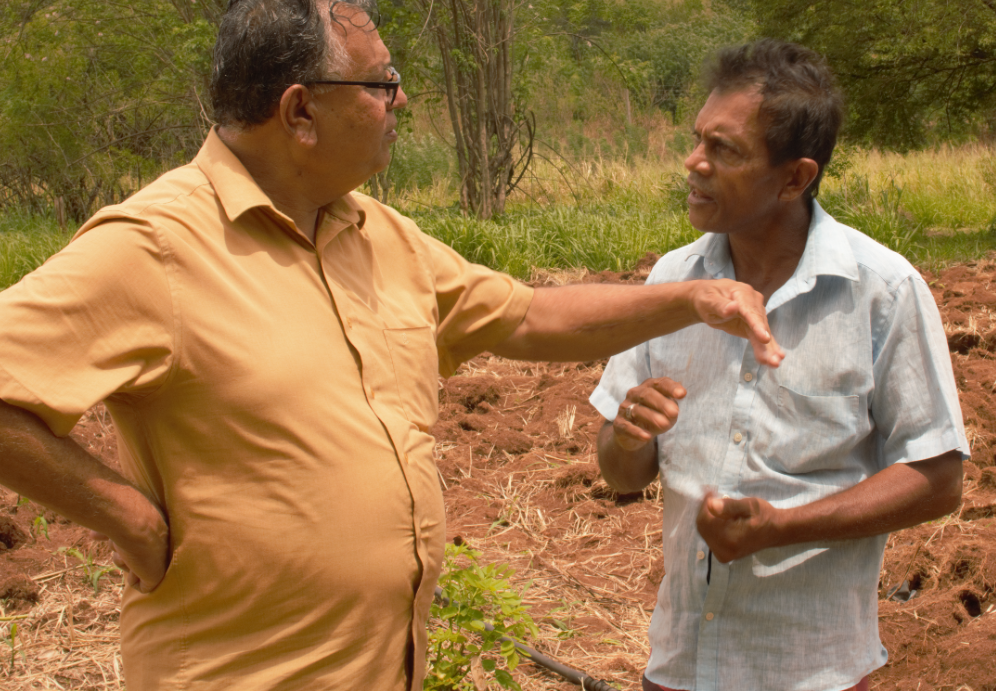 In this section...
Related