Printed.com printing solutions
Printed.com printing solutions
Printed solutions that bring ideas to life
With offices in London and Northumberland, Printed.com (FSC-C030164) innovates in the print sector by challenging the way in which businesses have traditionally ordered print material.
The company was founded by Nicholas Green in 2011 and provides a wide range of eye-catching print solutions, from wedding stationary to POS graphics, as well as bespoke and specialised services.
What products does your company offer for sustainably minded customers?
We offer one of the widest ranges of paper, with around 98% of our small format stocks being Forest Stewardship Council® (FSC®) certified. 
Within our papers hub, our customers can find the perfect paper to fit their eco-friendly print projects - whether they're looking for something recycled, plastic-free, carbon neutral or FSC certified, we have a range of sustainable alternatives to be discovered. 
For example, our business cards are packaged in sustainable, fully recycled and recyclable Business Card boxes as standard. They feature recycled card, vegetable-based inks and water-based glue.
How long has your business been FSC certified?
We've been FSC certified for over 10 years, seeking accreditation in 2010. Whilst it wasn't something that was widely adopted across the industry at the time, it was a no-brainer for us from the get-go.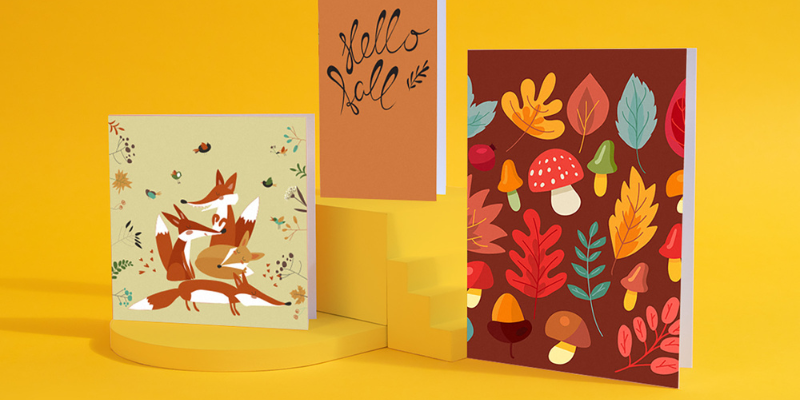 Why was it important for your business to be certified?
It was important for us to lead by example in the web-to-print landscape. 
Whilst it remains a core industry requirement, we've always strived to incorporate and promote sustainable practices within our business – especially due to the impact printing can have on the environment.
By supplying responsibly sourced papers, we knew that it would help to alleviate some of the pressure, but also serve as a way to set ourselves apart from other businesses.
Our customers were seeking conscious choices and we saw it as an effective and efficient route into our desired customer market and decided to continue with it.  
Ultimately, the certification has enabled us to provide sustainable printed goods and we will continue to invest in our social offering - it's key to our business model.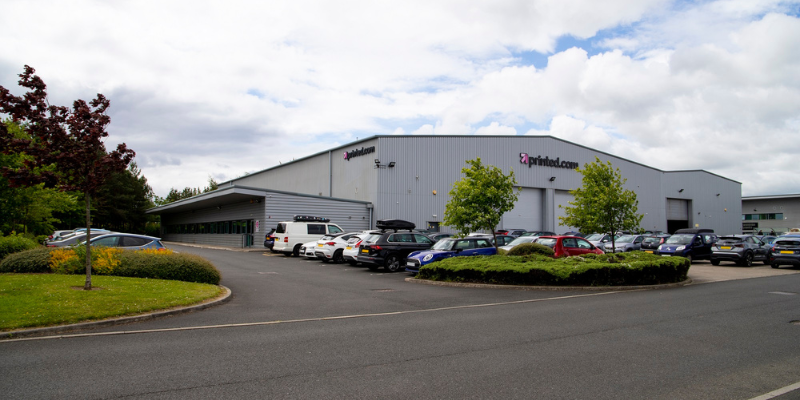 What has been your proudest moment as an FSC certified business?
The actual accreditation! It will always be remembered as a significant achievement for us.
The roadmap to certification wasn't easy, so seeing it pay off upon the initial FSC certification was an incredibly proud moment for all involved.
It's been a catalyst of positive change for us. By embracing our position as an eco-conscious brand, we've witnessed the ripple effect this has had on our small business customers. It's also meant that we've been able to diversify our product portfolio without compromising quality or the move towards a circular economy. 
In addition, we're also looking at improving our sustainability efforts across the packaging we provide. 
It really has been the springboard to a credible sustainable shift across the board, internally and externally.