Project Certification
We can offer FSC®, PEFC and joint Project Certification.
Project certification usually applies to one-off construction projects, but has been adapted to suit to a variety of situations.
So far, it has been used to certify houses, office blocks, sports stadiums, housing association developments and a sailing boat. It can be applied to temporary structures and renovations as well.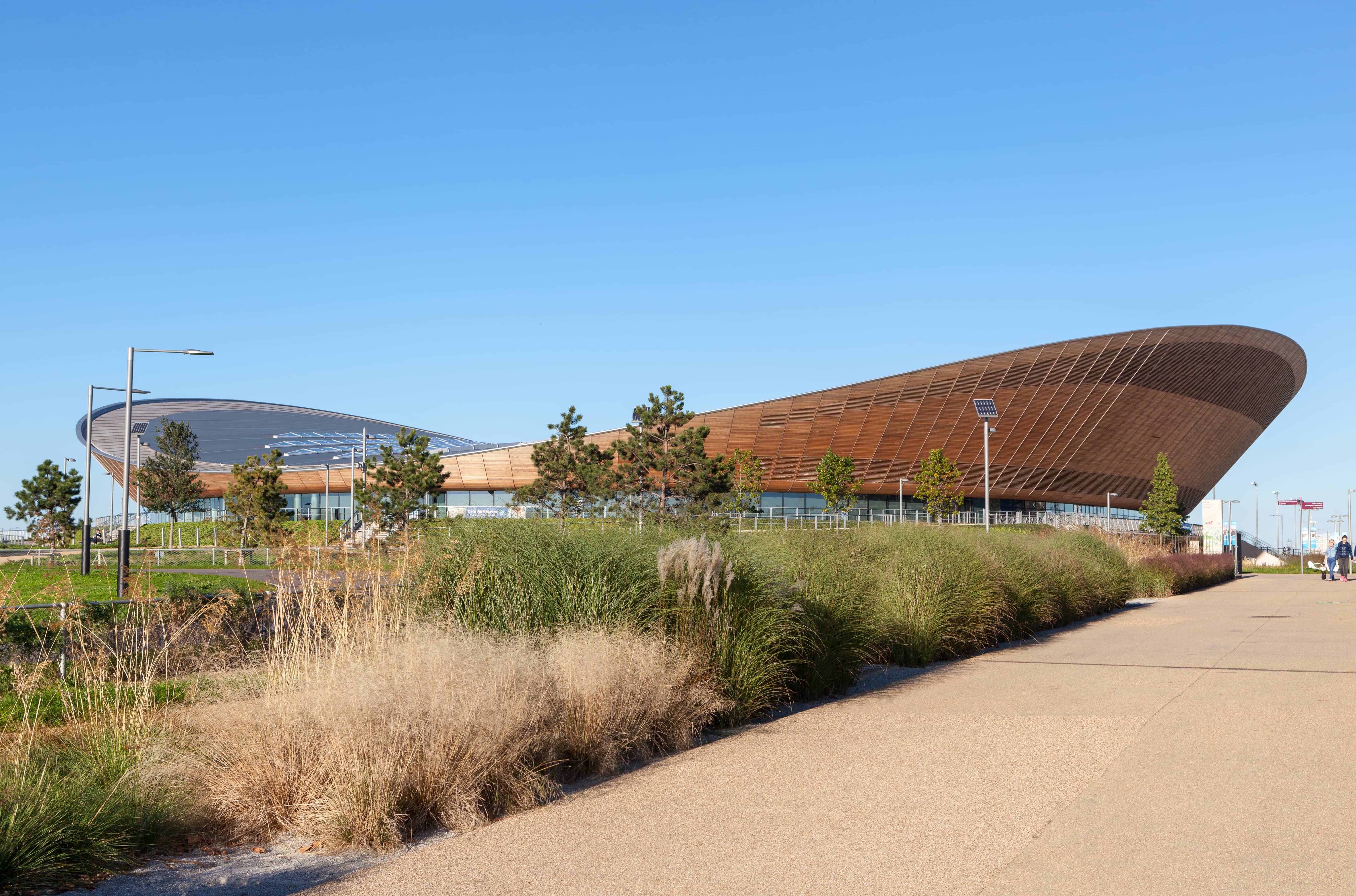 The great advantage of project certification is that it can cover any number of contractors and subcontractors working on a project without the need, in most cases, for each to have individual Chain of Custody certification.
The certificate remains valid for the life of the building or other project.
For more details please contact us to discuss your project.