Non-Timber Forest Products

Non-Timber Forest Products
Beyond wood products – meet a growing demand
Consumers aren't just demanding responsible wood, they're also asking for high value products such as cork, baobab, latex and maple syrup from responsibly managed forests.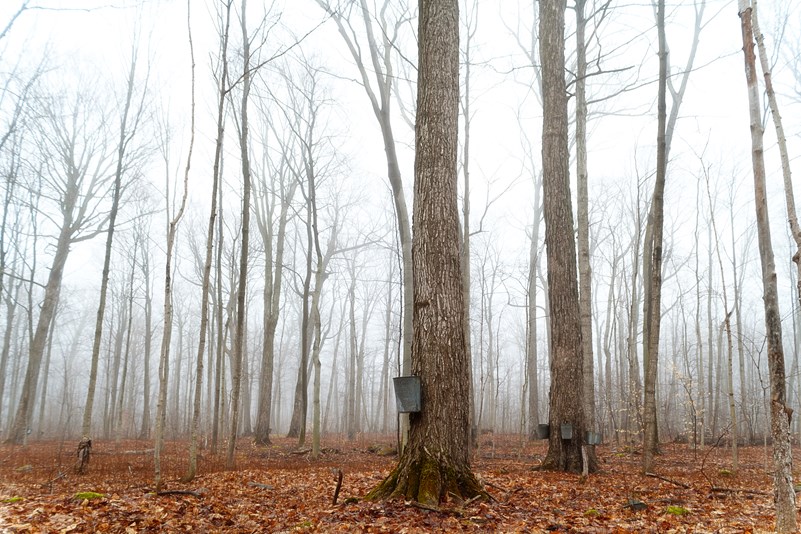 Have you thought about how getting certified could benefit your business? We can help you get these products certified under FSC® and PEFC Forest Management Schemes.
In fact, we've been involved in developing the standards for non-timber forest products, so with us, you get access to the best in specialist expertise and support throughout the process of getting, and staying certified.
Because of the variety of trees these non-timber products come from, harvesting them in a sustainable way is central to forest conservation, helping to maintain healthy and diverse ecosystems.
If you have an unusual forest product that you would like to sell under the FSC or PEFC logo, our experts can adapt the standards for specific products to suit your needs. Please get in touch to find out more.