Organic September toolkit

Organic September Toolkit
Organic September is the UK's largest campaign dedicated to growing the organic market.
Our digital toolkit is available for businesses to make the most of the focus on organic during the month of September.
This year's Organic September campaign has two strands: 
Organic is climate action

 – focusing on a citizen petition

50 years of loving organic 

– drawing on the legacy, impact and love of organic
We have developed assets for each strand that can be used as you see fit, including social media graphics, gifs, videos and posters. Our social media assets are available in various designs and sized in square or portrait format, which are suitable for use across all platforms.
We'd love to hear how you're getting involved in this year's Organic September campaign - make sure to tag us @soilassociation and use the hashtag #OrganicSeptember. ​
Logos & fonts
The Soil Association organic symbol is the most recognised organic symbol in the UK, and Soil Association Certification certifies over 70% of food & drink on sale in the UK. 
Usage of the symbol is regulated as part of the certification process, guidance on how to use the symbol is available on our website.
Logos are available in green, black and white.


Organic is climate action - campaign assets
This year's campaign focuses on the detrimental impact of fossil fuel-based nitrogen fertiliser used in intensive farming on the air, water, land and the warming climate. ​
We have created a suite of graphics to support the campaign message and point to a citizen petition – "no net zero without fixing fertiliser".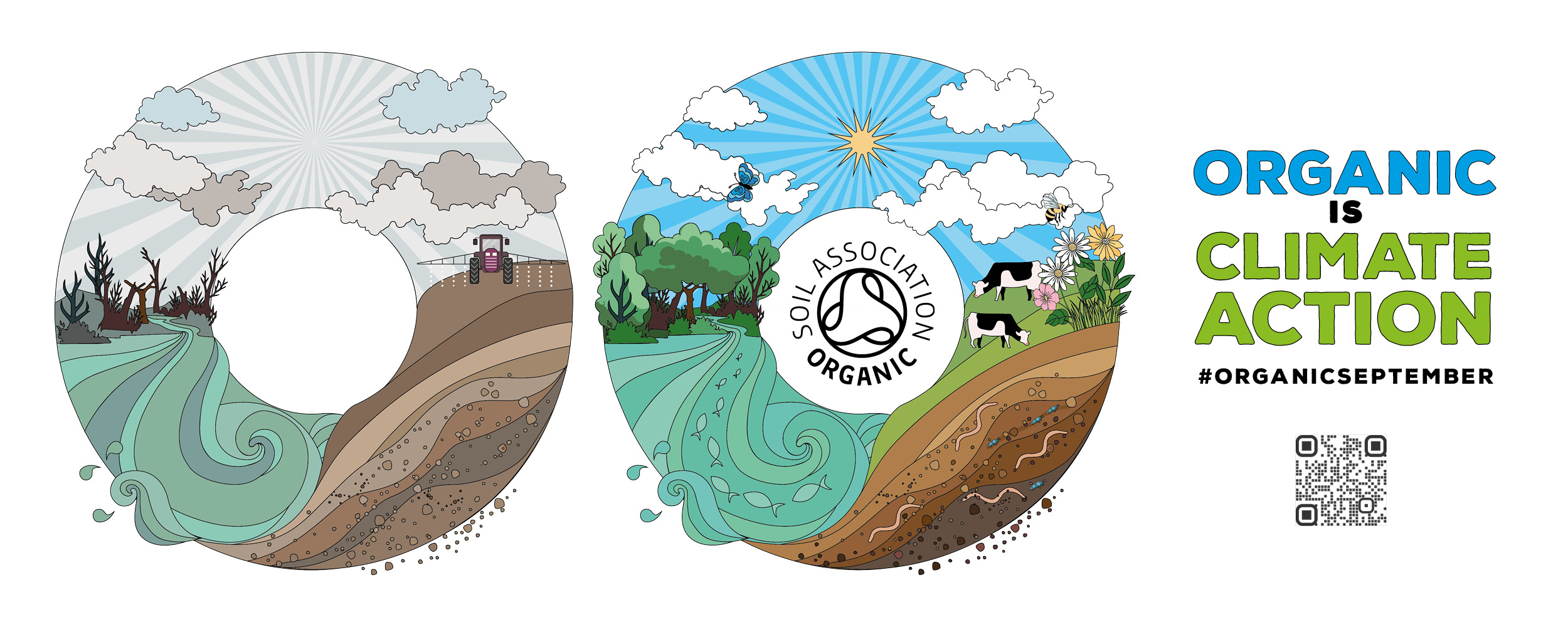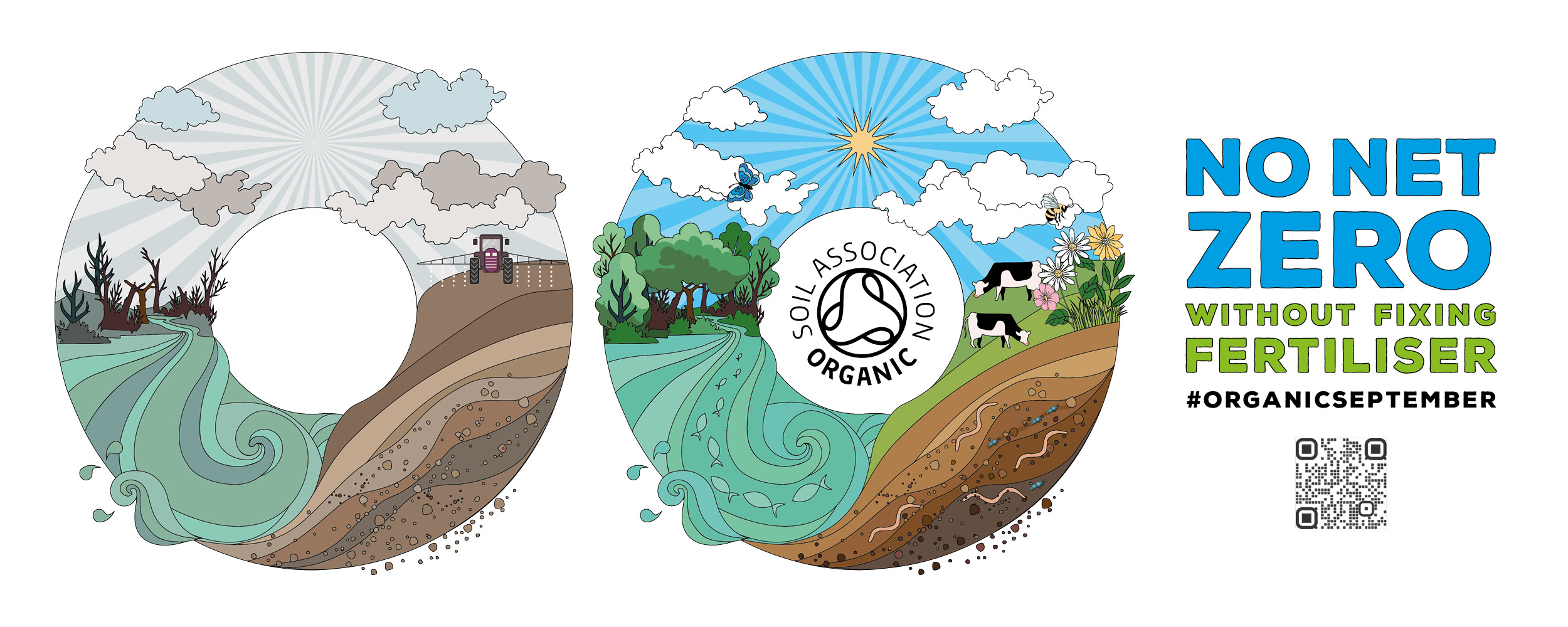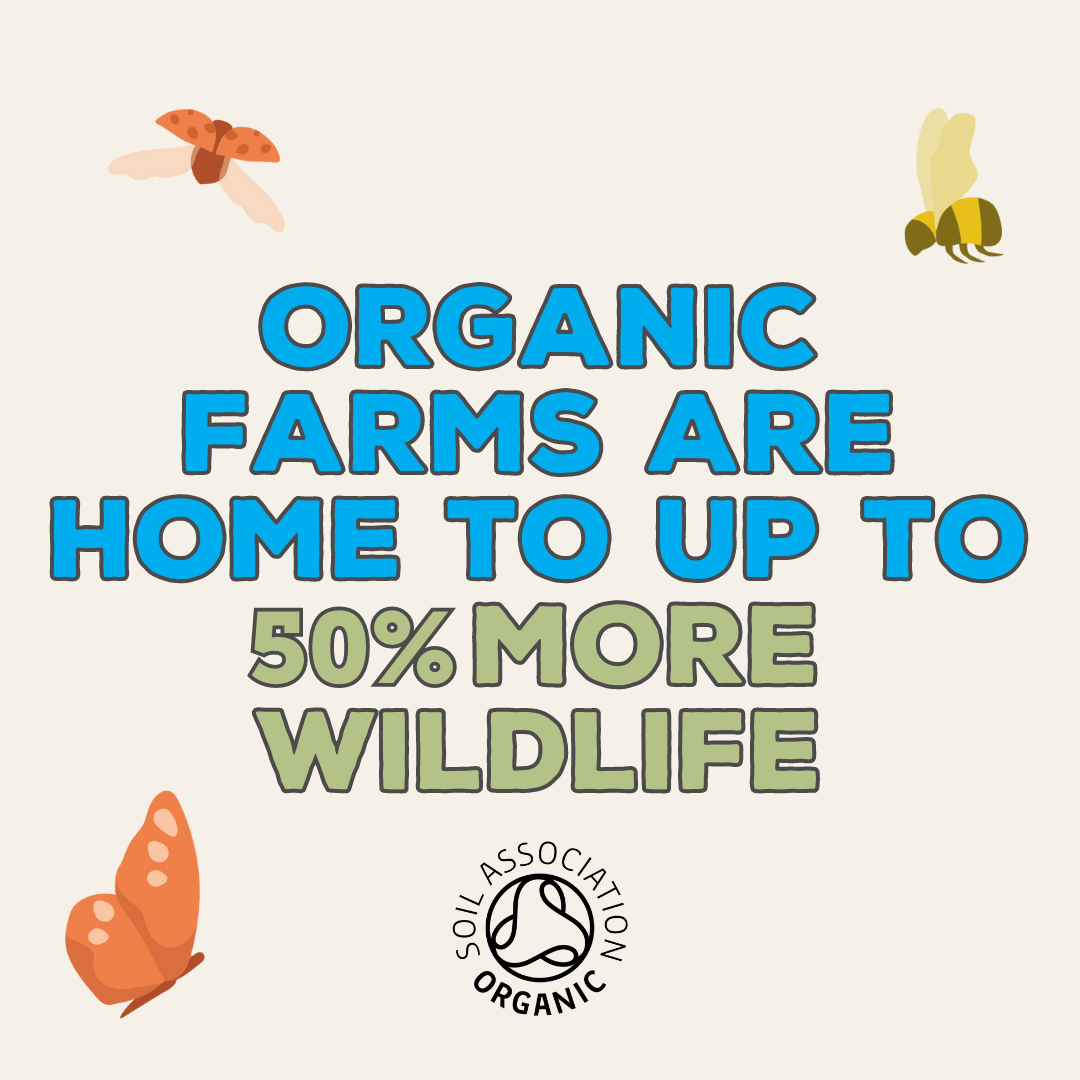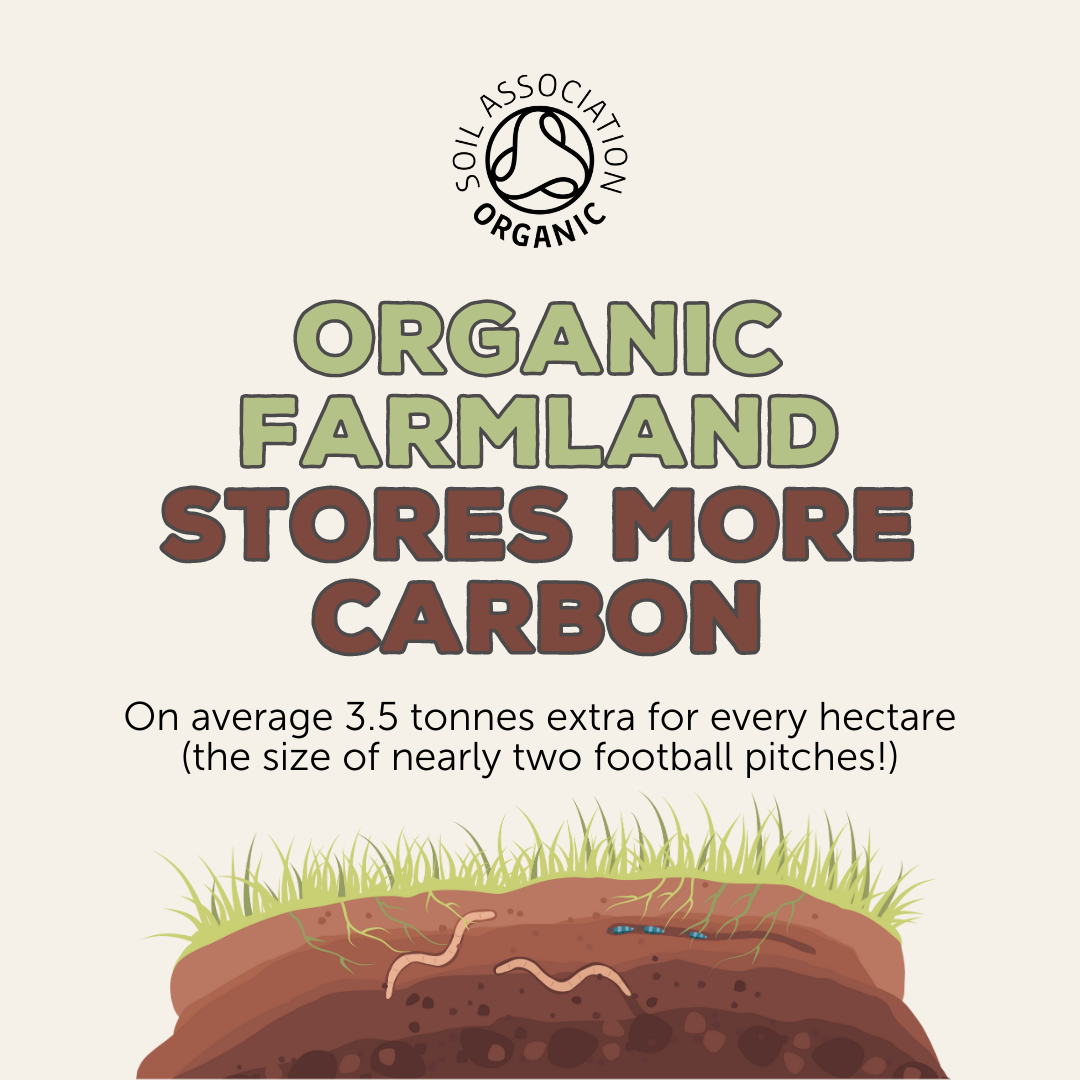 Drawing inspiration from a "retro" style poster from the organic archives, we have created a suite of social media assets as well as print-ready materials including posters and "staff pick" cards ideal for using in offices and to engage colleagues during Organic September.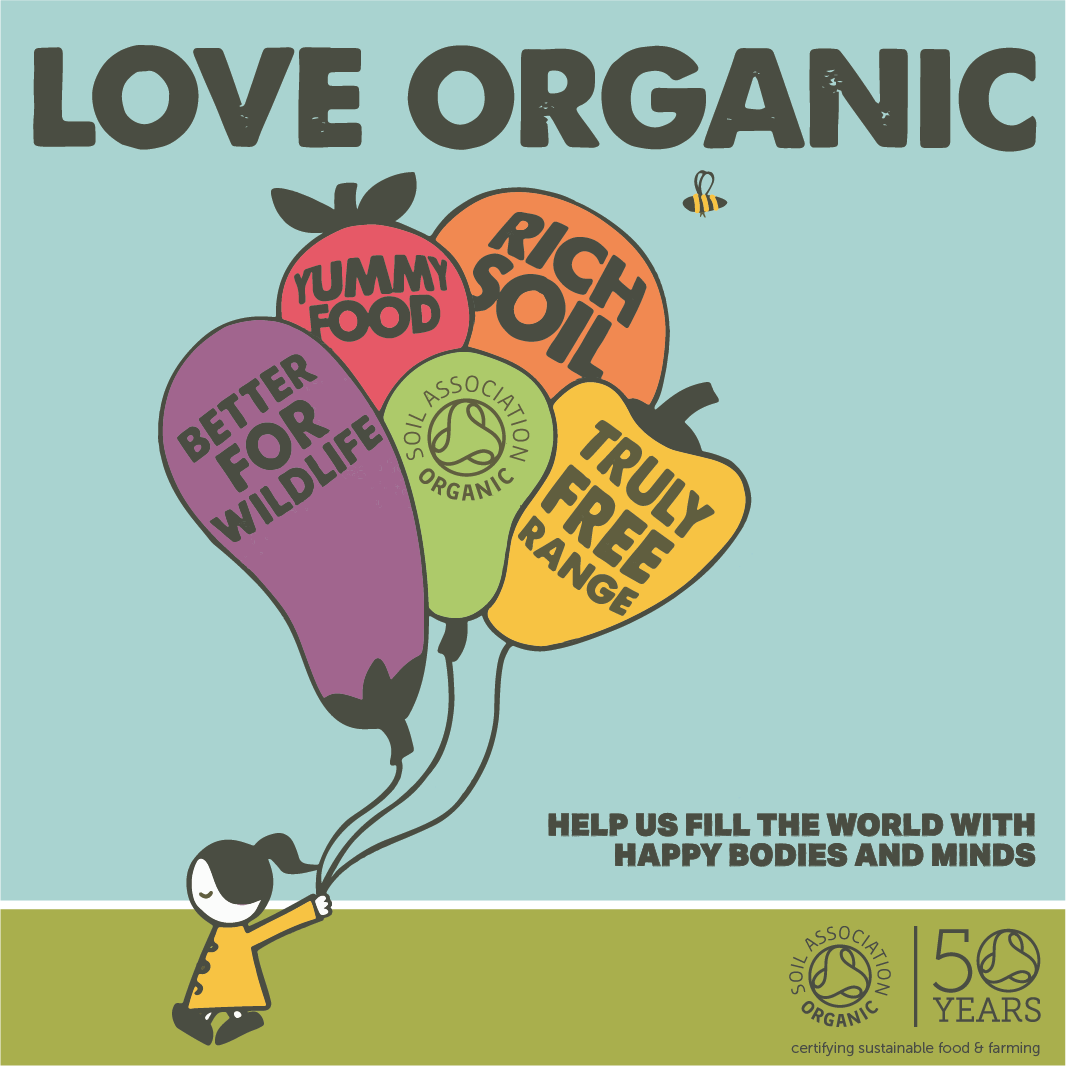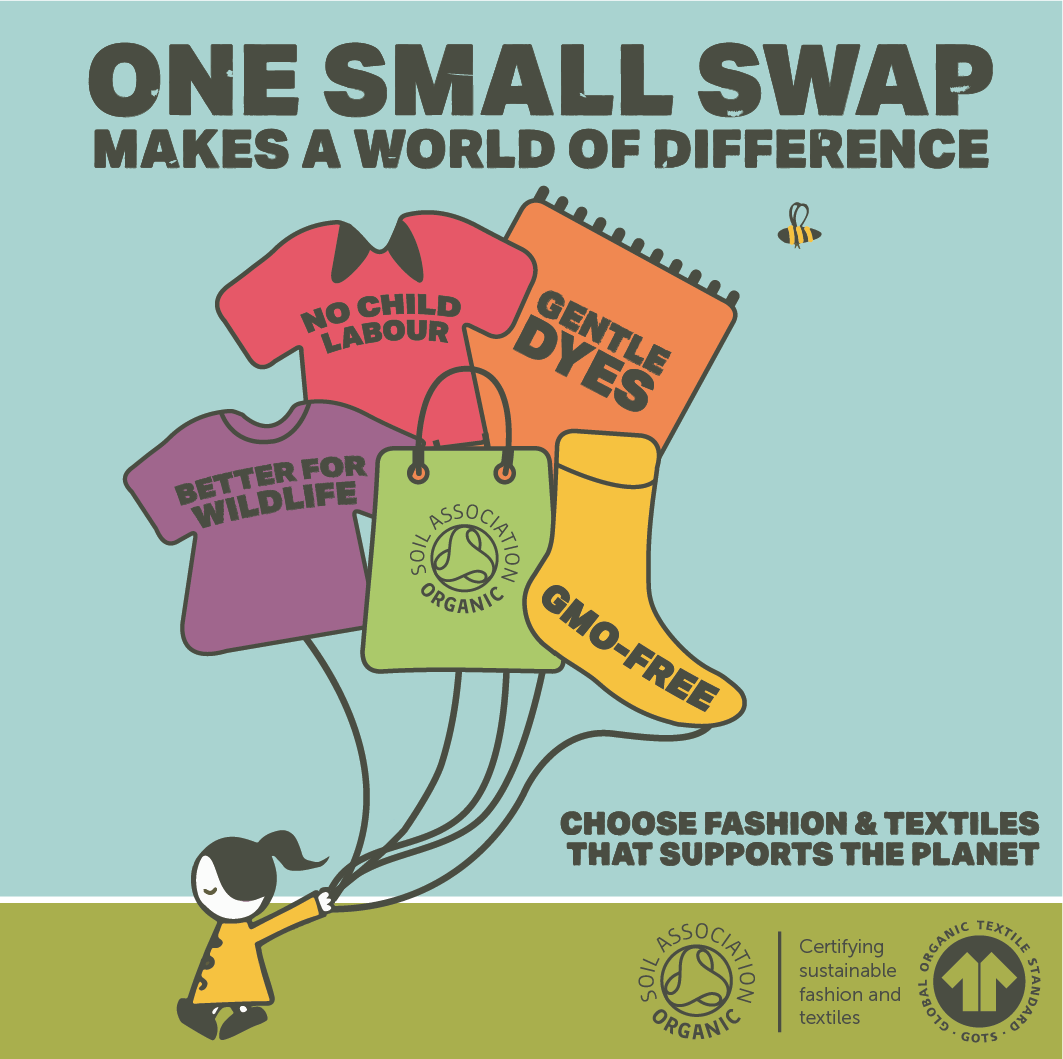 We have developed bespoke assets featuring specific message related to organic beauty and textiles products.​
These are available as A4 poster, Instagram grid & Instagram story size as well as animated GIFs.
In order to help you get the most out of Organic September we have created a handy guide full of hints, tips and tricks to help you secure local PR this Organic September.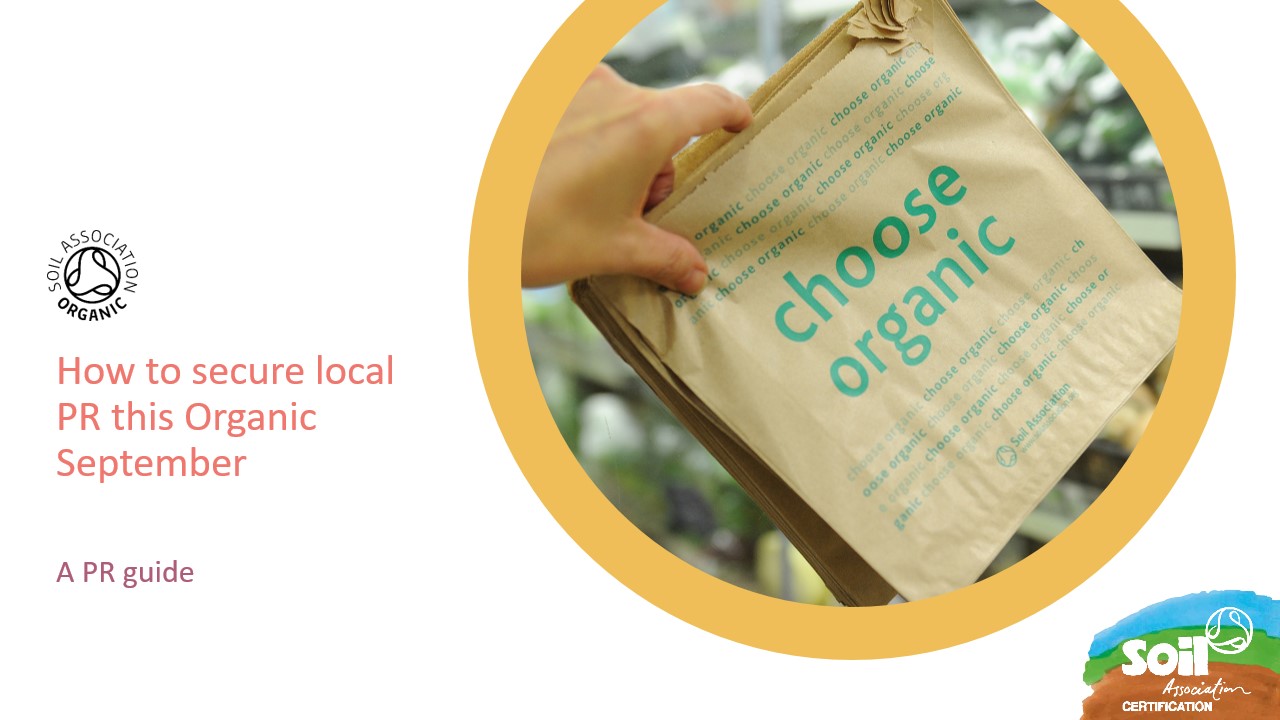 Orders for the retailer point-of-sale kits are now closed, but print-ready digital versions are available to download via the toolkit.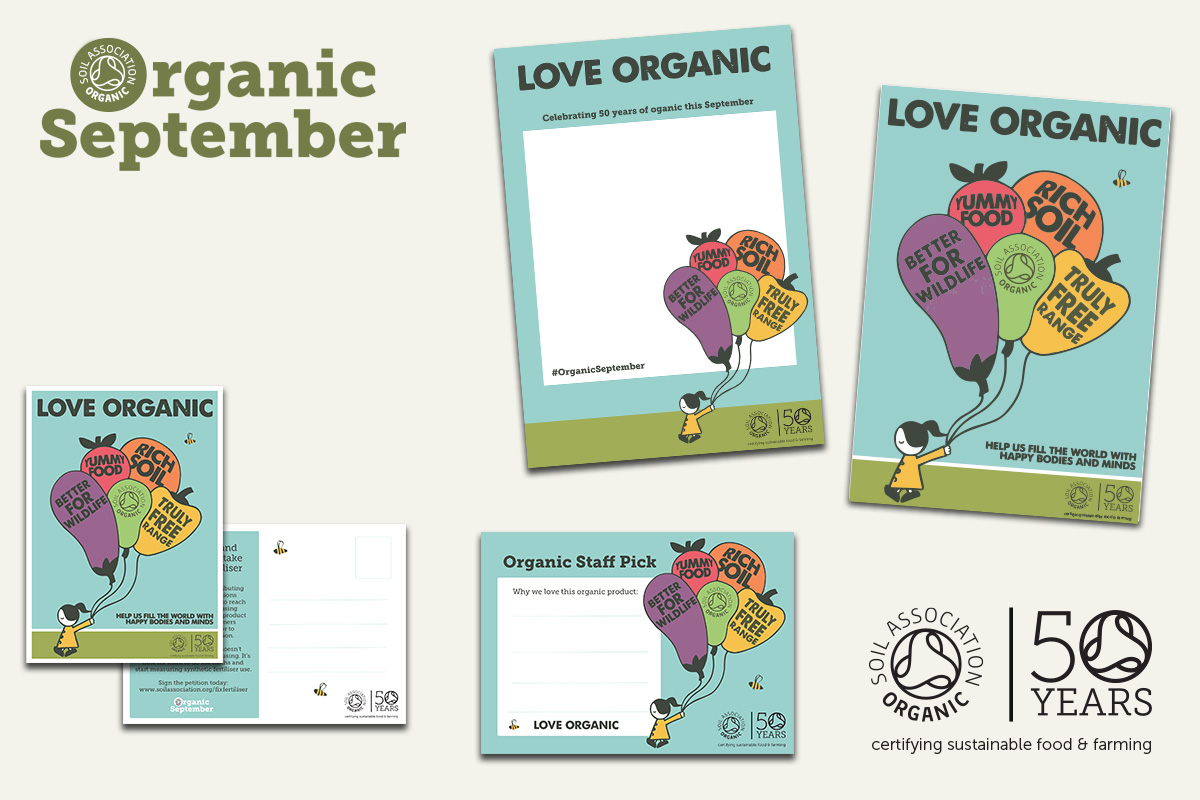 Video assets
We have a suite of supporting videos that explain what organic is, from short animations to longer form informative videos ideal for internal/colleague engagement. ​
Videos are available for download via the toolkit, or accessed via YouTube:
Marketing organic – what you can say
Relaunched in March this year, the updated Marketing Organic booklet is an essential read and reference guide for organic businesses. Featuring hundreds of evidence-based statements on organic food & farming that have been assessed by the Advertising Standards Authority for use in advertising.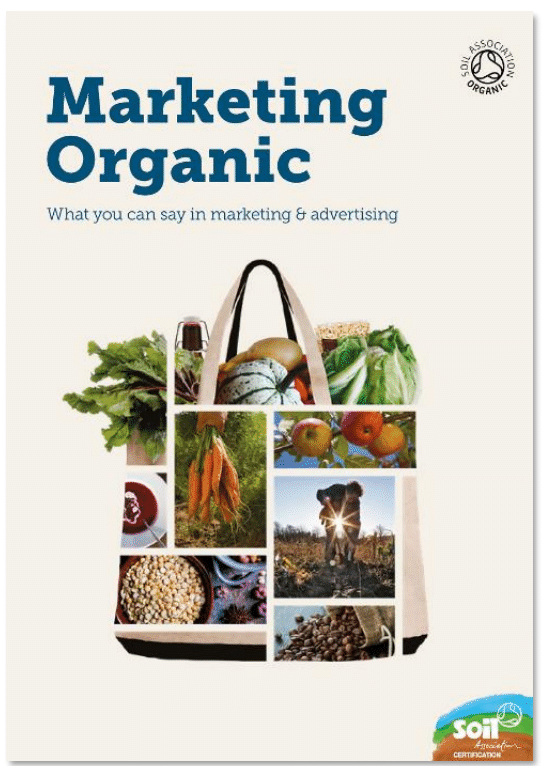 Merchandising organic – a retailer's guide
We have launched a new Visual Merchandising Guide for independent retailers, designed to equip retailers with the knowledge to successfully merchandise organic products. ​
Merchandising is not just well-designed display, it also encapsulates the practices that promote and sustain sales.
You can download the merchandising guide on our Support for Independent Retailers page. 
Happy Organic September!
We'd love to hear how you're getting involved, so remember to use the hashtags #OrganicSeptember and #FixFertiliser and tag us @soilassociation so we can like and share your content!
For further information or assistance please contact us marketingsupport@soilassociation.org

In this section...
Get the Organic September toolkit
Download
Wanting to go organic?
Get in touch with our dedicated team to find out more about organic certification for your business