Organic on a Budget
Organic on a budget
Buying organic food doesn't have to cost the earth. Do you believe that organic should be available for everyone? We do too, and think it's possible for most of us to shop and cook organic without breaking the bank. 
It might require some creativity and lifestyle changes, but these small changes have the potential to leave both you and the planet healthier and happier.
8 ways to save
1. Stock up your store cupboard
Buying your store cupboard essentials in bulk can be a great way to save money, as staples like organic pasta, canned tomatoes, beans and other dried goods can often be found for the same price as non-organic items. And a full store cupboard means you'll always have something on hand to whip up a tasty meal in no time.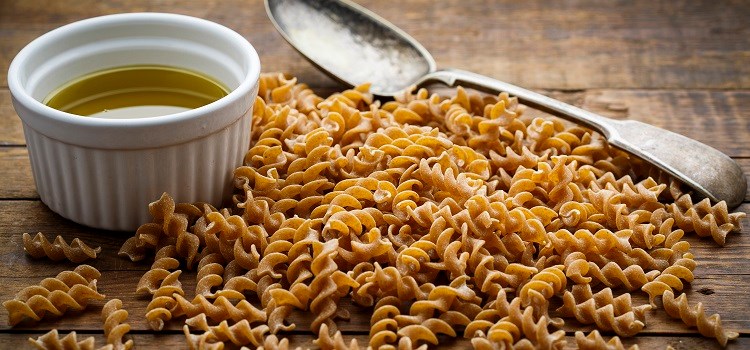 2. Shop around
Most supermarkets such as Tesco, Waitrose, Sainsbury's Aldi, Lidl, Asda and Morrisons have their own brand organic ranges which are often cheaper than non-organic branded products.  It's always worth shopping around or checking online retailers as well as with your local grocers or farmers' market to find the best deals. Find out where to buy organic here.
3. Eat with the seasons
Eating local produce when it's in season in the UK is a great way to keep costs down – there are plenty of tools available to help you know what's in season – use them to plan your menu before you hit the shops.
4. Join a box scheme
Box schemes are an ever-more popular way to help the time-poor population get fresh, local and organic produce delivered right to their door. There are many options that can include meat, dairy and eggs as well as fruit and vegetables, so you can choose the scheme to suit you. Choosing seasonal UK veg boxes are also a great way of getting to know the seasons, as well as widening the selection of vegetables you might usually eat, so your cooking repertoire will expand as well. Find an organic box scheme near you.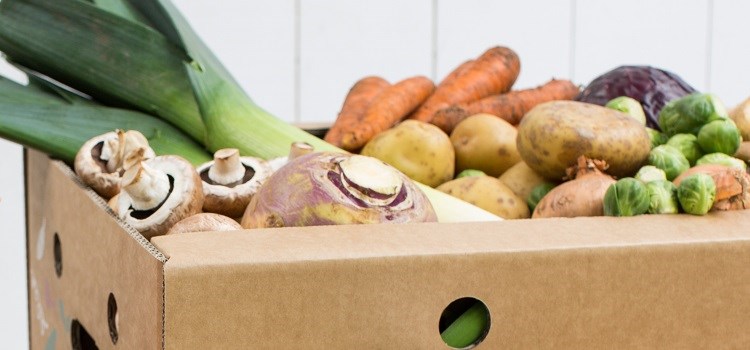 5. Make time to cook
Busy lifestyles mean our tendency towards convenience foods is hard to break. However, cooking meals from scratch is a much more cost-effective way of eating, and doesn't need to take all day. Planning your meals, buying ahead and freezing leftovers for speedy suppers and lazy lunches can free up your time as well as saving you money. We've curated a collection of mouthwatering organic recipes from some of the UK's best chefs right here - many of these have been costed and are perfect for eating organic on a budget. Of course if you like to eat out (and let's face it, who doesn't?!), you can search for your nearest organic restaurant or café here.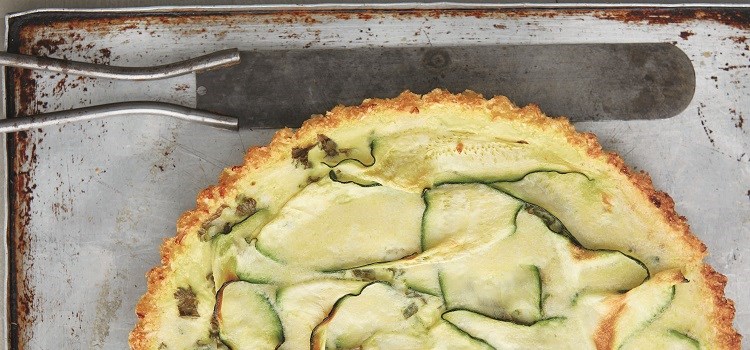 6. Grow your own 
You needn't have an allotment to grow your own food – from window-box herbs to tomatoes in a tub, the smallest outside space can be transformed into a mini kitchen garden. As well as being wonderfully rewarding, growing your own is cheaper too – starting with herbs is a great first step –take a look at our handy guide.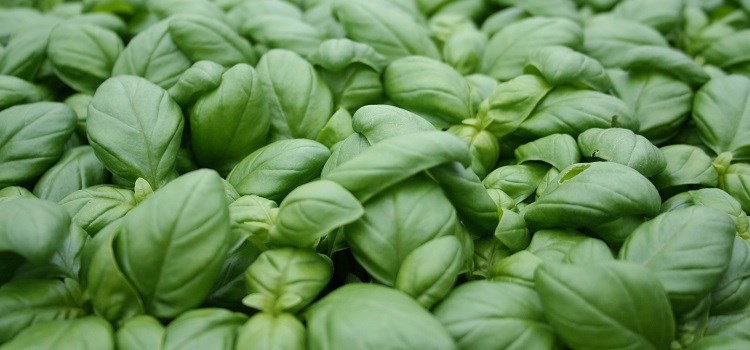 7. Become a member of the Soil Association
And get offers and discounts on organic products all year round. Our members are at the heart of our work. Join thousands of people just like you – together with farmers, growers, local shops and food businesses - who all care as much as you do about protecting the natural world and ensuring that no person goes without good food. As part of your membership package you can save on exclusive offers and promotions from organic brands and retailers all year round. 
8. Keep in touch
Sign up to our newsletter and you'll be the first to hear about the best organic recipes, events, offers and products. 
In this section...
Inspired to do more?
We're Saving the Earth…from the ground up. And you can help.
Find out more