10 ways to have a more sustainable Christmas

10 ways to have a more sustainable Christmas
Be part of the growing movement for better food and farming systems
at

Christmas.

Here are 10 easy things you can do as a food citizen, to help encourage positive change and support sustainable food systems over the Christmas period:
1. Choose seasonal, organic veg
Most of the hero veg at Christmas, including potatoes, sprouts, carrots, leeks and parsnips, are all in season throughout the winter. Organic varieties of these staples are available in most supermarkets, so it's an easy win you can make on an affordable budget. Pick the seasonal organic option and you'll be supporting farmers who grow with fewer pesticides, on farms which support wildlife and healthy, living soils.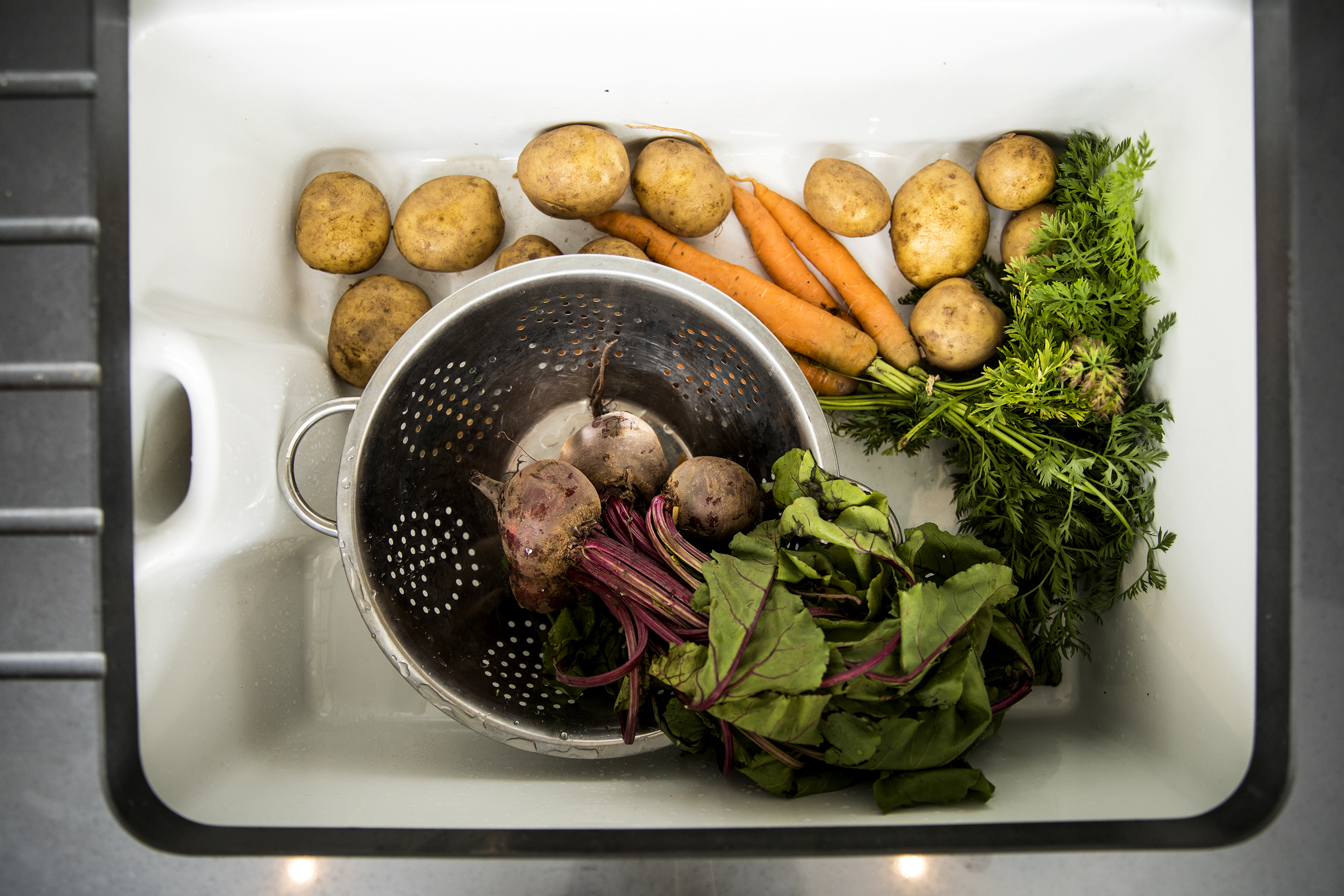 2. Support your local independent shops
The festive season is a great opportunity to get to know your local farmers and food producers. Pop into your nearest indie store or visit your local farm shops to find the very best seasonal organic food, and support your local economy in the process.
3. Avoid the Christmas queues with an organic box delivery
Show some love for your local organic box scheme at Christmas. Buying direct from the farm is a great way to get hold of fresh and seasonal veg at an affordable price, whilst supporting a farm in your local community and reducing your carbon footprint. Your box might also come with some unusual veggies, a great opportunity to add a twist to your usual festive recipes.
If you already get a veg box delivered, why not buy a a subscription for a friend or family member as an alternative gift?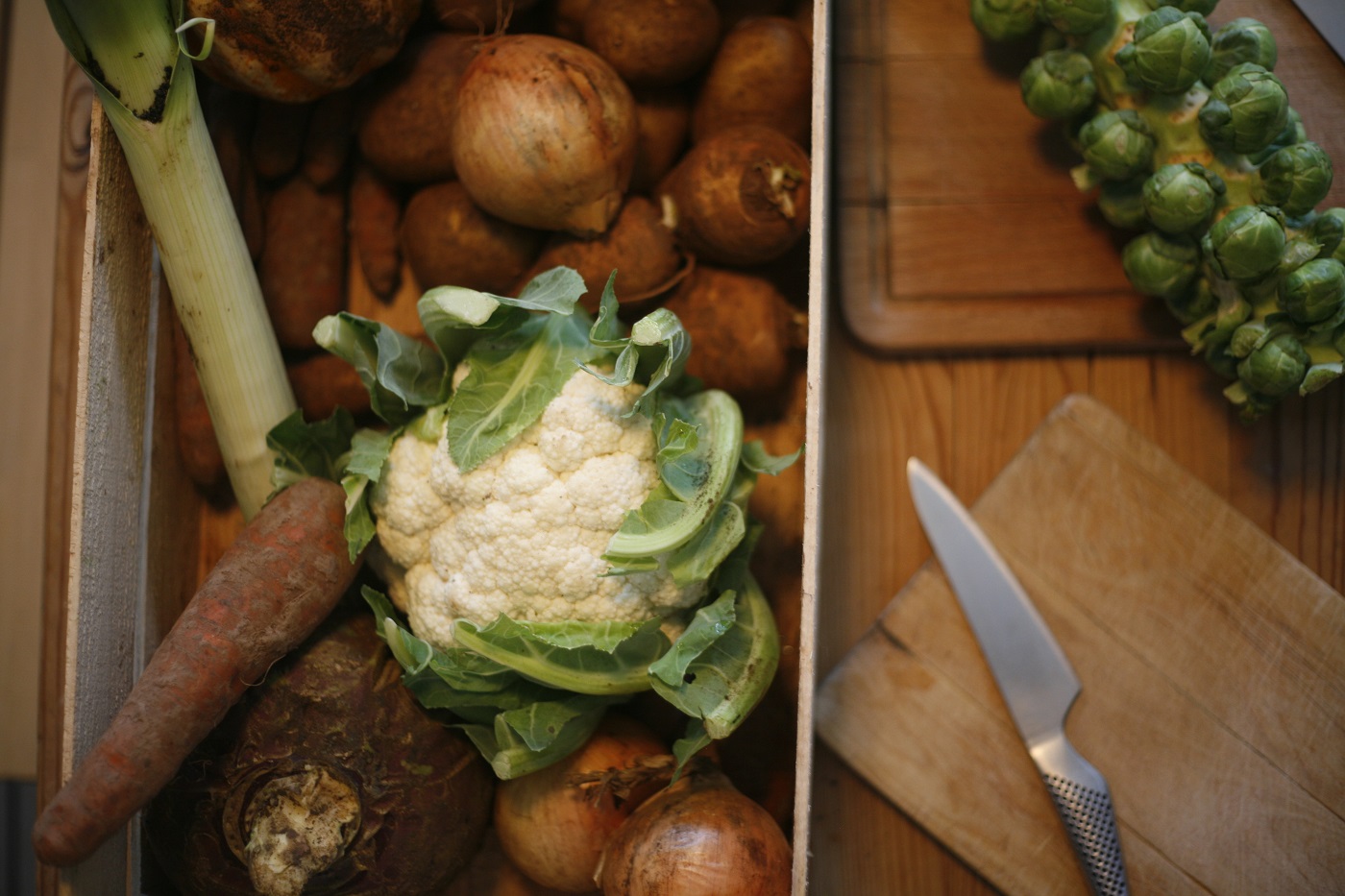 4. FSC Your Tree
It can be very tricky to find organic Christmas trees, but if you're looking for a sustainable Christmas tree that's been grown using less pesticides, your best bet is probably a Forest Stewardship Council (FSC®) certified tree. These will have been responsibly managed and grown using a minimal amount of pesticides. Find out more about choosing real over fake, in our sustainable Christmas tree debate.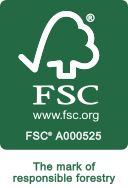 5. Opt for higher welfare, organic meat
From the starring centrepiece, to some showstopping sides & trimmings, bring something extra-special to the table at Christmas time by opting for organic meat. Coming from farms where animals are raised to the highest welfare standards, organic means truly-free range, raised without routine use of preventative antibiotics, fed on diets free from GM, in conditions that suit their natural behaviours.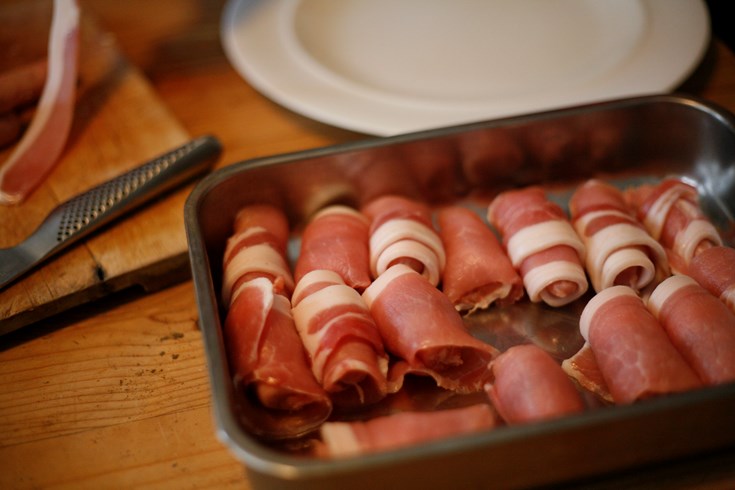 6. Keep warm in organic cotton
If you'd like to update your Christmas wardrobe, but are worried about the impact of fast fashion on the environment, look out for organic cotton. Working with nature, organic cotton farmers use natural methods to build healthy soils, save water and combat climate change.
When you see the Soil Association or Global Organic Textile Standard (GOTS) logo, you can be sure the clothes you're buying are better for the planet, and the people who make them too - check out this handy list of the fashion brands we certify.
7. Support the chefs putting organic on the menu
Look out for restaurants and cafes signed up to our 'Organic Served Here' award, to find delicious organic food on the menu over the Christmas holidays
8. Rethink your Christmas gifts
Going green over the festive period doesn't have to mean cutting back on gift giving. Getting creative with your presents (and the way you wrap them) is one way to avoid the crowds and spark some joy this Christmas. Close the loop with a sustainable gift or experience from one of our certified organic brands, or try making an up-cycled or homemade gift yourself!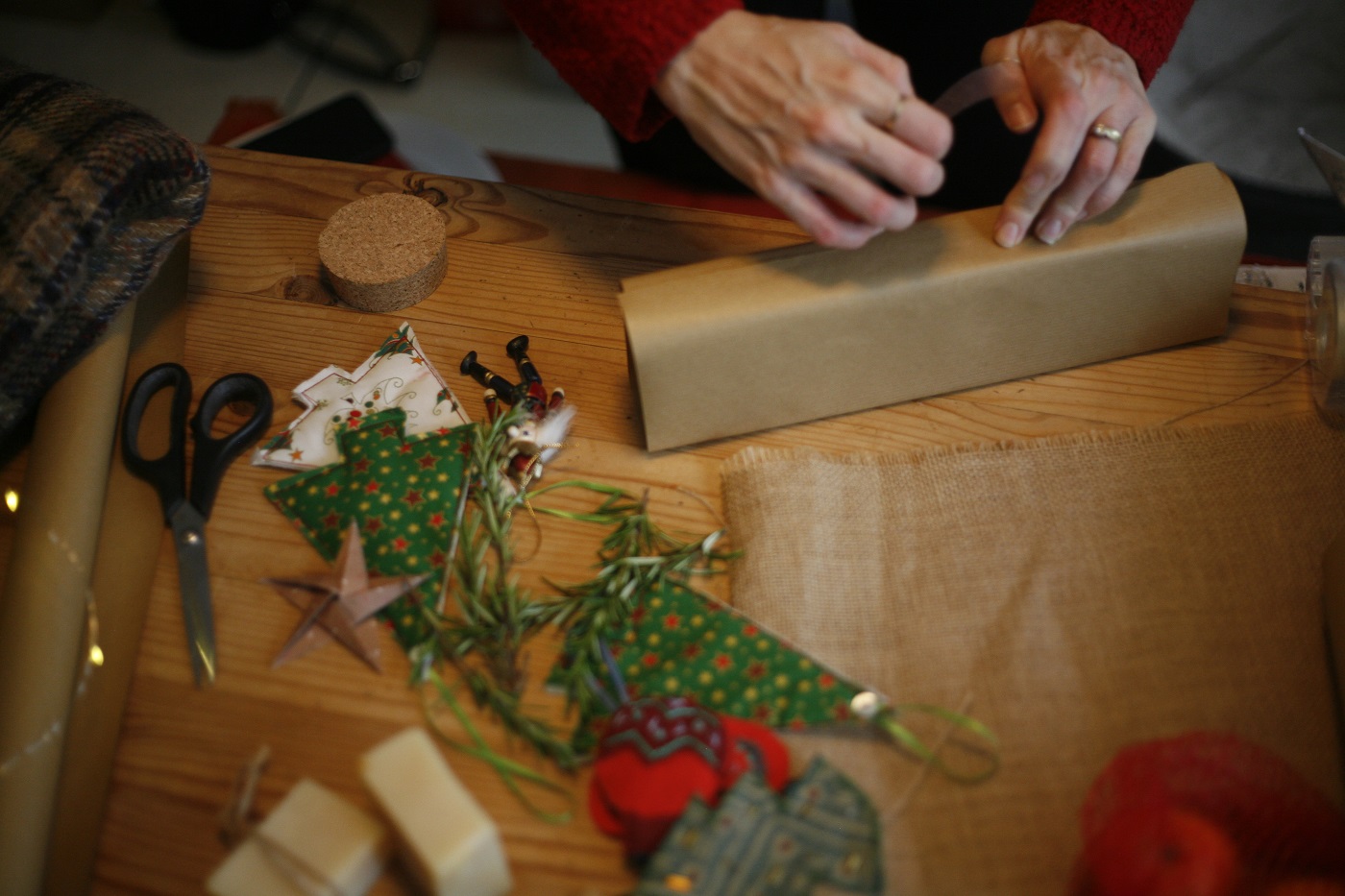 9. Gift a charitable donation to a loved one this Christmas
By gifting a donation to the Soil Association, you are helping to support a charity that is protecting our wildlife, environment and human health for future generations.
10. Bring organic to your Christmas table
Whilst it's important to switch off a little over Christmas, festive family gatherings are a brilliant time to chat to friends and family about the reasons you're opting for organic. Explaining that what we bring to the table can have huge benefits for wildlife and our planet is the first step towards growing this movement from the ground up!
Struggling to convince Grandpa Terry and Uncle Steve that organic isn't just expensive, muddy veg? Check out our organic mythbusters, so you can tell them what organic really means!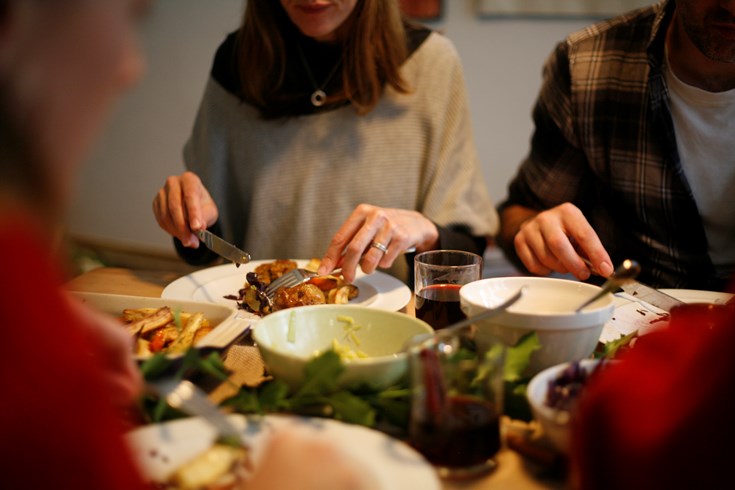 From the food we eat, to the presents we buy, our small changes over the festive period all add up to make a world of difference.
In this section...
Related
Related