Six Ways to Re-use Your Christmas Tree

Six Easy Ways To Re-use Your Christmas Tree
Whether we're eating up leftovers, or saving our tree from landfill, the small, sustainable swaps we make throughout the festive period and New Year all add up to make a real difference. 
A whopping 7 million Christmas trees are thrown away in the UK each year, so re-using your tree after the Christmas holidays is a great way to reduce waste at home.
We've come up with six tips and tricks to get you started - happy re-using!
1. Recycle your tree
Most local councils have an allocated day for Christmas tree collections – simply contact your council and make sure to put the date in your diary. Et voilà! You've got yourself a no fuss tree collection and recycling service!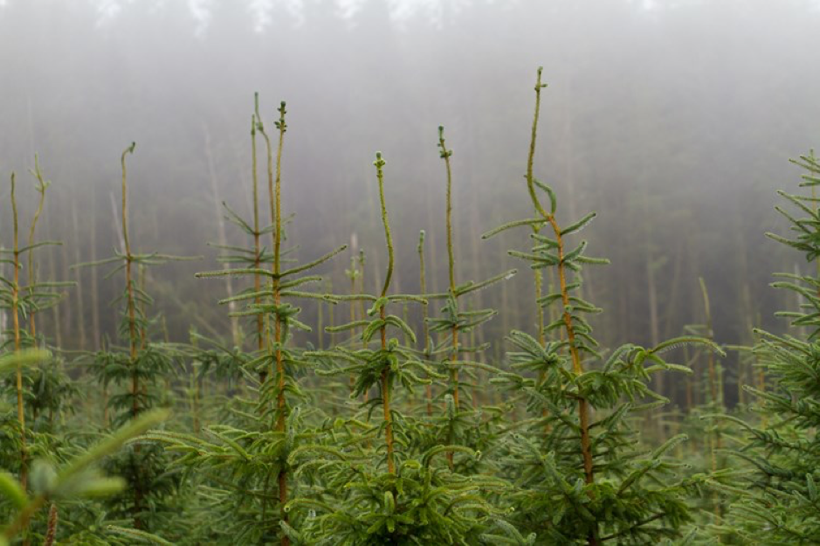 2. Start a new compost pile
Still haven't got around to creating your compost pile? Well now's your chance! Evergreen branches make the perfect base, all you need to do is trim and stack your Christmas tree branches four to six inches high and start adding your kitchen scraps starting with your Christmas dinner peelings.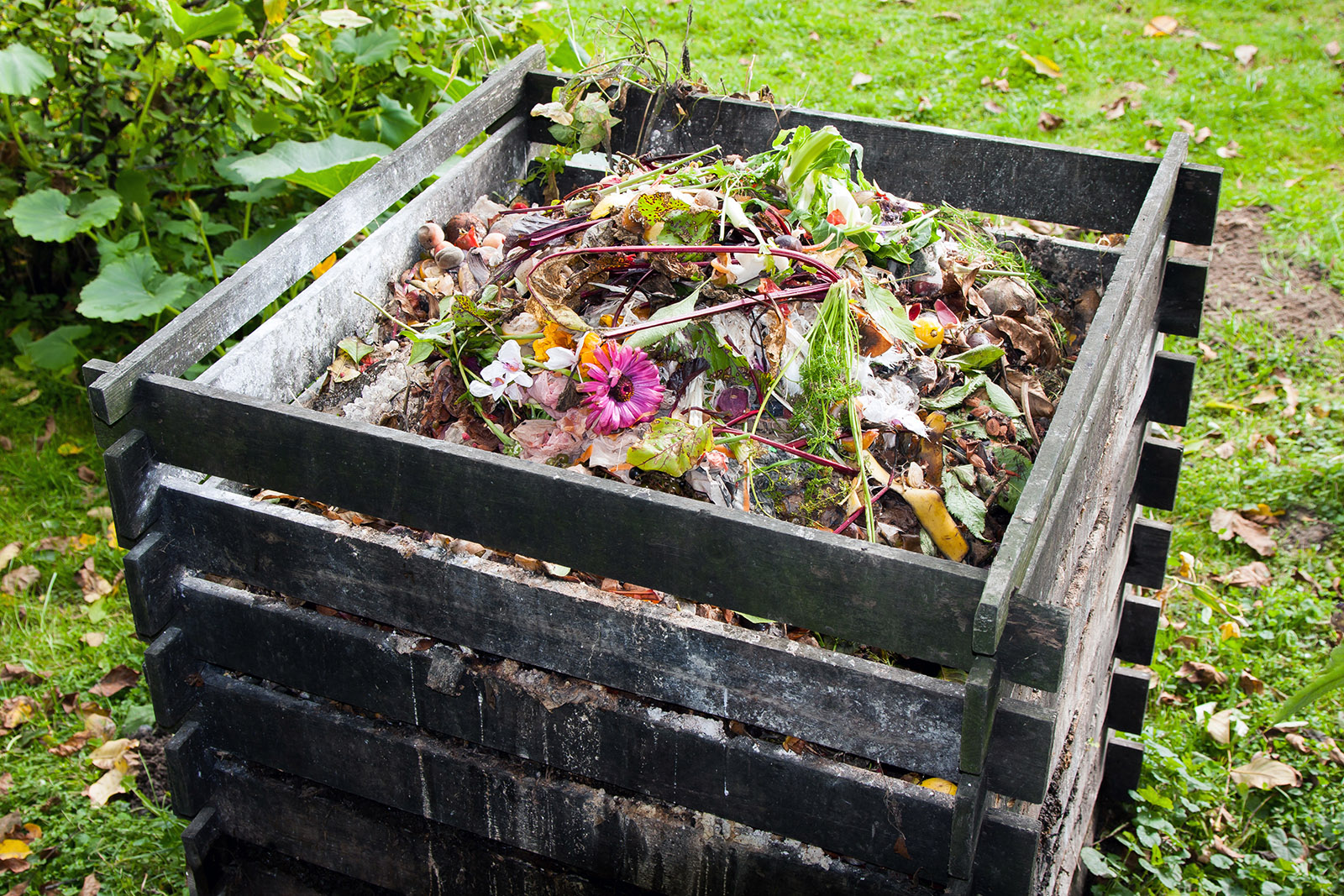 3. Make your own firewood
Feel like a real lumberjack and chop up your tree to use as fuel for your fireplace. Make sure to keep the smaller branches too, the dried pine needles make for great kindling. This way you re-use every bit of your Christmas tree and keep warm on those cold winter evenings – it's a win-win!
4. Enrich your soils with pine needles
Pine needles don't collect mould and decompose slowly making them a fantastic resource to use in your garden. Remove your branches from the tree and shake off any dead needles and you've got yourself a natural fertiliser.
5. Create a shelter for bugs and birds
The winter months can be hard on our British wildlife, so why not use your Christmas tree to give a them a little helping hand? Either keep your tree in its stand in the garden to create a safe place for birds to nest, or lay it down on its side to make a perfect haven for bugs and mammals like rabbits and hedgehogs.
6. Adopt a living Christmas tree
Thinking ahead? Did you know you can now buy a living, potted Christmas tree? These trees are grown on the same British tree farms as cut trees, but instead are potted and left to grow. When Christmas is over, simply take off your decorations and move the pot outside to grow slowly with little maintenance over the year and bring inside again when next Christmas comes around. What a great idea!
Join our online community this Christmas

Living in greener ways at home is a really important step to take in the transition towards a more sustainable future. Sign up for our email newsletter to be first to hear about more top tips for sustainable living, and to get involved in our campaigning work

sign up
In this section...
Related
make a pledge for our planet