Organic Bread & Flour
Know what's in your food
Flour probably isn't one of the first things you think about when considering a switch to organic. However, there is a growing problem in the UK - glyphosate, the most widely sold weedkiller in the world is making its way into our food chain and into us. Glyphosate is one of three pesticides regularly found in routine testing of British bread, appearing in up to two-thirds of wholemeal bread samples tested by the Defra Committee on Pesticide Residues in Food. 
No herbicides (weed killers) such as Glyphosate are allowed in organic farming. ​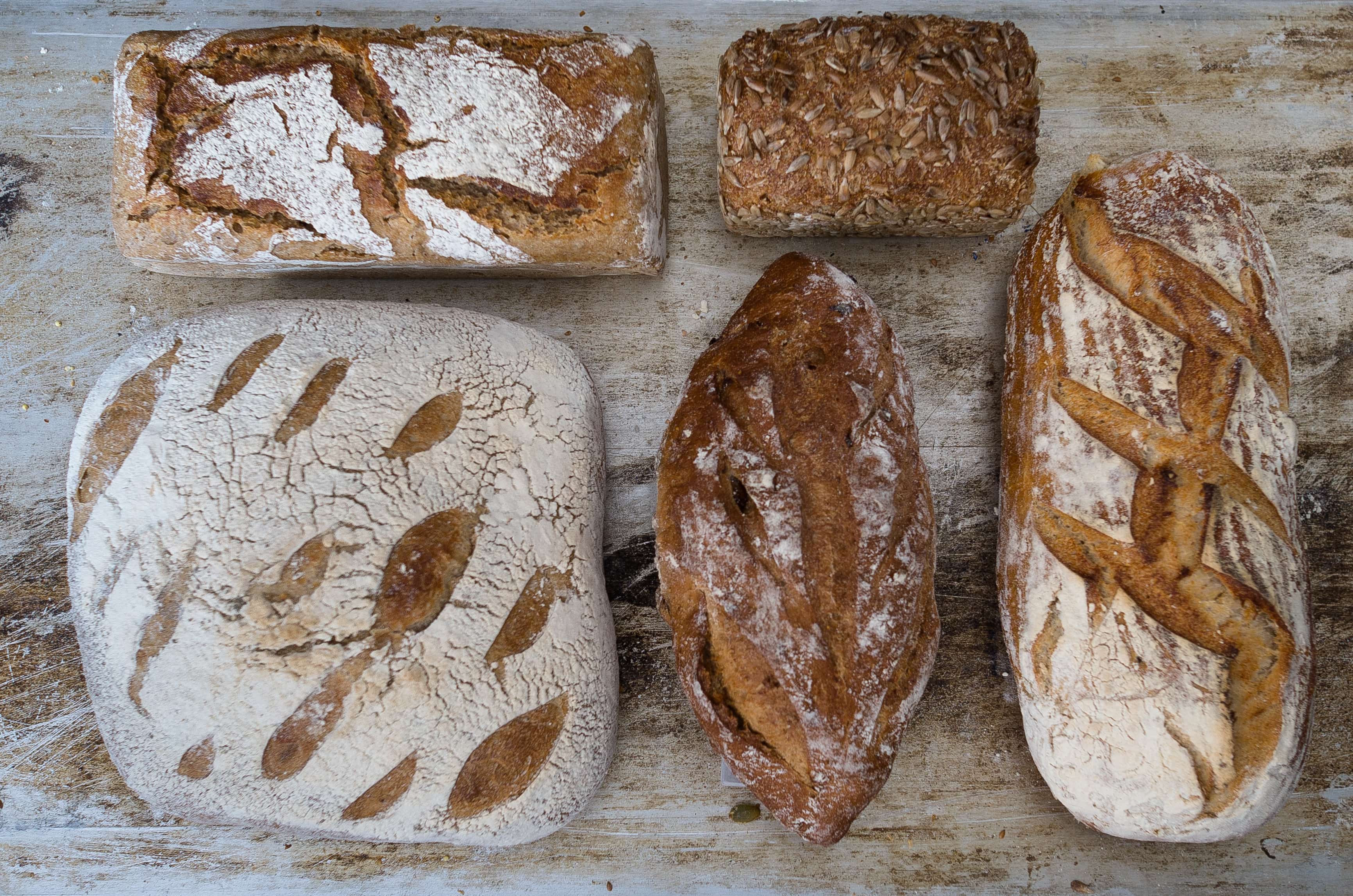 What is Glyphosate? 
Government figures show the use of glyphosate, which the World Health Organisation has identified as a probable carcinogen, has increased by a shocking 400% on British cereal crops in the last 20 years.
Nearly a third of UK cereal crops were sprayed with glyphosate in 2013. This is because, in addition to its use as a normal weedkiller, its manufacturers advise farmers to spray their wheat with glyphosate to kill and dry the crop, making it easier to harvest. This wheat is then manufactured into the flour we use at home.
What makes organic different? 
In organic farming, natural methods are relied upon to control pests and disease. These include well-designed crop rotations, encouraging natural predators, and developing good soil and healthy crops which have natural resistance to pests and diseases.  It's not just the growing of the wheat that's more natural – it's the processing as well. Organic standards prohibit GM crops and ingredients, hydrogenated fats and controversial artificial food colours and preservatives. So you'll always know what's gone into your flour from field to fork. 
Better for the planet & for wildlife 
Organic farming has huge environmental benefits as well and not only reduces pollution but helps combat climate change.  
In 2016, over 16,600 tonnes of pesticides were used on British farms to kill weeds and control crop diseases. Organic farming standards on the other hand, don't allow any synthetic pesticides and absolutely no herbicides such as glyphosate. Research suggests that if all UK farming was organic, pesticide use would drop by 98%! This means that organic farms are a haven for wildlife and these pesticides can't make their way into the food chain and into us.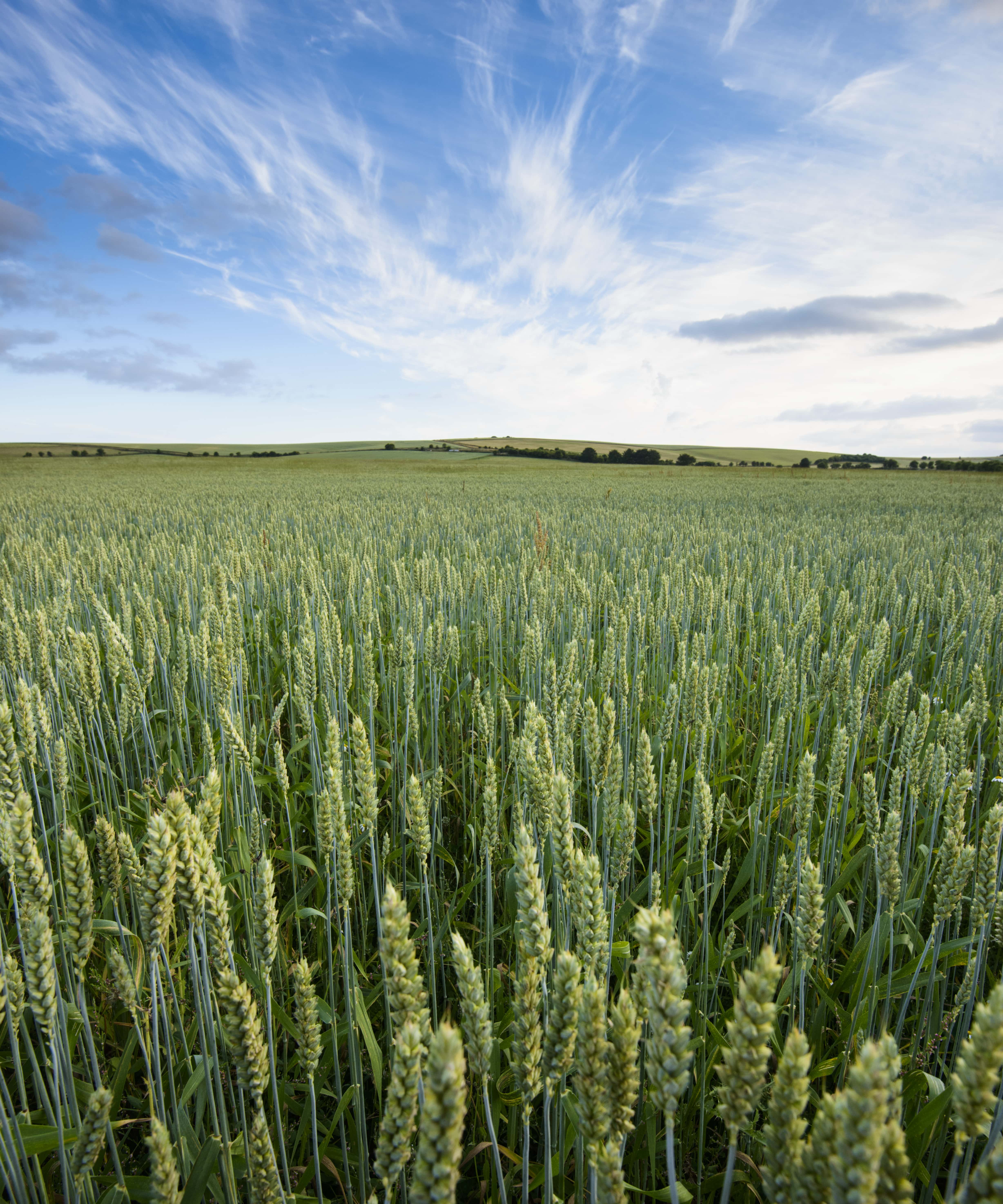 Not in our Bread
Find out more about how we're campaigning to keep Glyphosate out of our fields and our food chain.
Not in Our Bread

Help us put an end to this dangerous practise. Join us, and support our work with farmers to find and share ways of farming that are good for the earth and good for us.
In this section...
Get your hands on some amazing organic bread!