Feeding silage to pigs
This field lab investigated alternative pig feed. We explored if feeding silage to pigs can reduce production costs, and also examined its impact on gut health.
Soya is typically seen as an important source of protein for livestock, but it is expensive as it must be imported. Silage is a source of protein that can be easily grown in Scotland, and has traditionally been viewed as an unsuitable feed for growing pigs.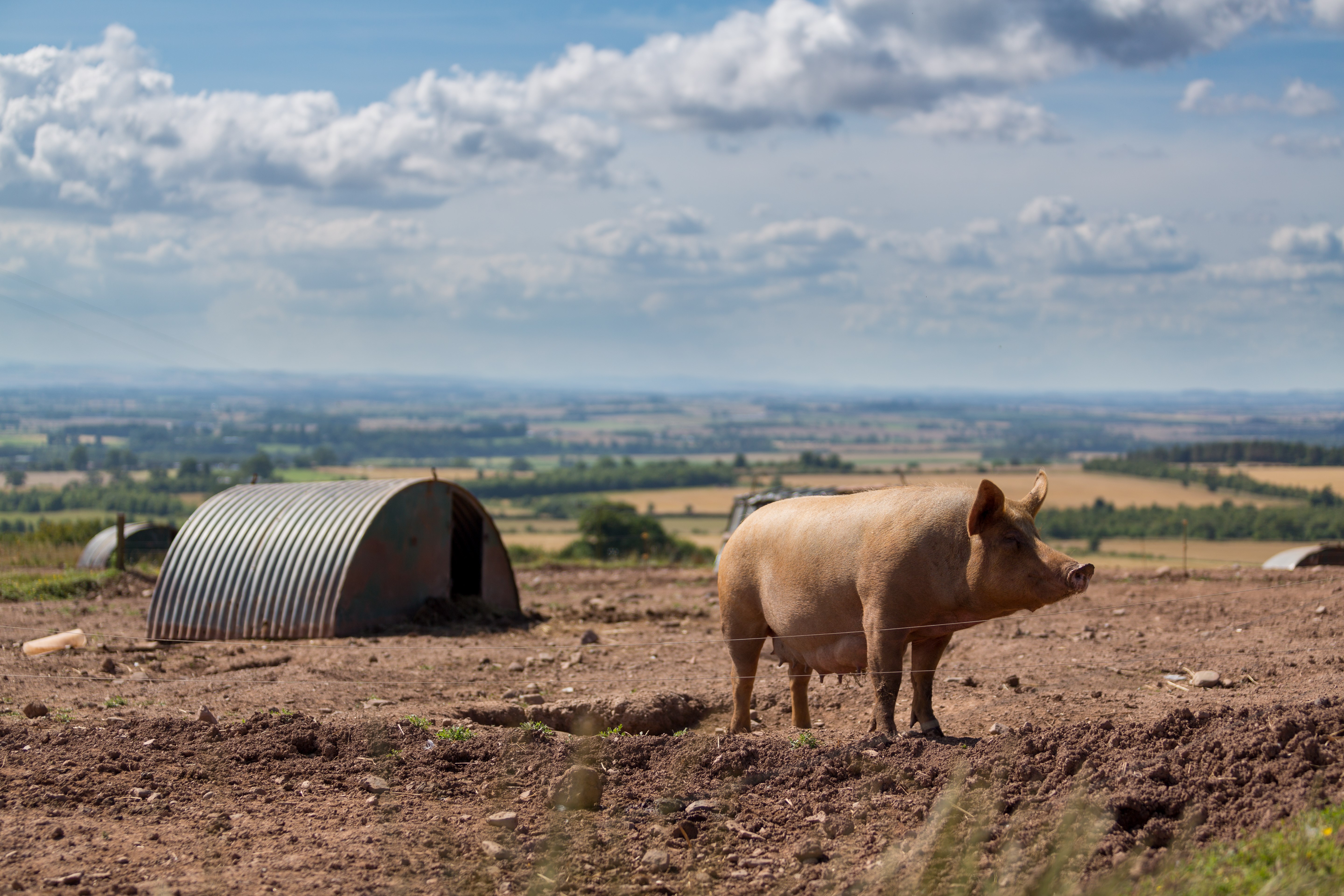 Find out more about our full range of field labs in Scotland.
Find out more about this field lab
Contact us to find out more about this field lab, which is now complete. You can also read the reports and materials from activity so far below:
More field labs
Want more info?
Our field lab coordinator in Scotland can help.
Get in touch