10 ways to have a more sustainable Christmas

10 ways to have a more sustainable Christmas
Christmas is a brilliant time to be a part of the movement towards a more sustainable future.
From what we eat, to what we wear, where we shop, and how we come together to learn about where our food comes from, there are so many ways we can all be a part of the movement to have a sustainable Christmas.
Though the festive season this year is set to be very different to what we expected, supporting organic and agroecological farming offers a simple, trusted way to make sure we can continue to live more sustainably over Christmas.
Here are 10 easy things you can do, to help encourage positive change and have a more sustainable Christmas this year:
1. Eat with the seasons
Most of our beloved veg heroes at Christmas, including potatoes, sprouts, carrots, leeks, and parsnips, are all in season throughout the winter.
Opting for seasonal, organic food means supporting the UK's nature-friendly farmers, who grow using fewer pesticides, on British farms that support diverse wildlife and healthy, living soils.
Keen to spend time outside this Christmas? Our Seasonal Food guide also features top tips on what to sow at this time of year.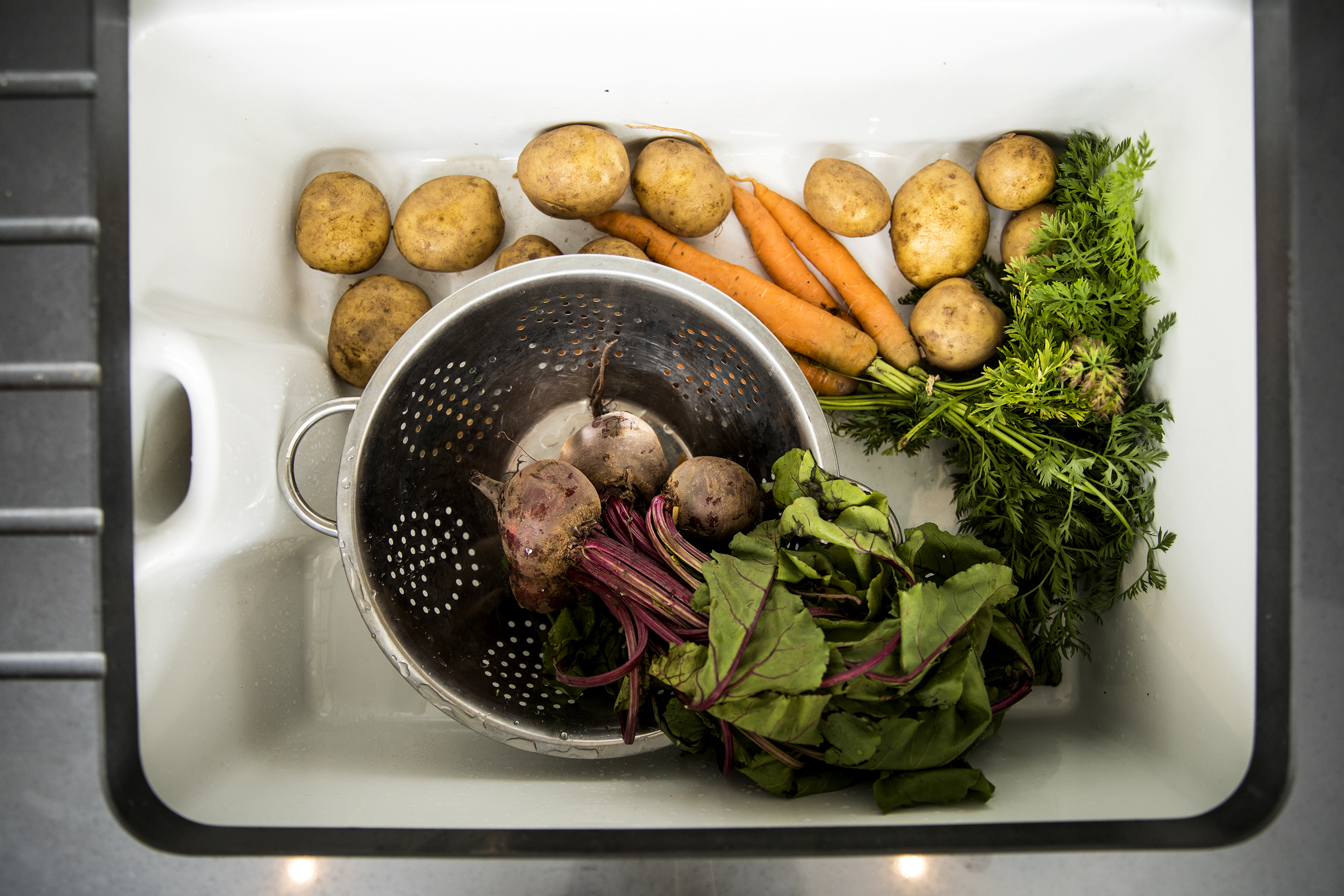 2. Cut back on festive food waste
Don't let your leftovers go to waste this Christmas – we have a whole selection of zero-waste festive recipes to try, to ensure that your Christmas dinner is the gift that keeps on giving!
3. Give the gift of a Soil Association donation
We are the charity that digs deeper to transform the way we eat, farm, and care for our natural world.
By gifting a Soil Association donation this Christmas, you'll be helping us in our work with farmers to discover nature-friendly solutions, putting more good food on the table in schools and hospitals, and getting in front of Government to demand support for sustainable ways of farming.
4. Sign a friend up for an organic veg box
Imagine the sight of a box filled with beautiful veg under the tree this Christmas!
When you gift a friend or family member a veg box subscription, you'll be signing them up to an amazing community of citizens, farmers and growers who are making sure the way we farm and eat is better for nature and the climate. Find a local box here.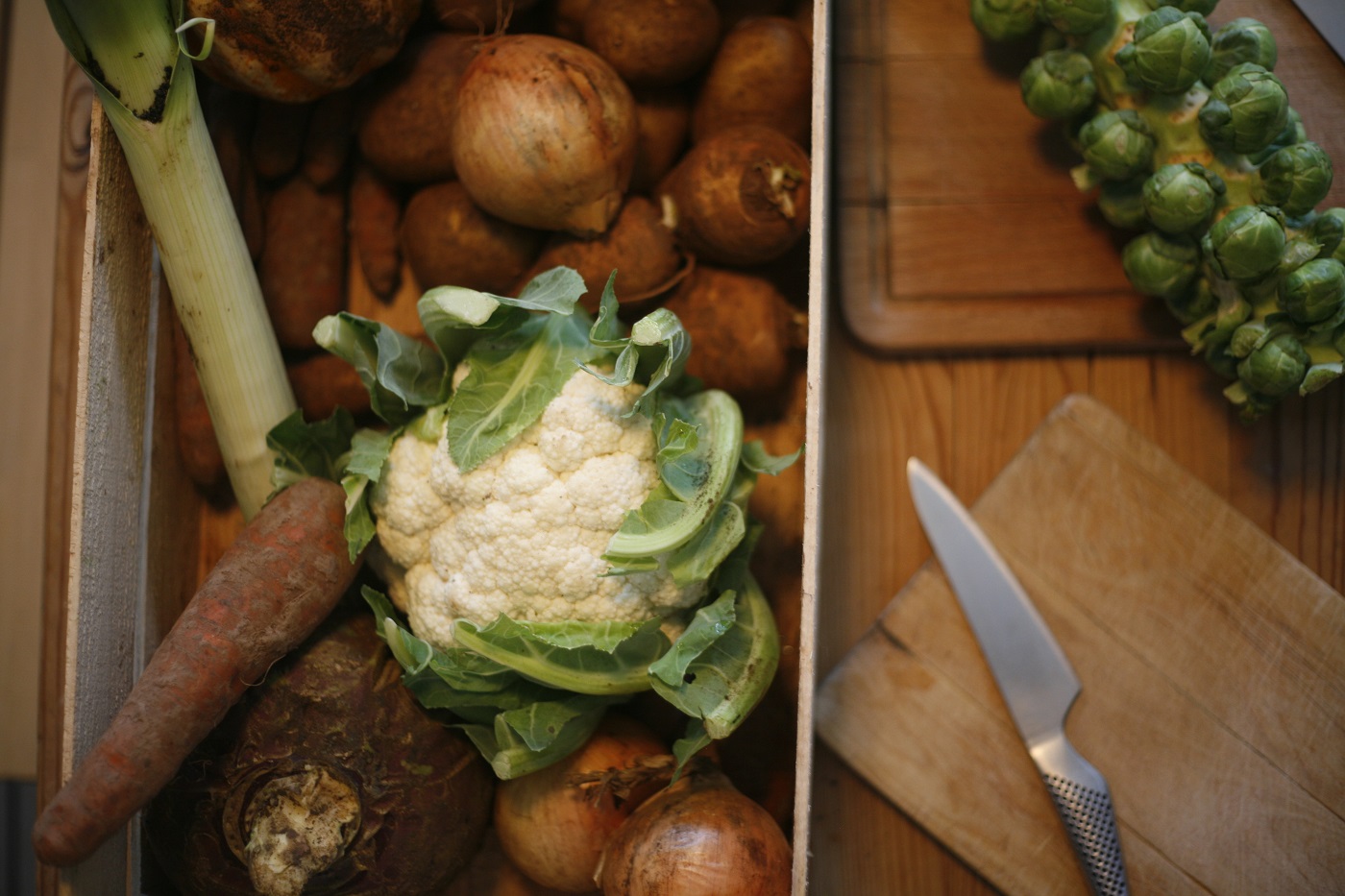 5. Sign up for our online community 
Have you registered for our email newsletter? When you join our online community, you'll be first to hear about our top tips for sustainable living over Christmas, and beyond. We'll also let you know about our lobbying and campaigning work, as we work for a transition towards a more sustainable future for food and farming. Sign up today.
6. Make an informed choice about your tree
Real vs. fake – the great Christmas tree debate continues!
In our view, a real tree that's been grown with care is the most sustainable choice for Christmas, but make up your own mind and learn about the benefits here.
If you're looking for a sustainable Christmas tree that's been grown using fewer pesticides, your best bet is a Forest Stewardship Council (FSC®) certified, or a Grown In Britain tree. These will have been responsibly managed and grown using a minimal amount of pesticides. Learn more about how you can help protect trees and forests.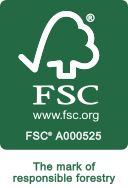 7. Get creative with your gift-wrap and decorations
It's estimated that each year in Britain, we throw away enough wrapping paper to circle the globe 9 times. Learning inventive ways to wrap your gifts and decorate your home this year really can make a world of difference! 
If you are to use wrapping paper, make sure that the paper you use is FSC certified. And don't go for the paper without forgetting tape cannot be recycled. So try and find inventive ways that will ensure tape isn't used.
8. Support your local independent shops
It's never been more important to embrace our local indies! Opting to buy food from local farmers and producers in a nearby indie is a great way to show some love for the organic movement in your area this Christmas.
Pop into your nearest indie to find some amazing seasonal specials, and support your local economy in the process.
9. Rethink your Christmas gifts
Going green over the festive period doesn't have to mean cutting back on gift-giving. Getting creative with your gifts and spark some joy this Christmas by enabling a loved one to get growing at home. Have you learned any new skills this year? If you have the time, consider making an up-cycled or homemade gift yourself.
Other gifts that can help lead towards a more sustainable Christmas include:
Gifting an experience
Adopt an animal
Gift a charity donation
One other simple way to be eco-friendly with your Christmas presents is to simply buy less. There are on average about 70 million unwanted Christmas presents. Buy less and enjoy being closer to your community, family and friends with the time save because you aren't out buying presents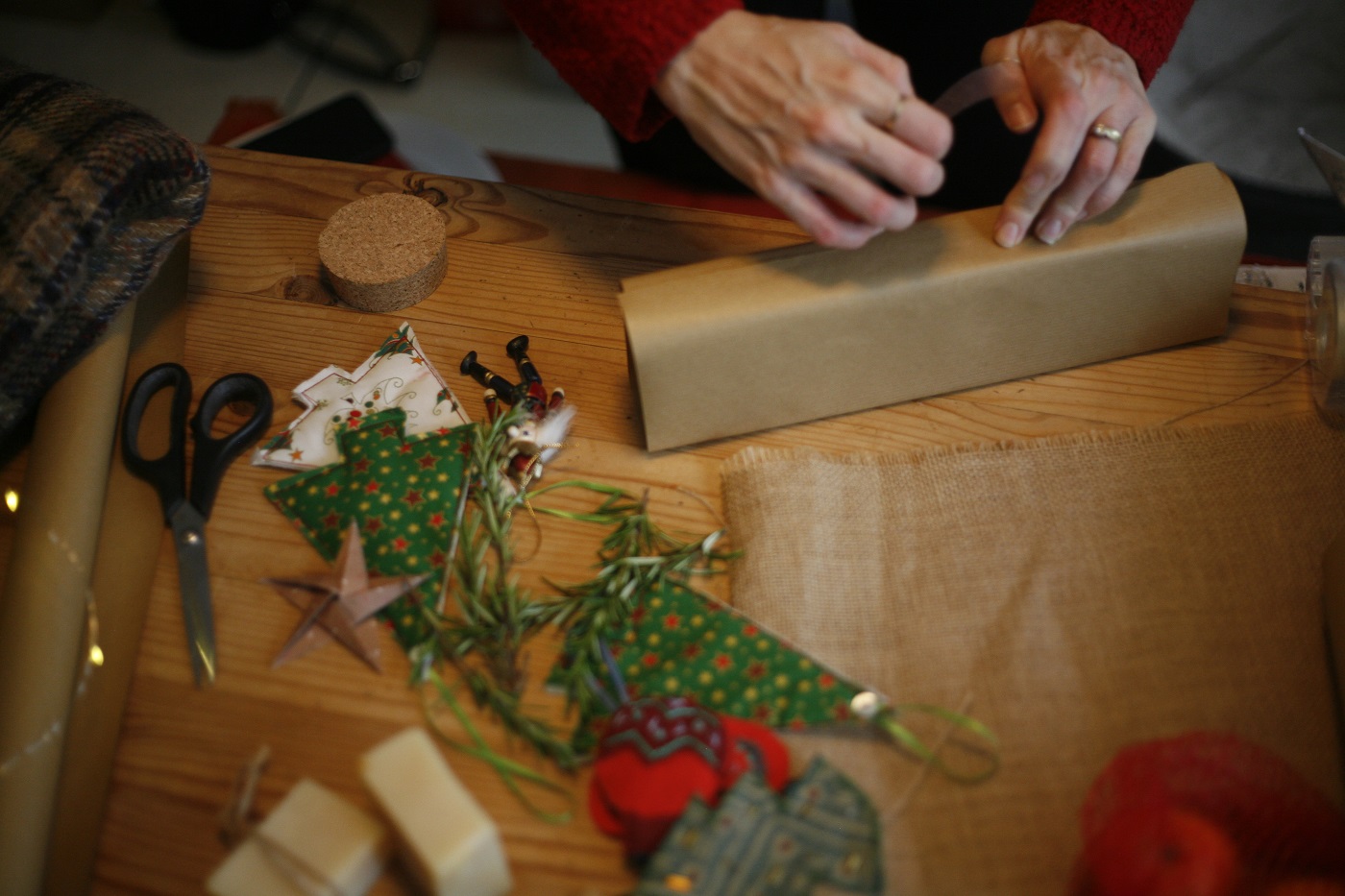 10. Wrap up warm in organic wool and cotton
If you'd like to update your wardrobe this Christmas but are worried about the impact of fast fashion on the environment, look out for organic cotton and wool.
Working with nature, these are two of the most sustainable materials you can buy.
Organic cotton farmers use natural methods to build healthy soils, save water and combat climate change, and when you see the Soil Association or Global Organic Textile Standard (GOTS) logo, you can be sure the clothes you're buying are better for the planet, and the people who make them too.
Join our online community this Christmas

If you've enjoying learning more about how to live in more sustainable ways this Christmas, sign up for our regular emails, to make sure you're first to hear more top tips from the organic movement. We'll also let you know about opportunities to get involved in our campaigning work for sustainable food and farming

Sign up