Graeme Matravers - Manor Organic Farm

Graeme Matravers - Manor Organic Farm
This Christmas, we're celebrating the amazing farmers working hard to put nature-friendly food on our tables.
Manor Organic Farm is a family run farm, shop, butchery, bakery situated in the village of Long Whatton, Leicestershire, and is part of the Paget Estate.
Graeme Matravers and his wife Vivienne took over Manor Farm in 1994 and immediately set about converting it to organic. It now includes a pedigree flock of Lleyn sheep, a beef herd of local rare breed cattle, chickens, turkeys, an organic farm shop and organic bakery.
We caught up with Graeme to find out what it's like on the farm in the run up to Christmas, and to pick his brains on what it means to live in more sustainable ways during the festive season: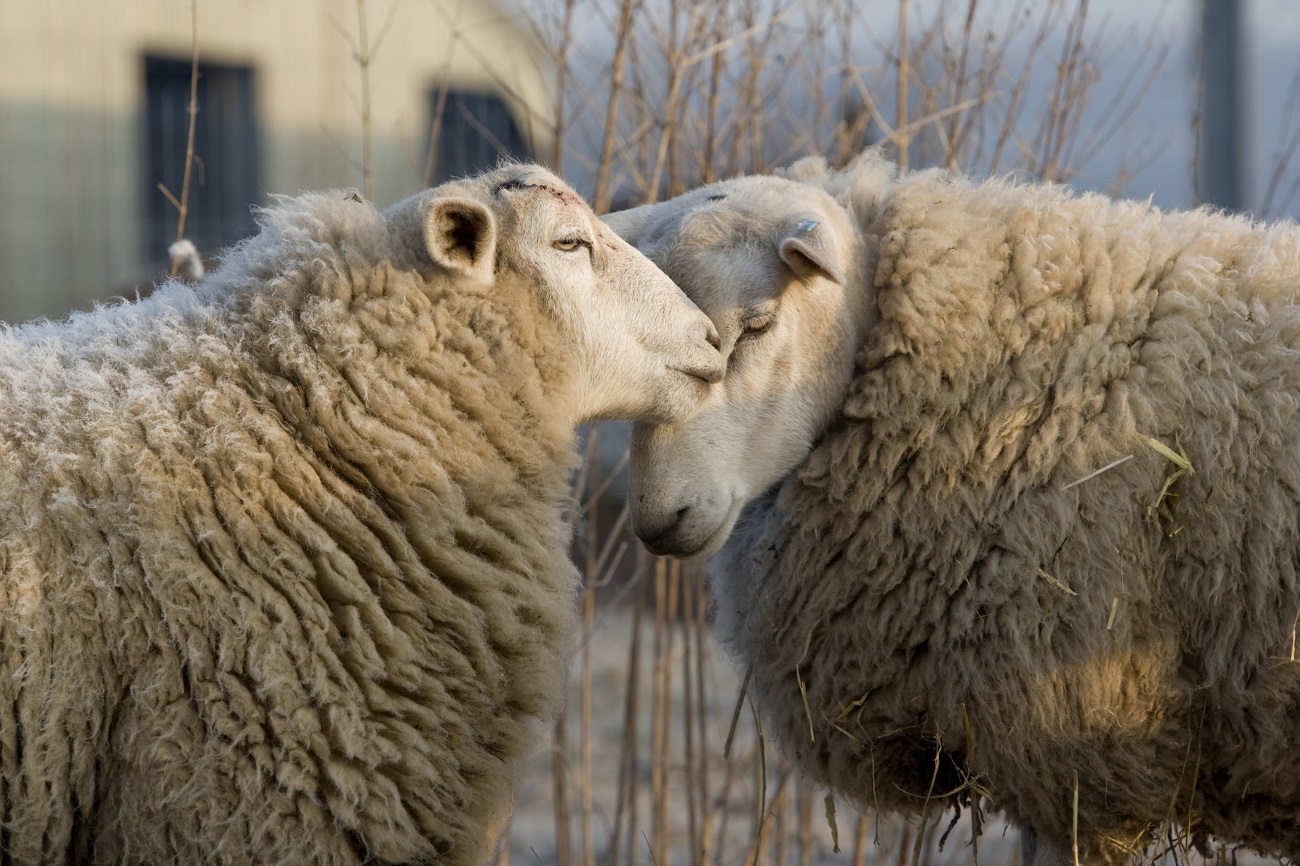 Hi Graeme - We've read that your farm is home to rare breed Longhorn cattle, sheep, turkeys, chickens, geese and ducks, two goats, three guinea pigs, two rabbits and various other friendly animals – it must be a lively place at Christmas time – tell us about the atmosphere on the farm at the moment..?
Yes - the farm yard is a very busy and noisy place this time of year! The cattle are all in the winter quarters and need daily feeding and bedding down and the turkeys add to the general noise, at least during the time before Christmas!
The farm shop is in the farm yard so customers get to see everything that is going on. The run up to Christmas is traditionally our busiest time of the year, though with the extraordinary events of this year and more of an interest in less but better meat we have been even busier than normal.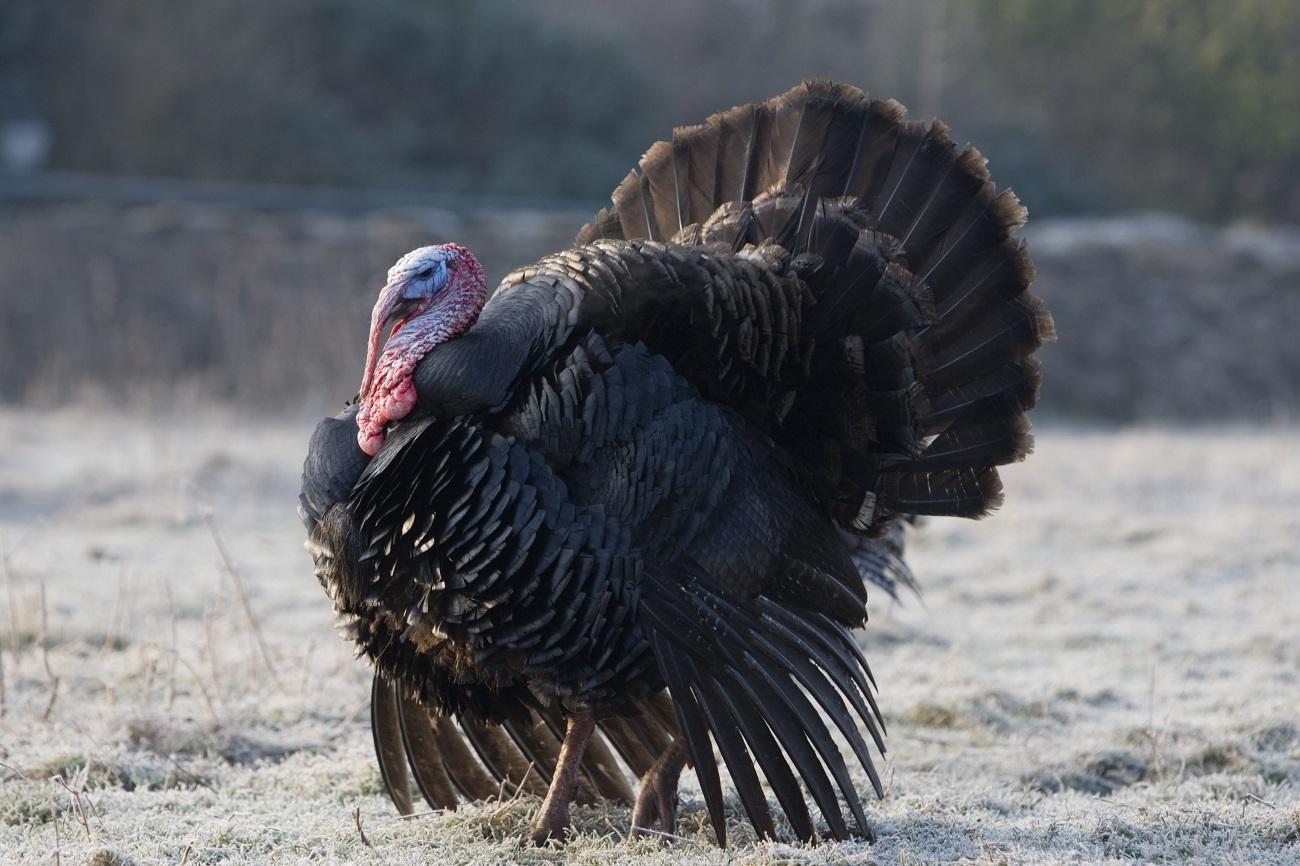 What's the most important responsibility when looking after livestock during the winter?
Those that are inside need food, a comfortable bed to lie on and plenty of space... Those that are still outwintered (kept outdoors during the winter) need grass to graze and access to shelter. Overall, they need to be as happy as they can be wherever they are.
You say you take a 'whole systems' approach to farming at Manor Farm – what does this look like in practice?
We try to operate a farm where most, if not all of the animals' food is produced on the farm, and where their waste is recycled onto the farm too. We also aim to have a diverse range of enterprises that all link to each other to make us as self sufficient and sustainable as is possible.
We do rely on some bought-in protein, and we try to avoid non-UK protein so very rarely will we use soya for example, but all the rest is produced on farm.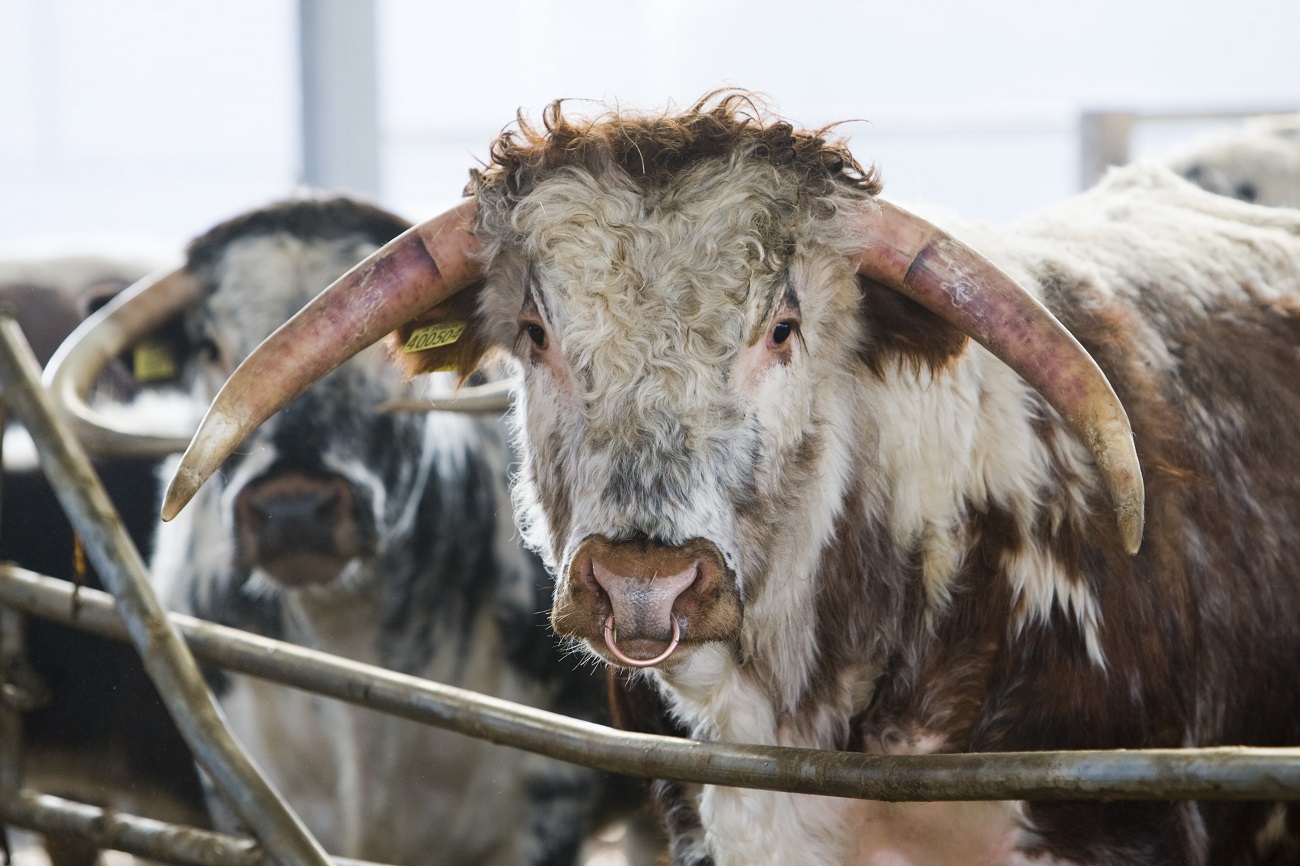 The organic standards for keeping livestock are largely about upholding the highest levels of animal welfare – tell us more about animal welfare at Manor Farm…
High-welfare animals are productive animals. Our soils are heavy clay soils so it is difficult to overwinter cattle without making a mess and damaging our soil structure. As a result, the cattle spend most of the winter in large airy shed with plenty of food, space and straw. The sheep stay out for longer on our special cover crops and come inside toward the end of January, weather permitting.
During the rest of the year they are all outside grazing our diverse pastures.
Organic farming can bring some real benefits for biodiversity – could you tell us a bit about the wildlife you have on your farm?
There is no doubt that organic farming improves diversity in both the seen and unseen flora and fauna, for example the number of microbes living in our soils.
We have planted woodland, new hedges and shelterbelts (windbreaks made from trees or hedges to protect soils), and we haven't used any sprays or artificial fertilisers for over twenty five years!
Despite all this I would unfortunately say we have seen a decline in some species due to bigger problems outside our control. We never hear a cuckoo now and rarely see a Lapwing both of which were common 20 years ago. So as good as organic farming is, we need to do more to combat the wider threats of climate change, pesticide use and other problems if we are to have a bigger impact on nature.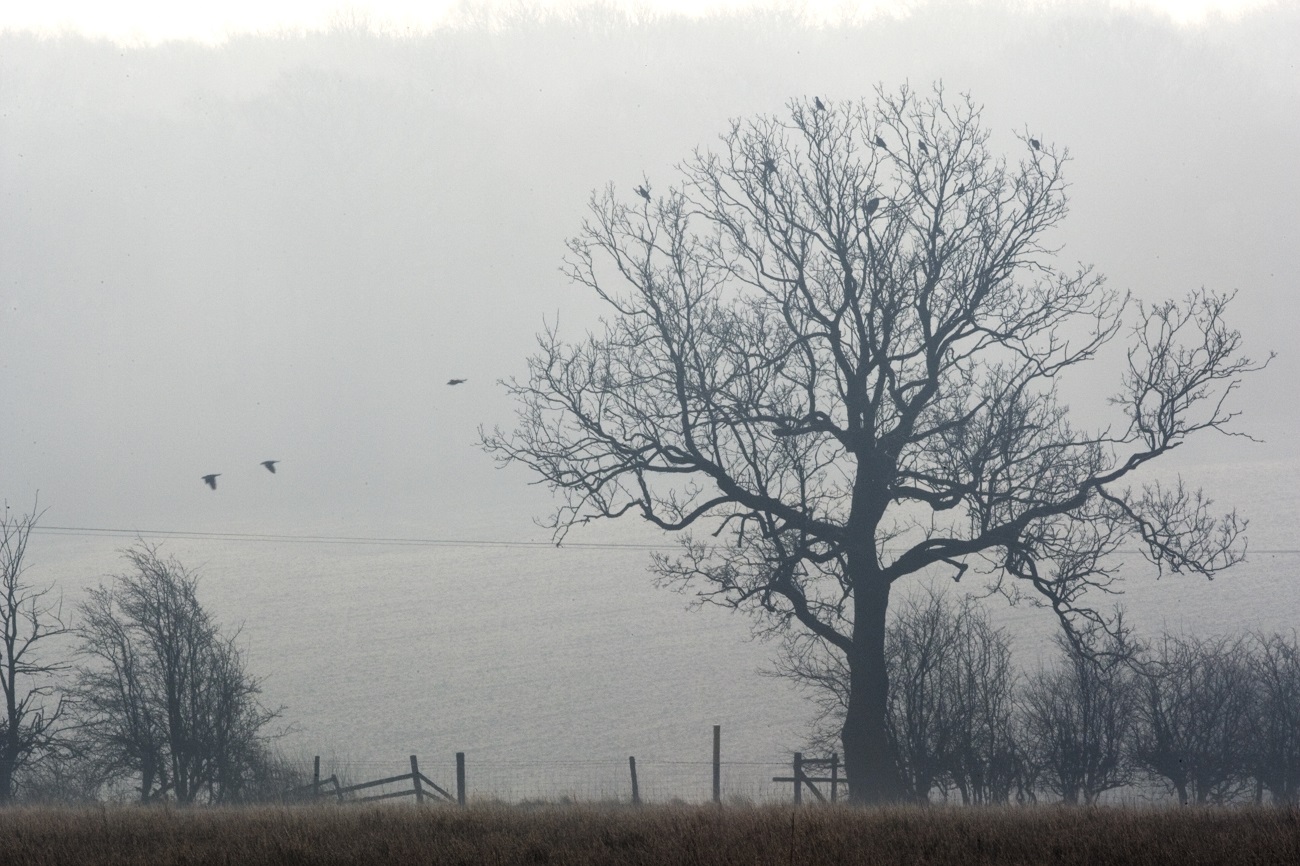 What are the challenges of farming organically, and how do you overcome them?
It used to be the market, but that's now no longer a problem. With the right mindset organic farming is not a problem, as most issues are sorted out by the whole biodiverse system we have created proactively. For example, we do not have slug problem - they are controlled by all the natural things that eat them, likewise with aphids and flea beetles.
Farming sustainably is a pleasure and we focus on the good things and let the problems sort out themselves.
What does making more sustainable choices at Christmas mean to you?
For me the biggest impact I can have is choosing local. Resources spent locally generally stay locally and the choices I make have an impact. However, this should not only be at Christmas - how we shop, live, travel and interact with our environment is a major driver for our impact on nature, climate and the planet - things we should all care about.
Join our online community this Christmas

If you've enjoyed taking a behind-the-scenes look at the lives of organic farmers this Christmas, why not register for our regular email newsletter. We'll keep you up to date with the latest news from the world of sustainable food and farming, and you'll be first to hear about opportunities to support the movement

sign up
In this section...
Related
Related