We de-bunk the myths to help you understand what organic really means...
1. Myth: It's no healthier for you
Organic food is nutritionally different - scientific research has found that organic milk and meat contains around 50% more omega-3 fatty acids than non-organic, and organic fruit and vegetables have up to 60% more anti-oxidants.
Eating organic food also reduces your exposure to antibiotics and pesticides - government testing in 2017 found pesticide residues in 47% of samples of British food, and many of these contain more than one pesticide. Many people don't realise that almost 300 pesticides can be routinely used in non-organic farming and these are often present in non-organic food despite washing and cooking. Between 2011 - 2015, 100% of non-organic oranges and 86% of pears tested contained multiple pesticide residue.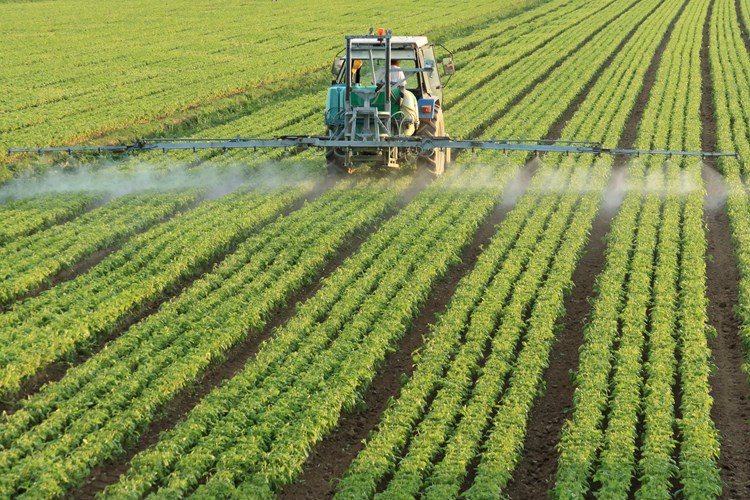 2. Myth: Organic is needlessly expensive 
Organic can sometimes be more expensive, but not always. Staples like pulses, pasta, rice and wholegrains, as well as ranges such as baby food are often the same price. When you can, buying directly from farmers or through box schemes can help too. When organic does cost more, you're paying for the extra care organic farmers place on the environment and animal welfare.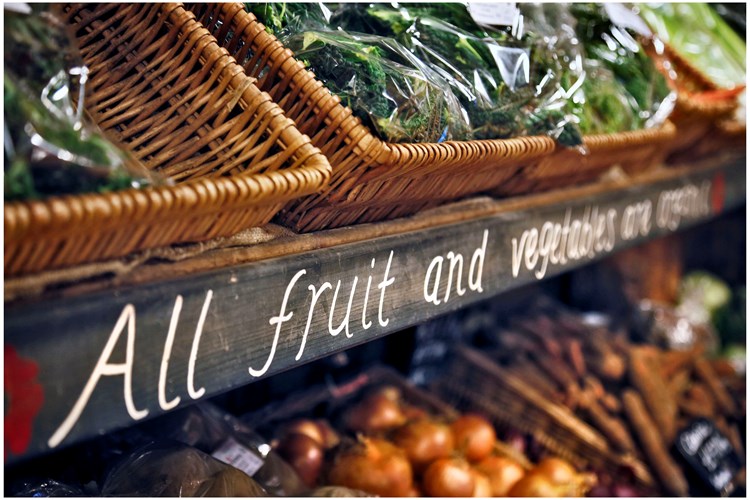 Our Top Tips: 
Plan meals in advance

Eat less, but better meat

Try different cuts of meat

Look out for great offers this month during Organic September!

Check out our guide to organic on a budget for even more info
3. Myth: Organic is a scam
If you want to know exactly what's in your food - choose organic. All organic food is fully traceable from farm to fork, so you can be sure of what you're eating. The standards for organic are laid down in European law, so any food labelled as organic must meet strict rules and be independently inspected and certified by a business like the Soil Association.
4. Myth: Organic isn't readily available
Organic is everywhere - the market is growing fast and this year alone, the Soil Association has certified over 3,000 new organic products! These products are available in over 8,000 shops across the country, and the likes of Aldi, Lidl and Tesco have all increased their organic lines, whilst milk at both McDonald's and Pret is now organic.
Our Organic Served Here scheme works to award restaurants and cafes that are committed to sourcing quality ethical, sustainable and organic ingredients for their menus, so keep a look out for the logo in windows, on websites and on the menu.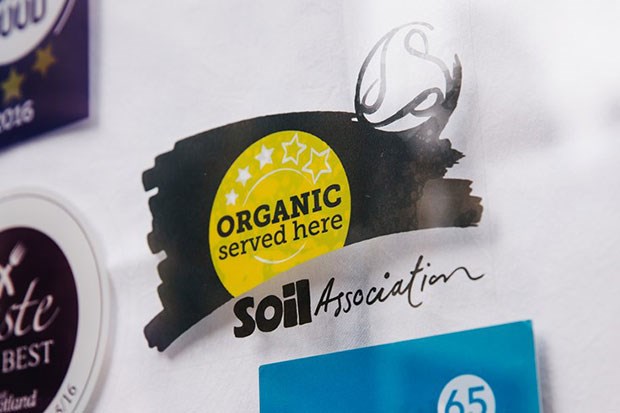 What's more, we're also working with schools, hospitals and universities across the country as part of our Food for Life Served Here programme, a scheme which now ensures that healthy, fresh food is served up for over 1.7 million meals a day. 
5. Myth: Organic is old-fashioned
Far from being old-fashioned, organic farming is leading the way in forward-thinking farming that removes the need for probable carcinogens like Glyphosate and bee-killing neonicotinoid insecticides. We work closely with our certified farmers to develop and share some of the most innovative developments in organic farming, helping to raise yields, control pests and reduce susceptibility to drought and flooding.
Furthermore, some of the most innovative new products are organic - from nut butters to kefir, speciality flours and superfoods.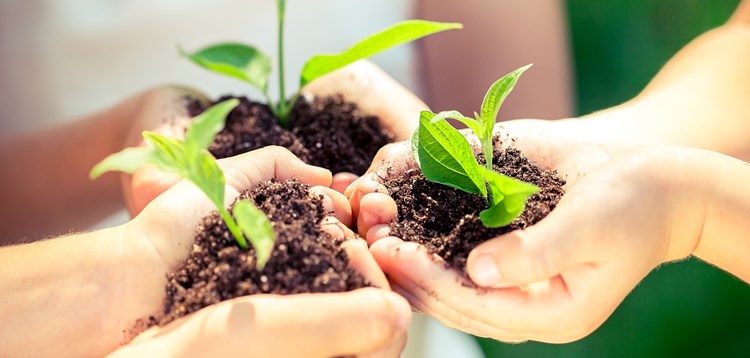 Help celebrate Organic September with inspiration, exclusive offers, recipes, competitions and much more!