Organic & Fairtrade – Working Together
Organic vs. Fairtrade – what's the difference and how can they work together?
Like the Soil Association, the Fairtrade Foundation works to improve food systems through certification, lobbying and public awareness.
Organic standards focus primarily on creating farming standards that work with nature, encouraging practices that improve soil quality, biodiversity and animal welfare to create sustainable, healthy farming that allows land to remain fertile long into the future – in short, producing 'food as it should be.'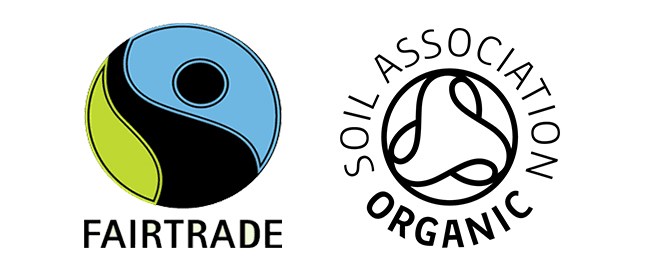 Fairtrade, on the other hand, strives to increase pay and improve working conditions for farmers in developing countries. This is largely achieved through the Fair Trade Minimum Price - an assurance that certified brands pay a fair wage for their ingredients, as well as permitting open access to trade unions and granting safety from the threats of forced labour.
"By requiring companies to pay sustainable prices (which must never fall lower than the market price), Fairtrade addresses the injustices of conventional trade, which traditionally discriminates against the poorest, weakest producers."
The Fairtrade Foundation
Organic & Fairtrade – Working together
The social goals of Fairtrade and the environmental aims of organic aren't mutually exclusive - there are many crossovers between both types of certification. Care is one of the 4 key pillars of the organic movement, and, as such, Soil Association standards pay close attention to welfare principles throughout supply chains, ensuring farm owners and businesses 'provide a fair and adequate quality of life, work satisfaction and working environment.'
Likewise Fairtrade standards bear similarities to organic, restricting the use of a number of agricultural chemicals, including certain pesticides and herbicides, with the aim of reducing the risk of harm to both farmers' health and their local environment.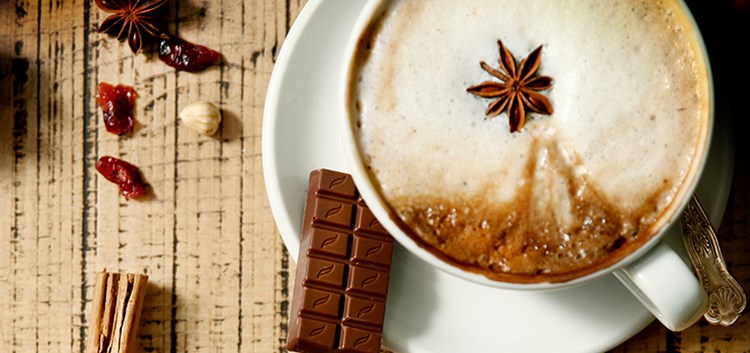 Under the Fairtrade Premium scheme, many Fairtrade farmers are in fact able to convert to organic systems, gaining the training required to begin swapping cheap agrochemicals for innovative farming and land management techniques that work with nature, not against it. 
"Over 50% of Fairtrade farmers choose to go organic. That's often because they see organic as a way to improve not just their livelihoods, but to support the environment and ensure that farmers and workers are not exposed to harmful chemicals."
Emily McCoy, Fairtrade Foundation
So, when you see both the Fairtrade and Soil Association logos on a product, you can be sure that it's met the highest standards of social and environmental welfare.
Here is a selection of certified organic businesses that also opt for Fairtrade certification of their produce, from coffee to cola.
Divine's range of organic dark chocolate is produced by CECAQ-11, a co-operative on the 'Chocolate Island' of São Tomé, a forested volcanic island near West Africa that was once the biggest cocoa producer in the world.
Comprising of 20 different farming communities, the co-op is both organic and Fairtrade certified – try their turmeric & ginger, or blueberry & popped quinoa bars.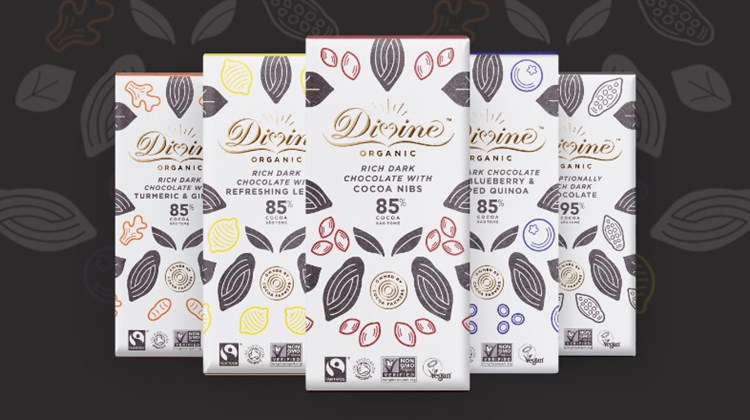 Established to help rectify the imbalances in the world's cola industry, Karma Cola were named 'The World's Fairest Trader' by the Fairtrade Foundation. They work with cola growers in Sierra Leone and ginger and vanilla farmers in Sri Lanka to produce delicious organic fizzy drinks.
ETS consistently source their teas from a selection of small-scale producers just like Weerakoon Priyarathna, an organic farmer we met recently in Sri Lanka. Their founder Suranga Herath describes how "these communities struggle in the face of fluctuating market conditions and a lack of certainty about the future and we think it is up to businesses to do all they can to share value throughout the supply chain."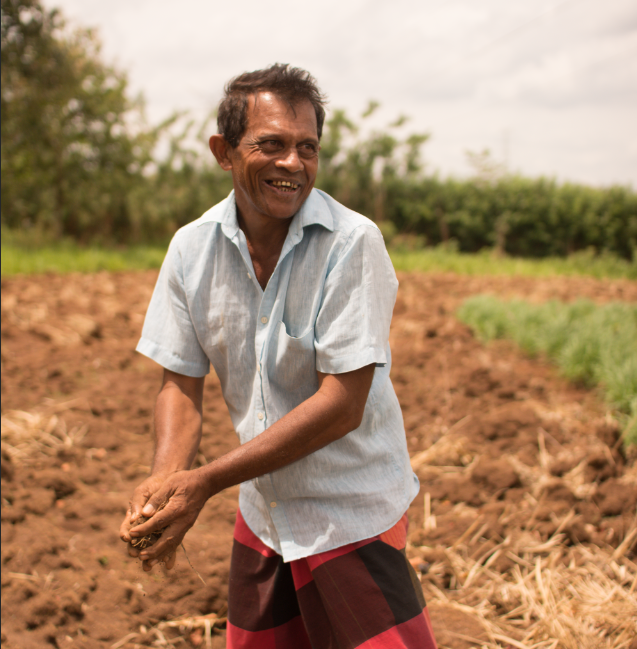 Percol have been in the organic and Fairtrade coffee business since 1987, producing the first ground coffee to obtain the Fairtrade mark. Priding themselves on 'positive drinking,' they've remained at the cutting edge of progressive coffee culture, becoming a carbon neutral and certified organic business whilst introducing plastic-free packaging.
Certified for over 24 years, Clipper are at the heart of the Fairtrade movement – in fact, they're the world's largest Fairtrade tea brand. Many products in their range are certified organic too, including their Decaf and Earl Grey, and a deliciously rich coffee blend from Papua New Guinea.
As well as certifying to organic and Fairtrade standards, Bird & Wild strives to meet a host of sustainability goals – like in how their shade-grown coffee is grown under the rainforest canopy, creating a haven for birds and other wildlife and reducing soil erosion. A portion of their sales is also donated to the RSPB and Smithsonian Migratory Bird Centre.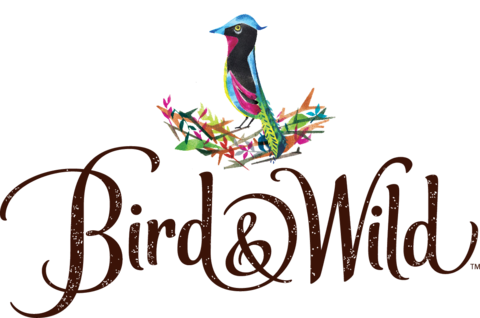 Café Direct caught up with us to chat about their range of organic and Fair Trade coffees, produced in Africa and Latin America.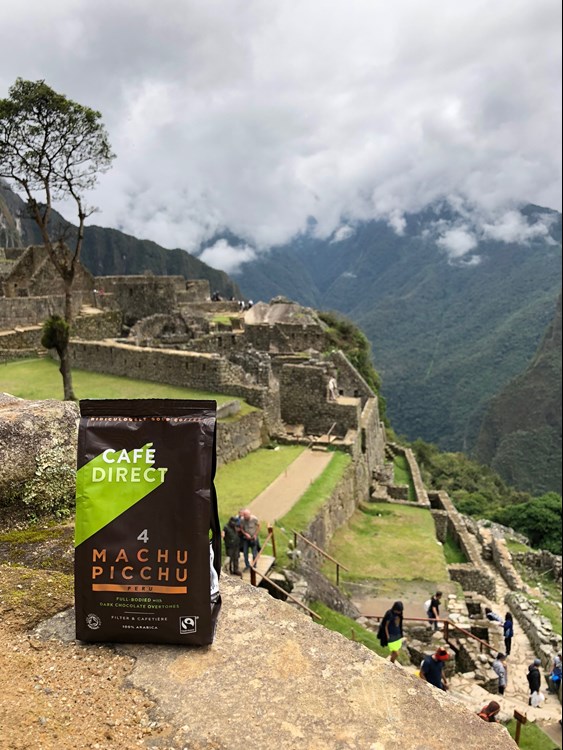 Your local independent retailers are one of the best places to buy organic and Fairtrade; find your local stores here.