Organic Fresh Produce Forum

Organic Fresh Produce Forum
Organic Fresh Produce Forum - Unwrapping the challenges and opportunities in a dynamic market
This event took place on 29th June 2022. 
Watch the webinar
About this event
Aimed at organic fresh produce suppliers & packers, box scheme businesses, retailers and buyers, this webinar shares new insights on the organic fresh produce market, emerging consumer trends and inspire future thinking about the issues and opportunities facing the sector, and explore how businesses can best adapt to changing markets.
Featuring a broad panel of speakers, the Organic Fresh Produce Forum reveals fresh organic market insights and new consumer trends from NielsenIQ and will shares updated guidance on organic fresh produce packaging.
We also hear how retailers and suppliers can get involved in this year's Organic September and opportunities for packers to join the Soil Association's Robust Potato Pledge, helping growers move away from crop varieties susceptible to blight.
George Dymond, Planet Organic
George is a senior leader with more than 20 years' experience in the retail industry in the UK, Australia and US. He has a wealth of leadership, customer, product and buying knowledge which he has developed while working for retailers such as Coles, Carphone Warehouse and Holland & Barrett. For the last few years, George has focused in on the health and wellness sectors and has been proudly running Planet Organic since December last year.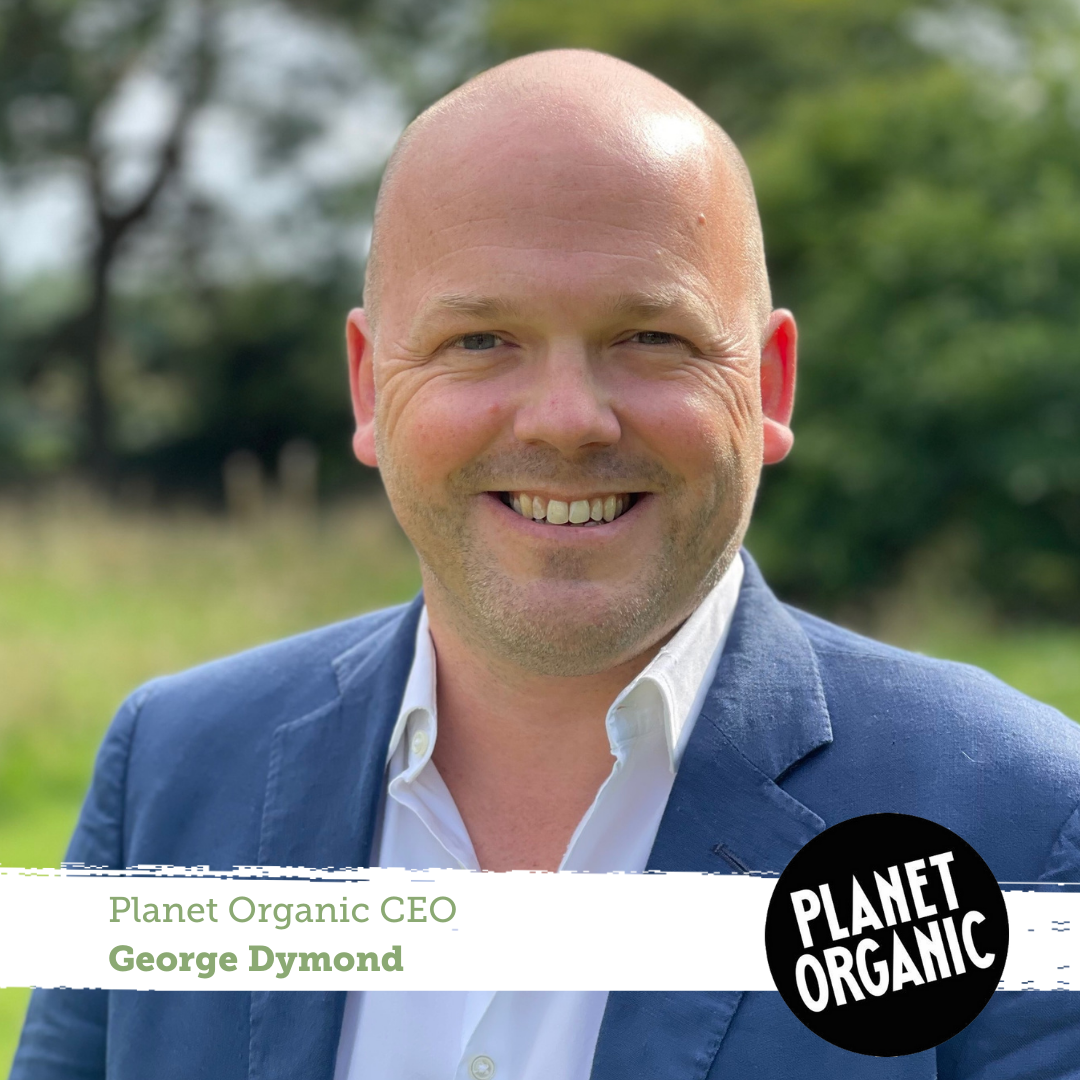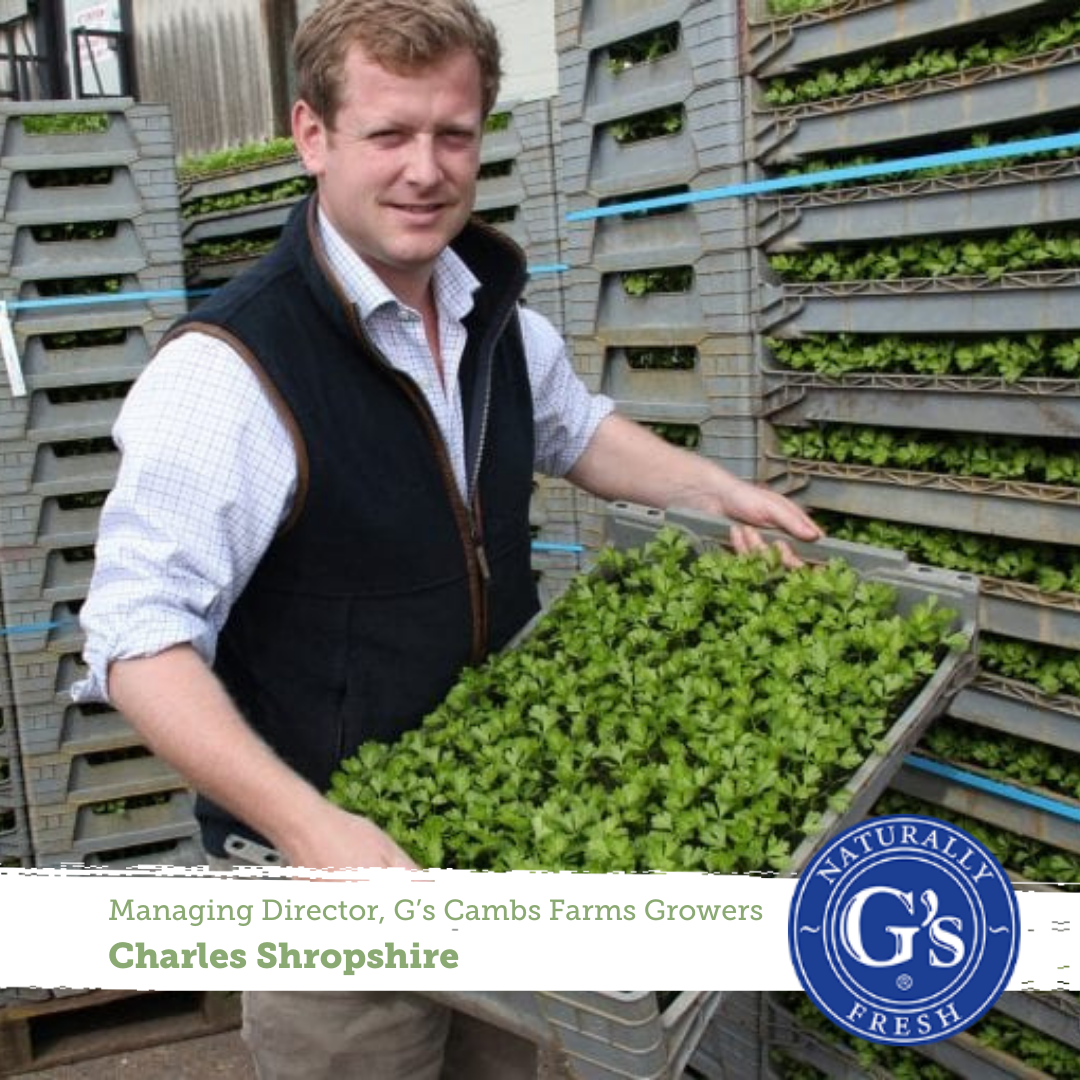 Charles Shropshire, G's Cambs
At G's, our Cambridgeshire organic farm adopts a Whole Farm Approach to sustainable regenerative agriculture; harnessing the symbiotic connection between soil and growing our crops,  biodiversity to promote a healthy farm in conjunction with integrated pest management and the use of cover crops. This in turn promotes healthier soils,  healthier crops, healthier colleagues and consumers, healthier business and a healthier environment.
G's has been growing organic salads, beetroot and onions on the nutrient rich organic fen soil for over 20 years. G's Cambs farms is led by Charles Shropshire a third generation farmer, whose father and grandfather have supplied the UK market with healthy fresh produce for many decades.
Charlotte Bowles, G's Fresh
Charlotte is a Commercial Account Director in G's Fresh Ltd, the UK commercial, supply chain, finance and technical functions of the G's Group, with responsibility for a commercial turnover in excess of £150m. As Commercial Account Director in G's Fresh, Charlotte holds a key leadership role in the Commercial Strategy and is part of the G's Fresh board.Charlotte joined G's in 2016 as Account Manager within the G's Fresh Commercial business and has since assumed increased responsibility within the Commercial function. Prior to G's Charlotte has held multiple Commercial positions across varying Produce categories since joining the Fresh Produce industry in 2007 with Produce World. Outside of G's, Charlotte has a 13 year old daughter and enjoys travel and horse riding.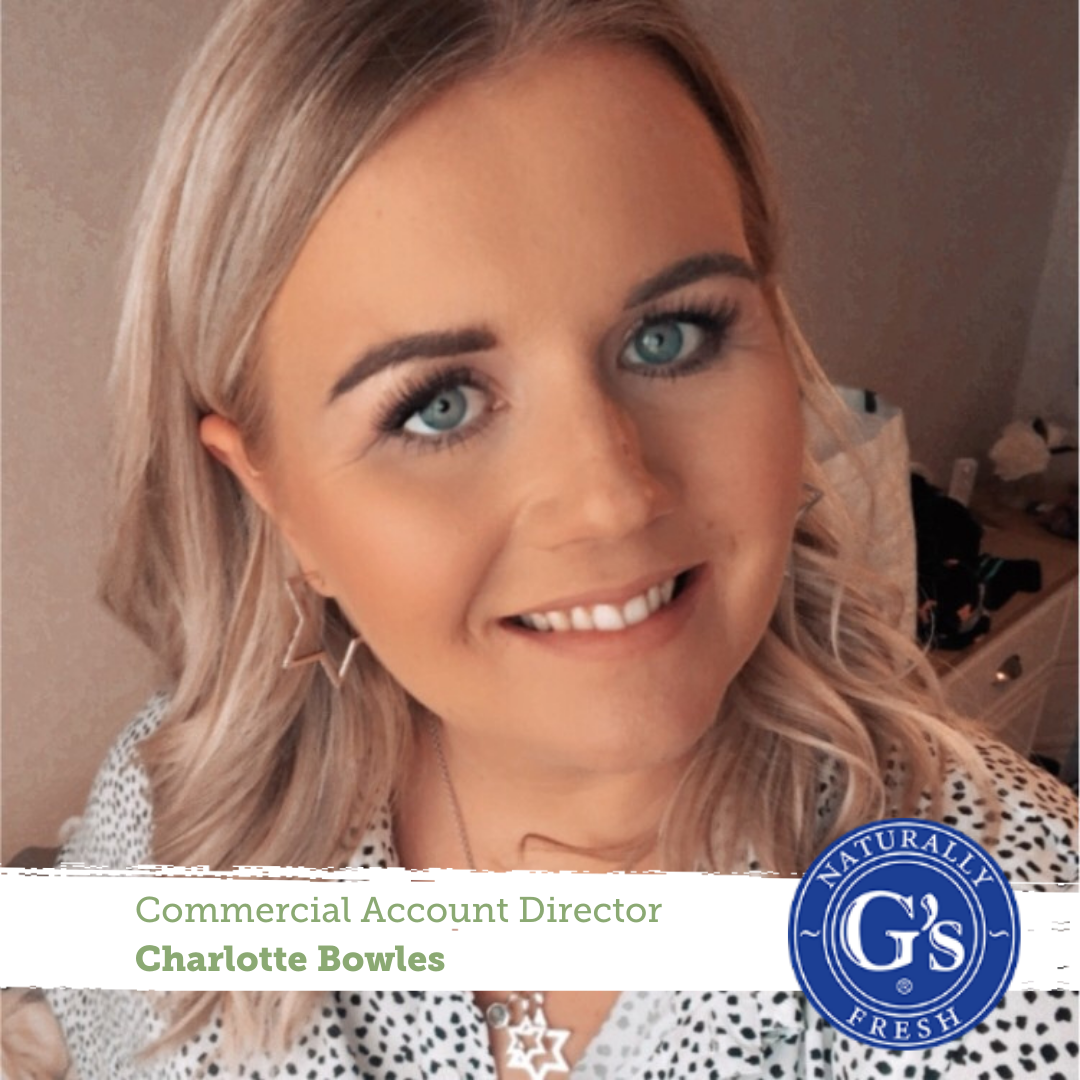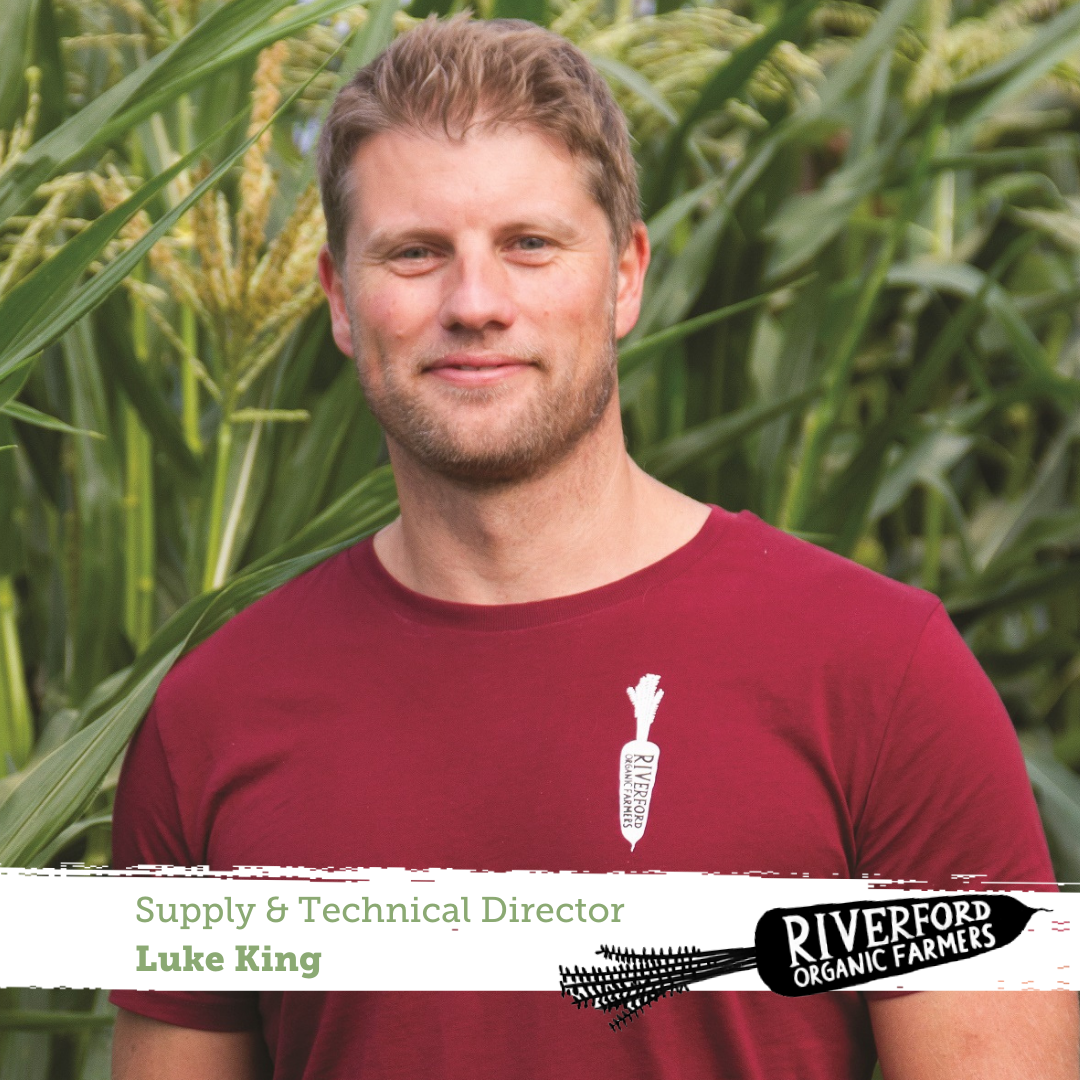 Luke King, Riverford Organic Farmers
Luke has been at Riverford Organic Farmers for over 20 years, helping to shape and developing Riverford's supplier strategy and product offer from a small business to the larger one it is today. After heading up the production and commercial areas for most of his career, Luke now focuses on supply chain and technical. This includes developing the supplier strategy to meet growth objectives, improving the customer experience in consuming products and reducing carbon through the supply chain and agricultural activities.
Mark has spent over 35 years in the Food industry, primarily in Fresh Produce and has worked for a number of the leading companies in this sector, supplying all the major retailers, wholesalers and food service companies both in the UK and Internationally. He has also set up and owned his own business, supplying over 250t of Mushrooms per week to a major retailer.
More recently he has worked on developing a Fresh Produce brand Globally in to Australia, SE Asia, RSA and the Middle East. As well as being Strategic Retail Advisor for the Soil Association he is on the Advisory Board of a Plant based brand and a Tech start up company.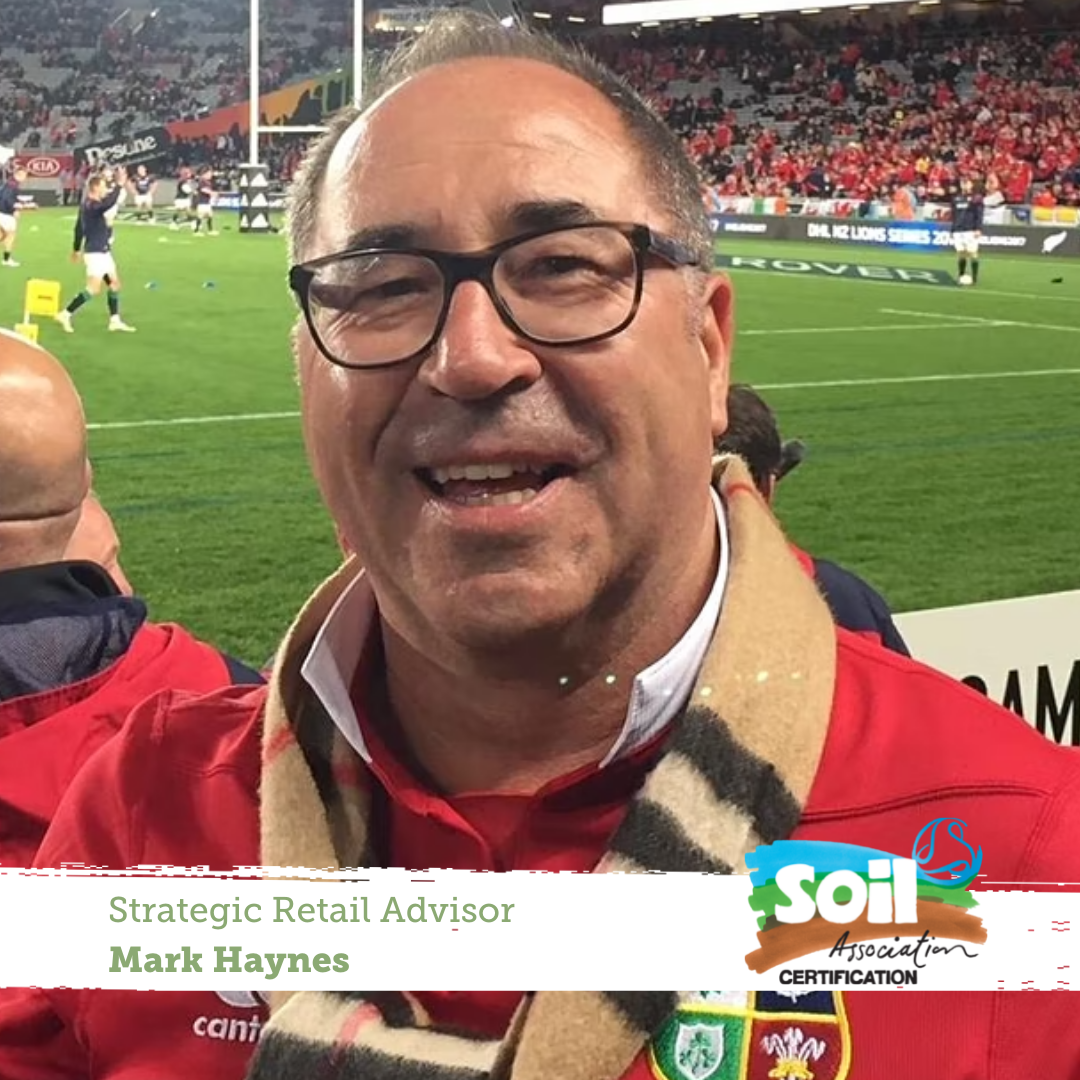 Other events you may be interested in...