Šumskoprivredno društvo certify beautiful Bosnian forest
In November 2016, Forest Management business Šumskoprivredno društvo successfully gained FSC certification for Srednjobosanske šume, a large area of forest in central Bosnia.
In a ceremony, attended by senior managers from Šumskoprivredno društvo, Cantonal Ministry of Forestry, municipality Mayors, local enterprises and federal television from Sarajevo, the FSC certificate for Forest Management was presented by Soil Association representative Robert Sajfert.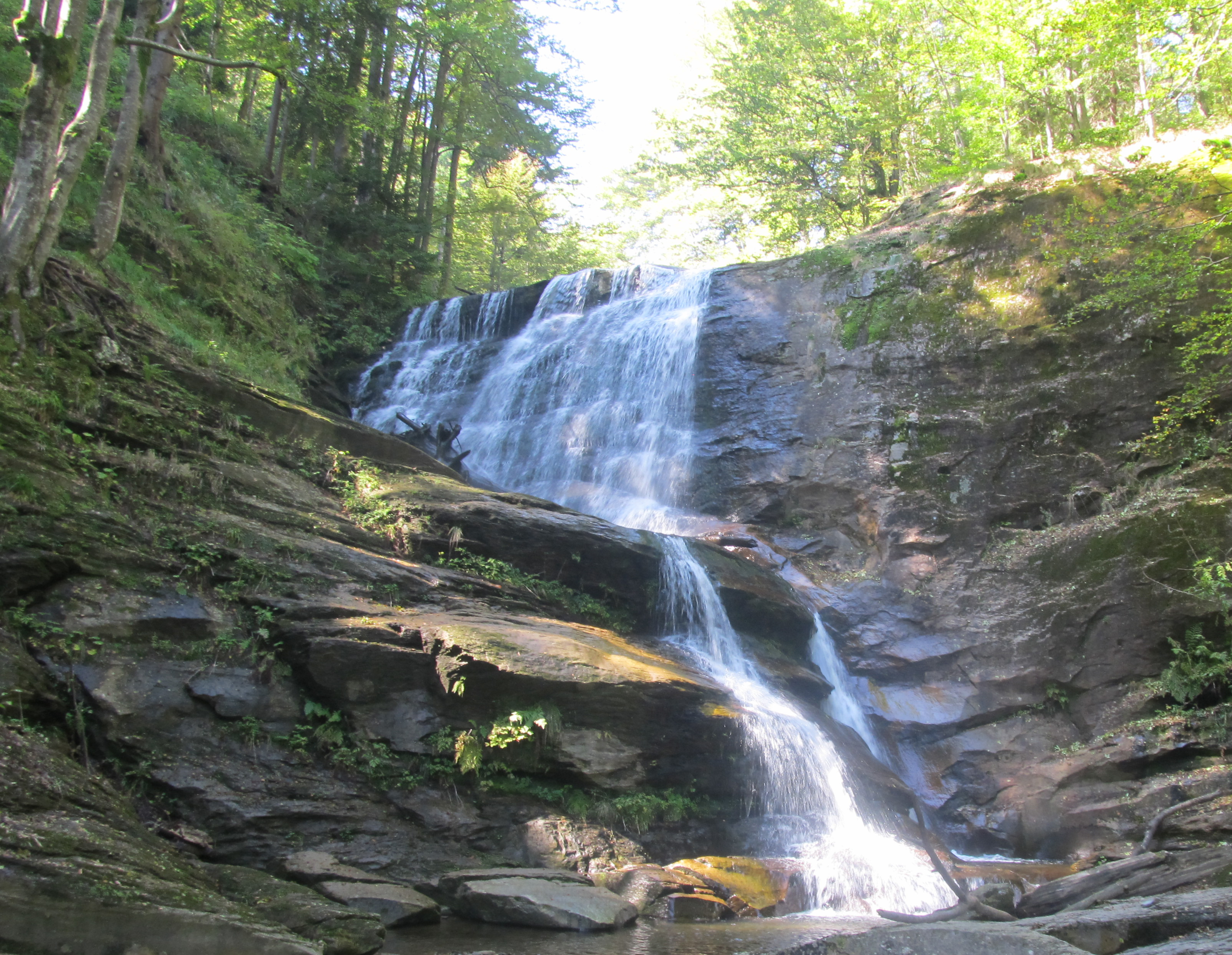 Company Director Vildan Hajić explains that the company manages large areas of state forest, and while being profitable is important, other factors, such as environmental and social concerns, also play a part in the management of the area.
"Certification is important for our organisation for several reasons. We respect the generally accepted concept that the wealth of forests and associated lands should be managed in a way that the social, economic, ecological, cultural and spiritual needs of present and future generations are respected. We want to improve the performance of operations, in order to achieve sustainable management of forest resources and increase the competitiveness of the company through the preservation of a stable position in existing and better access to new and attractive markets."
We also believe that by certification we will achieve transparency of business operations and improve public relations, business partners, end customers and other stakeholders."
Vildan continue to explain how the process of certification worked in his organisation. While acknowledging the hurdles they faced, the reaction is very positive.
Although we encountered a number of stressful situations, the Soil Association team were very professional.
One of the biggest challenges was to establish effective ways of communicating with everyone in our teams who were involved in the process. We're a large operation, and certification of forests is a relatively new concept in our country and for the majority of our staff was unknown.
Future plans
We're determined to persist with the new standards and concepts that were adopted during the introduction of the certification process in the area of the FMU ''Fojničko'', and appliance to other FMUs managed, in order to have a proof that we manage forests in reasonable and conscientious manner throughout the whole territory. We hope to cooperate in the future with you, because we really have only positive comments when it comes to your team for certification.