Mpingo Conservation & Development Initiative

Mpingo Conservation & Development Initiative
Makala Jasper wins National Geographic Buffett Award for Leadership in Conservation, June 2016
Makala Jasper, chief executive officer of the Mpingo Conservation & Development Initiative, a Tanzanian nonprofit committed to improving the well-being of rural communities as well as the forests upon which they rely, is this year's recipient of the National Geographic Society/Buffett Award for Leadership in African Conservation ... [Read full article on National Geographic website]
Makala Jasper wins Whitley Award for nature conservation, April 2016
On 27 April 2016, MCDI's CEO Makala Jasper was presented a Whitley Award, a prestigious international nature conservation prize worth £35,000 in project funding. The ceremony took place at the Royal Geographical Society, London and was awarded by HRH The Princess Royal, in honour of his work in Tanzania.
You can read the full press release here.
What is MCDI?

Mpingo Conservation & Development Initiative promotes forest conservation in south-eastern Tanzania by finding and creating opportunities for local communities. It was born out of a university research project which started in 1995.
In 2004, the MCDI won a major international prize, the BP Conservation Awards Programme. With momentum and success behind them, they were able to reach out further into community-based conservation, and this work continues and grows successfully today.
MCDI help rural communities manage their local forests sustainably through 'Participatory Forest Management'. This process ultimately gives communities full legal ownership of Village Land Forest Reserves.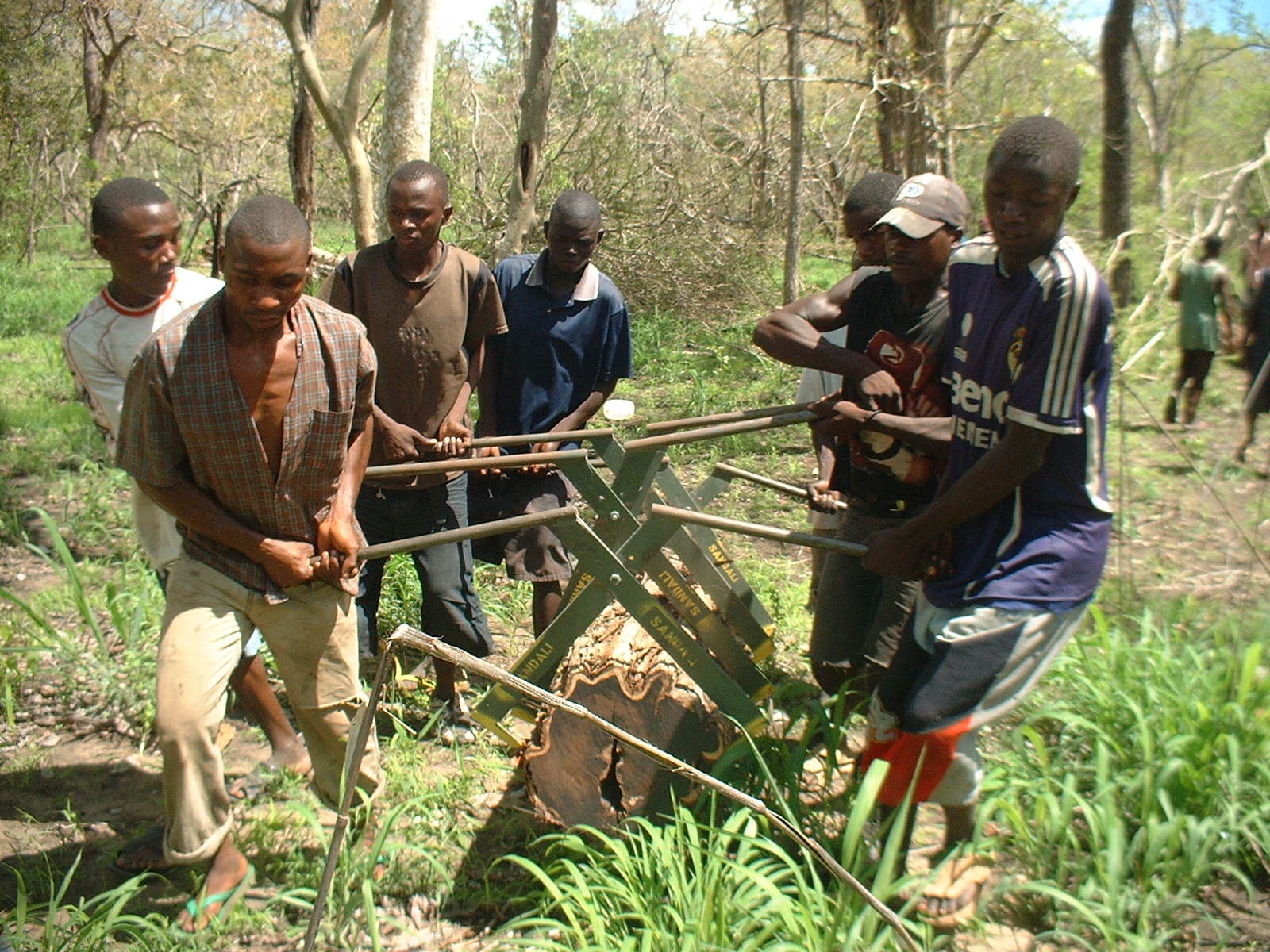 Our work as certifiers

Soil Association Certification have worked with MCDI since 2009 as part of a strategy of putting positive and sustainable forest management in the hands of local communities, through Forest Stewardship Council certification. They are first and only FSC group certificate holder for community-managed natural forests in Africa.
The area of forest certified under the group certificate currently covers over 111,000 hectares. MCDI's work is centred in Kilwa District of Lindi region where the last remaining stocks of valuable hardwood timber – including the mpingo tree (also known as East African blackwood) – are disappearing due to illegal logging. Mpingo is one of the most precious timbers in the world, used to make musical instruments like clarinets, oboes and bagpipes.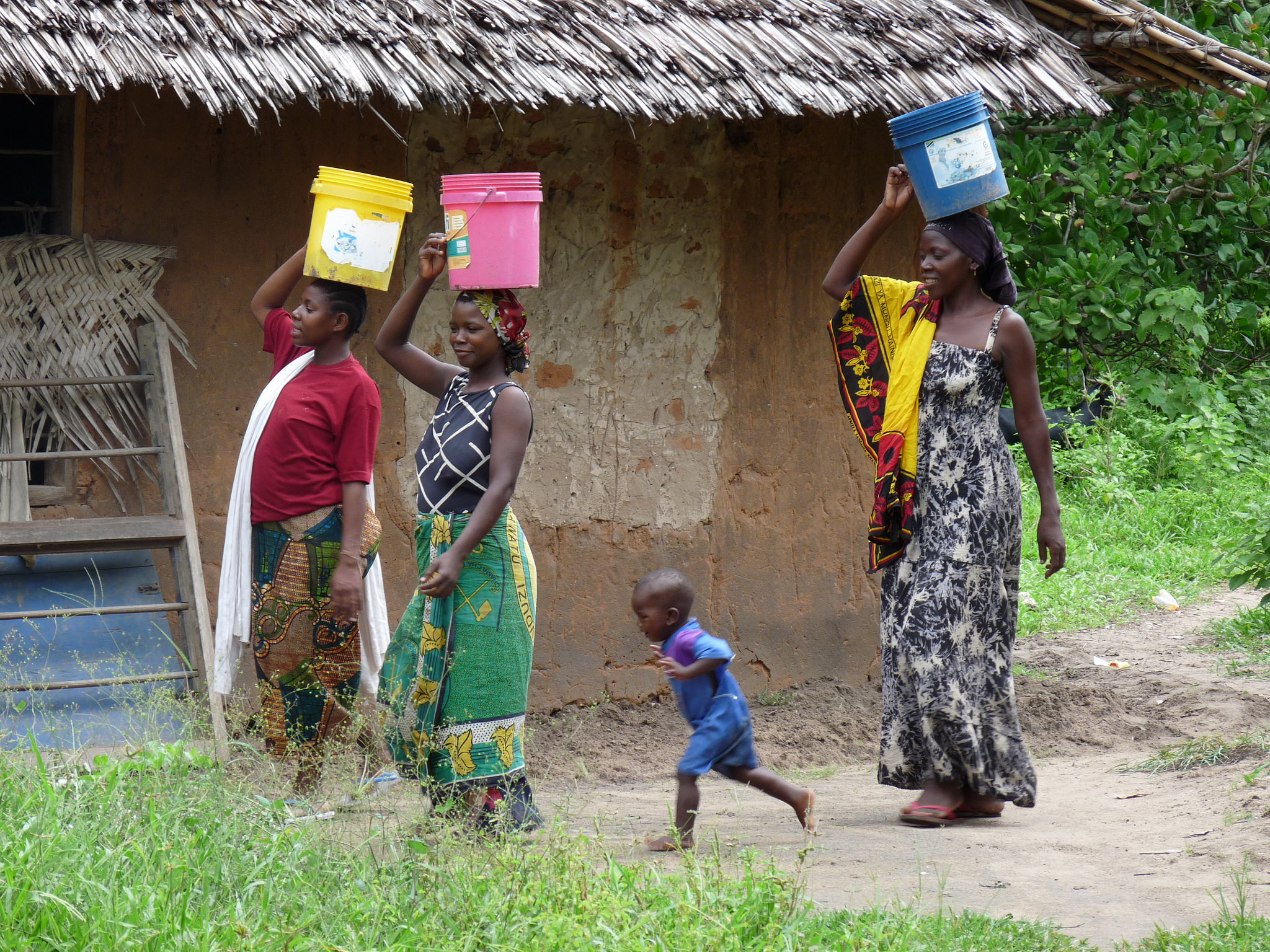 Sustainable forests management in Kilwa safeguards an important mean of incomes for impoverished local communities, and the conservation of the coastal forest and miombo woodlands of Eastern Africa.
For more about the conservation work of MCDI, please visit their website.
Mpingo Magic
Clarinet and Saxophone Magazine, April 2016
Professional Clarinettist Karen Wimhurst visits Tanzania, taking her instrument home and finding out about the place it came from ...
Read the article here.