Easydry disposable towels

Easydry disposable towels
Easydry's CEO Anne Butterly created the world's first disposable towel almost twenty years ago. 
Today the Easydry FSC® certified range is available globally.
They continue to develop innovative products using "sustainable raw materials and processes to ensure minimal environmental impact."
What has been your proudest moment as an FSC certified business?
We have two proudest moments – when we first achieved our Forest Stewardship Council® certification ten years ago and when we reached 10 years of FSC certification in 2022.
What products does your company offer sustainably minded customers?
We offer high-performance alternatives to cotton and plastic. Our disposable towels out-perform cotton towels and can absorb up to ten times their weight in water. They are 100% compostable and break down in just 12 weeks. They are FSC Certified and OK compost Certified (Industrial, Home and Seedling). We are also proud to be a certified B-Corporation.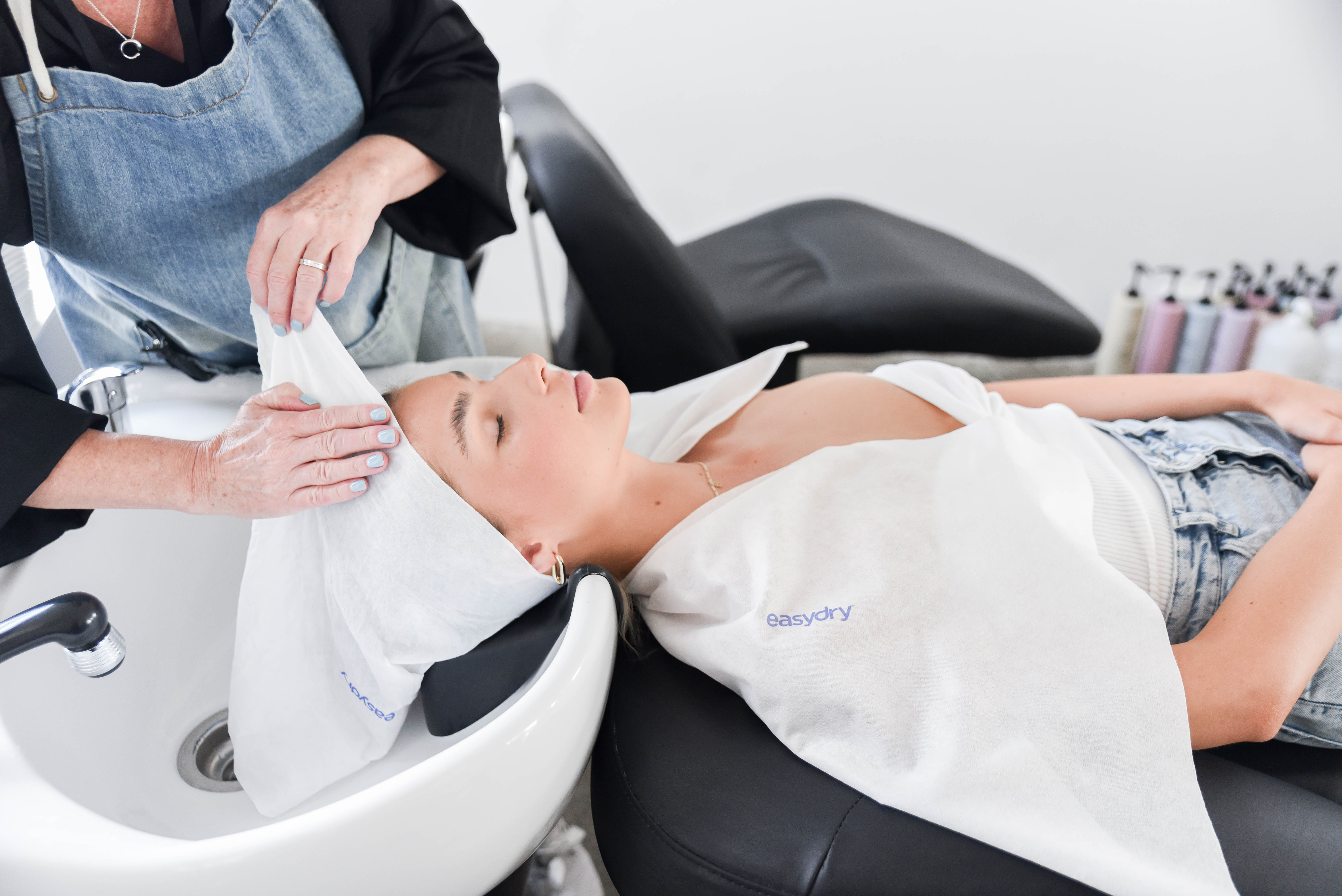 Why was it important for your business to be certified?
We wanted external certification to validate our environmental claims. Consumers are wary of greenwash, so we wanted external certification to prove that we were meeting / exceeding external and international standards. FSC is an internationally recognised and respected standard.