Harrop-Procter Community Forest

Harrop-Procter Community Forest – a David and Goliath tale
The story of how two small villages in British Columbia, Canada, with a combined population of less than 1,000, took on the Ministry of Forests and the logging industry is inspiring.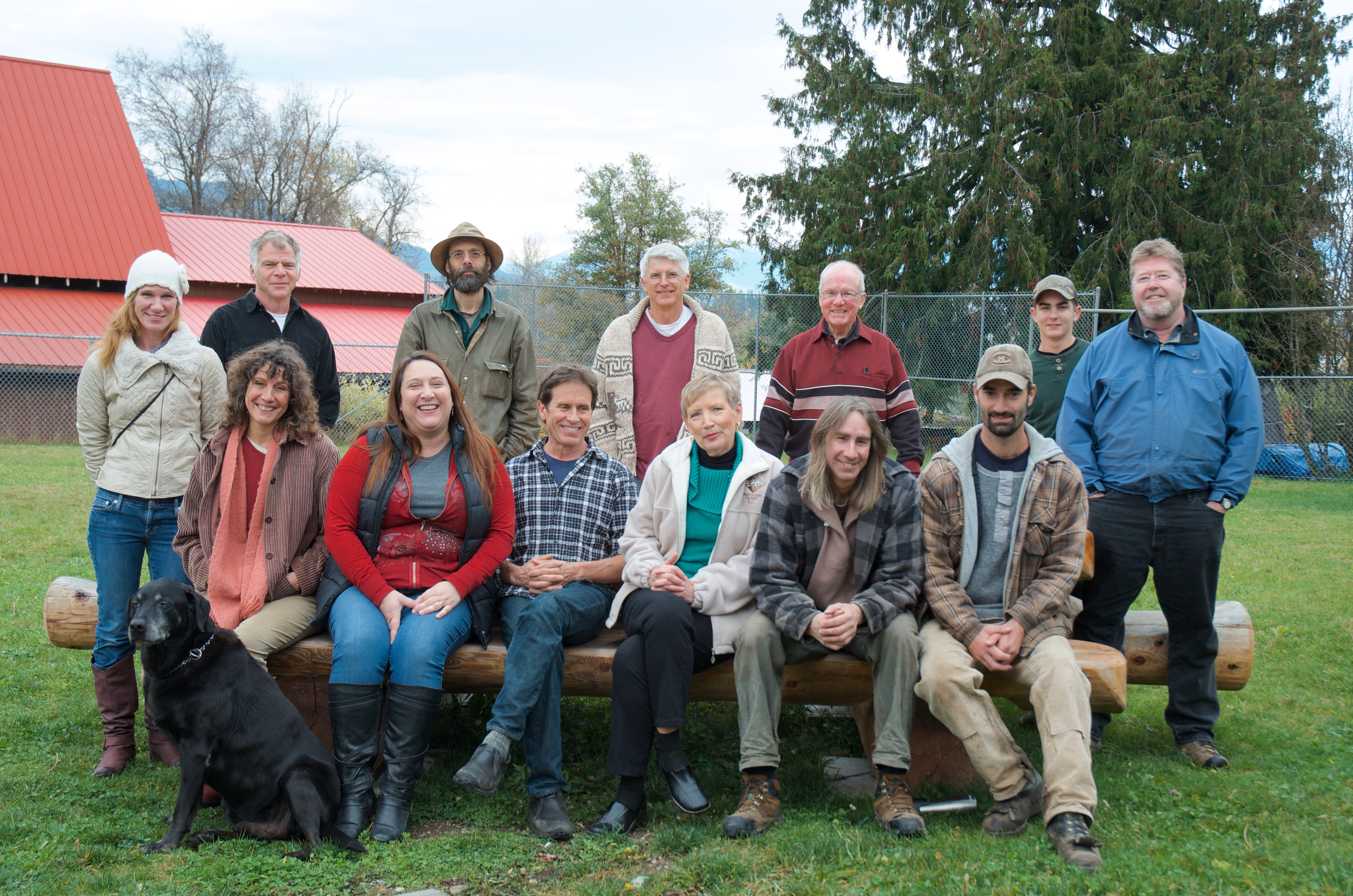 In the mid-1990s, communities along the shores of Kootenay Lake struck out to confront the long running 'war of the woods', as logging companies crept closer and became increasingly threatening, particularly to the villages' water supplies. 
In 2000, after an epic journey, the Harrop-Procter Community Cooperative (HPCC) was awarded an initial 5-year probationary community forest agreement.  Then, in 2008,  HPCC and Ministry of Forests entered into a 25-year community forest agreement, working to the mutual benefit of all.
The result is the only FSC® certified community forest (about half the size of the Isle of Wight) in British Columbia (nearly 4 times the size of the UK).The community-owned project (with over 160 members) runs an ecosystem-based forest management system that focuses on conservation, protection of water sources, biodiversity, employment and low impact industry.  HPCC also run a small sawmill that produces primarily cedar and Douglas-fir lumber.
Our Forestry team has worked with them since 2002 as the Certification Body for their FSC® Forest Management certification.
"Harrop Procter Community Forest is the product of an ambitious vision, dedication, and hard work of scores of community volunteers and staff, and we're tremendously proud of what we've achieved. We chose the Soil Association as our FSC® Certification Body because of our shared values, and because of their pragmatic and 'real life' approach.  Soil Association has always been very professional and supportive of our work." Erik Leslie, HPCC Forest Manager