Chain of Custody (COC)
Chain of Custody certification
As we face increasing environmental and social challenges, consumers are demanding that the products they purchase aren't causing damage to people and the environment.
If you're making a product using wood or paper, and want to be able to say that the source of your material is traceable and responsibly managed, you'll need Forest Stewardship Council® (FSC®) or Programme for the Endorsement of Forest Certification (PEFC) Chain of Custody certification. 
Soil Association Certification are an independent certification body, accredited to audit, issue and manage Chain of Custody certificates on behalf of FSC and PEFC. We can carry out a single certification to either FSC or PEFC, or a competitively priced joint certification to both schemes.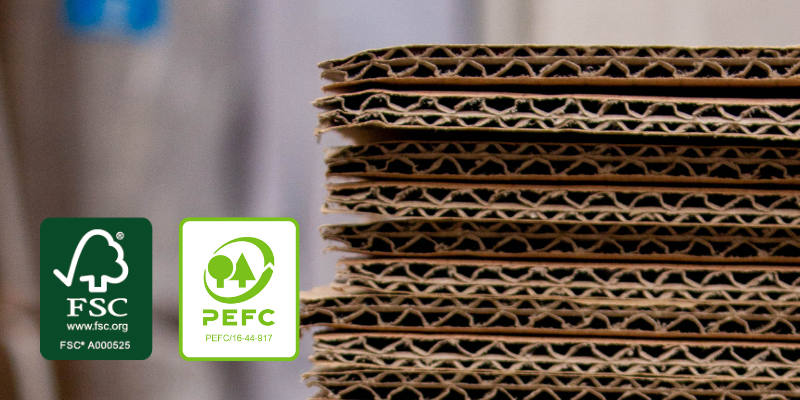 What is Chain of Custody certification?
Chain of Custody certification ensures that from forest to end user, materials have been traced at every stage of processing to demonstrate its origin.
With Chain of Custody certification, businesses that process, transform or trade certified products can use the FSC or PEFC trademarks, names, and labels. It ensures customers know that products come from responsibly managed forests with high ethical standards.
Who is Chain of Custody certification for?
Any business involved in processing, manufacturing or selling wood-based materials that wants their products to carry a FSC or PEFC label. Businesses we have certified include timber harvesters, sawmills, timber yards, builders, contractors, furniture makers, joinery producers, publishers, printers and many more.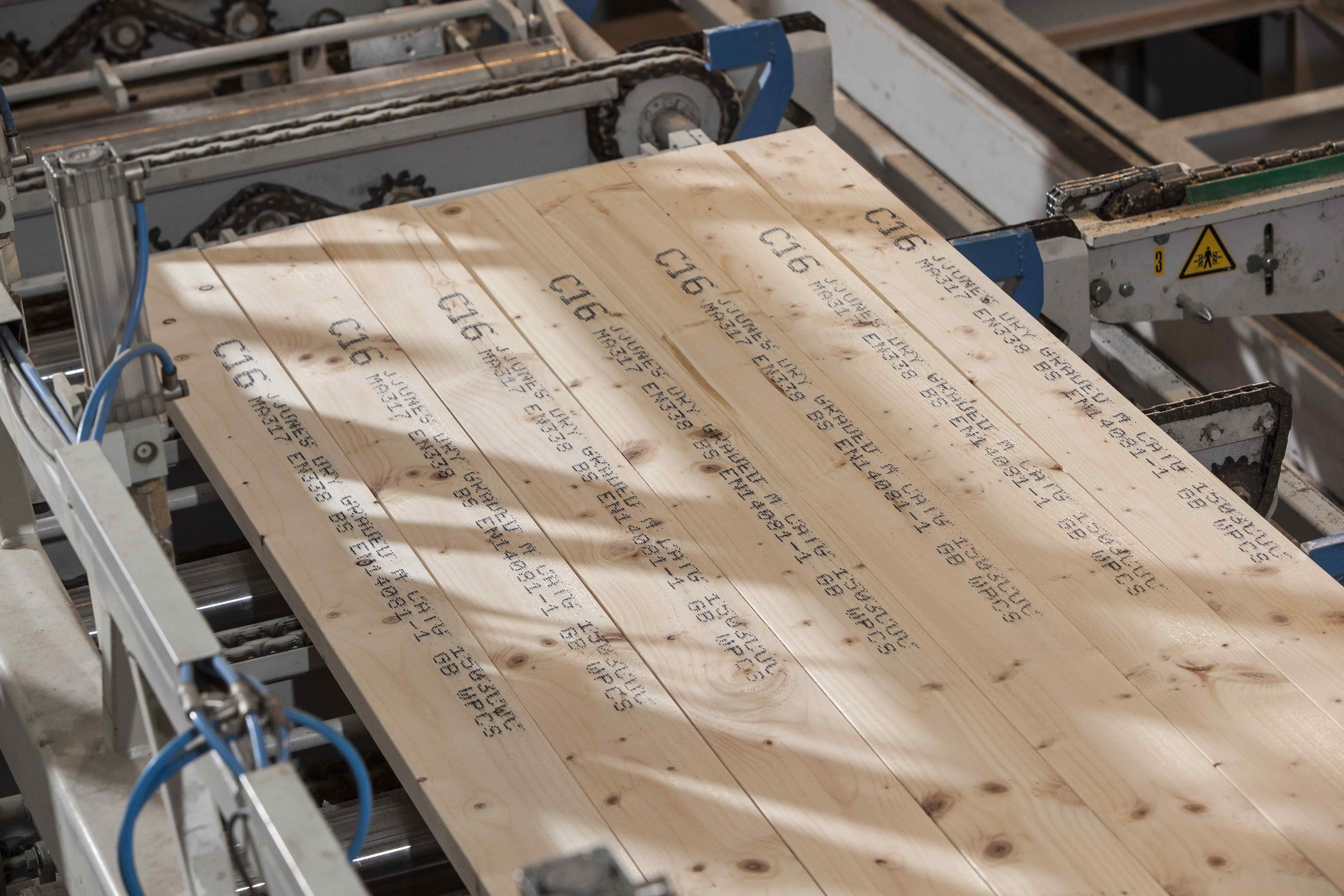 What are the benefits of Chain of Custody certification?
Chain of Custody certification demonstrates your commitment to sustainability; by becoming certified, your customers can be sure your material comes from certified forests or other controlled sources.
You'll be able to label your products using some of the most well known logos in the industry and promote your certified status on letterheads, in email footers, on your website and on sales documents.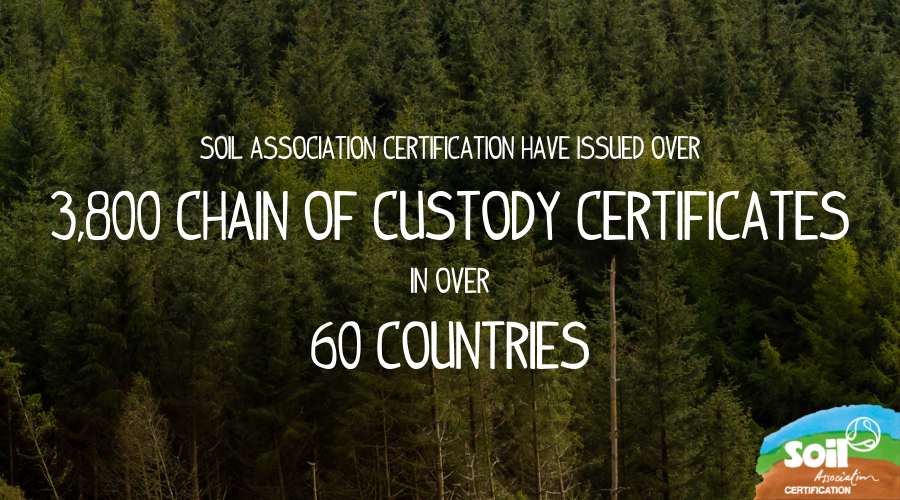 How we support you
We're here to ensure the application and certification process is as smooth as possible for you. You'll be allocated one expert Certification Officer who will be with you for the whole journey —from completing your application form, to receiving continued support throughout the certification process and finally getting your certificate.
As well as seeing you through the process of COC certification, we can also provide timber legality verification and due diligence systems for compliance with the EU Timber Regulation.
Contact the team

Take the first step in getting your Chain of Custody certificate by contacting our team