Enabling Change Worldwide Twinning Programme

Enabling Change Worldwide
We're launching a 'twinning' initiative
By 'twinning' UK businesses with the community forest, small forest owners and small scale processing organisations we work with in Africa, we're creating opportunities for both parties to fundraise, share skills and build global communities.
Join us and
stand out as a pioneer to your customers and stakeholders;
work in an area that demonstrates your commitment to social,economic and environmental change, and 
connect with people and discover another world of learning.
Two case studies
1. A mature award-winner
Mpingo Conservation Development Initiative (MCDI) in Tanzania are now an established NGO, but like many schemes in Africa, started as a tiny research project, spearheaded in 1995 by a PhD student from Cambridge.
30 years on, community forests overseen by the MCDI thrive, under the directorship of Jasper Makala. Rural communities are given full legal ownership of Village Land Forests Reserves through their Participatory Forest Management scheme. Forests are back in the hands of the people who live and work there.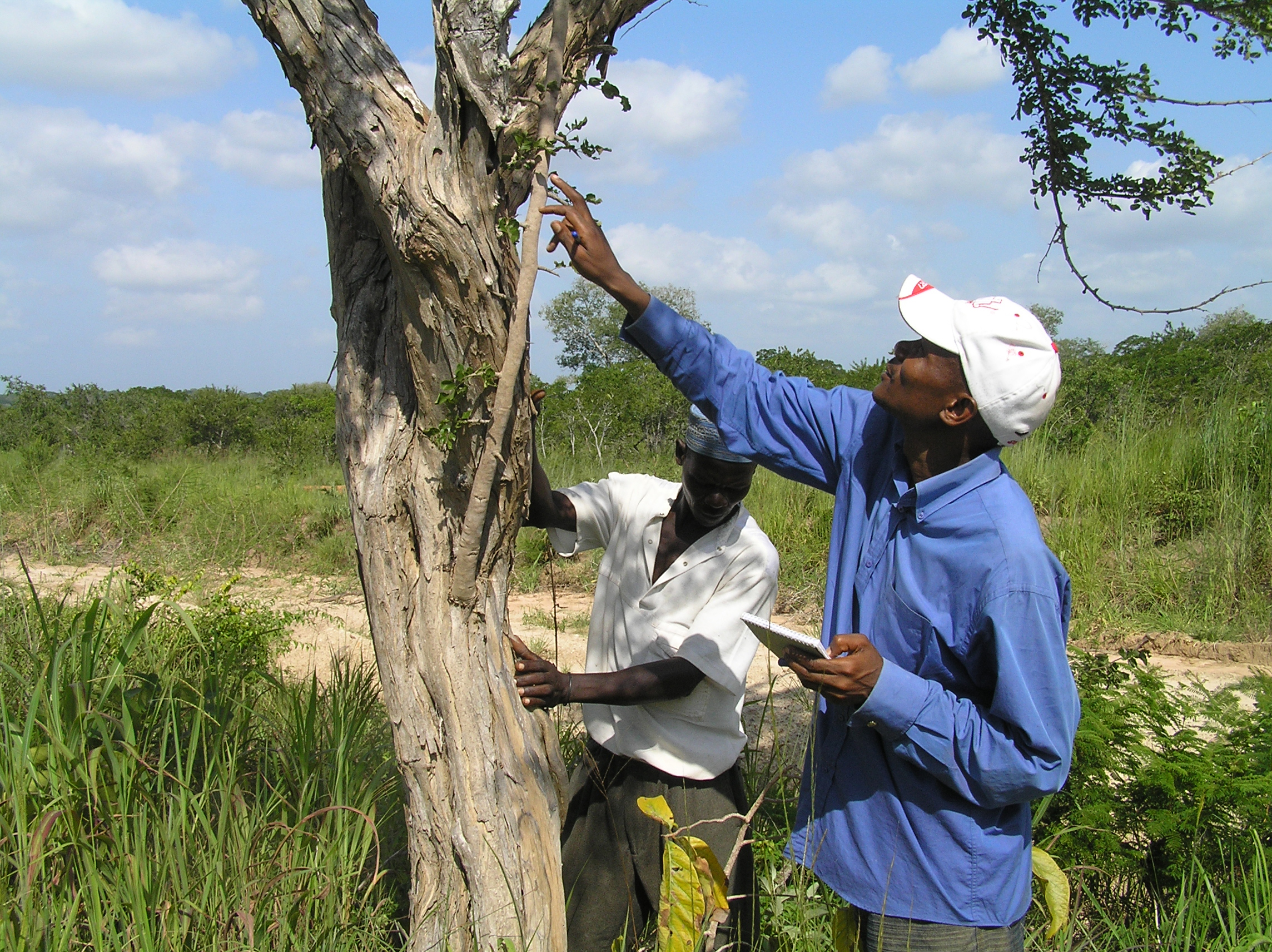 Soil Association Forestry has worked closely with the MCDI team since 2009, concentrating on community forest FSC® certification.
You can read more about MCDI here.
2. A rising star
Ssese Island Nature Conservation & Tourism Association (SENCATA) is an association of 71 members from Kalangala Island, one of the main islands on Lake Victoria in Uganda. Their aim
is to achieve FSC certification to protect the remaining privately-owned natural forest.
In the 1940s and 50s, an outbreak of sleeping sickness saw the displacement of the island's population. As they gradually moved back, natural forests were already under pressure, and by the early 2000s were being destroyed to make way for palm oil plantations.
Soil Association Forestry first visited SENCATA in 2013 and are working hard to support their access to FSC certification
as smallholders. During our last visit in November 2015, sites were selected for the field-testing for the Uganda National Forest Standard. In a short time the group has developed skills in forest management, business planning and reporting. Great work
is happening, but the stakes are high and they need more help.

See africa.fsc.org/en-cd/actualits/id/86 for more information.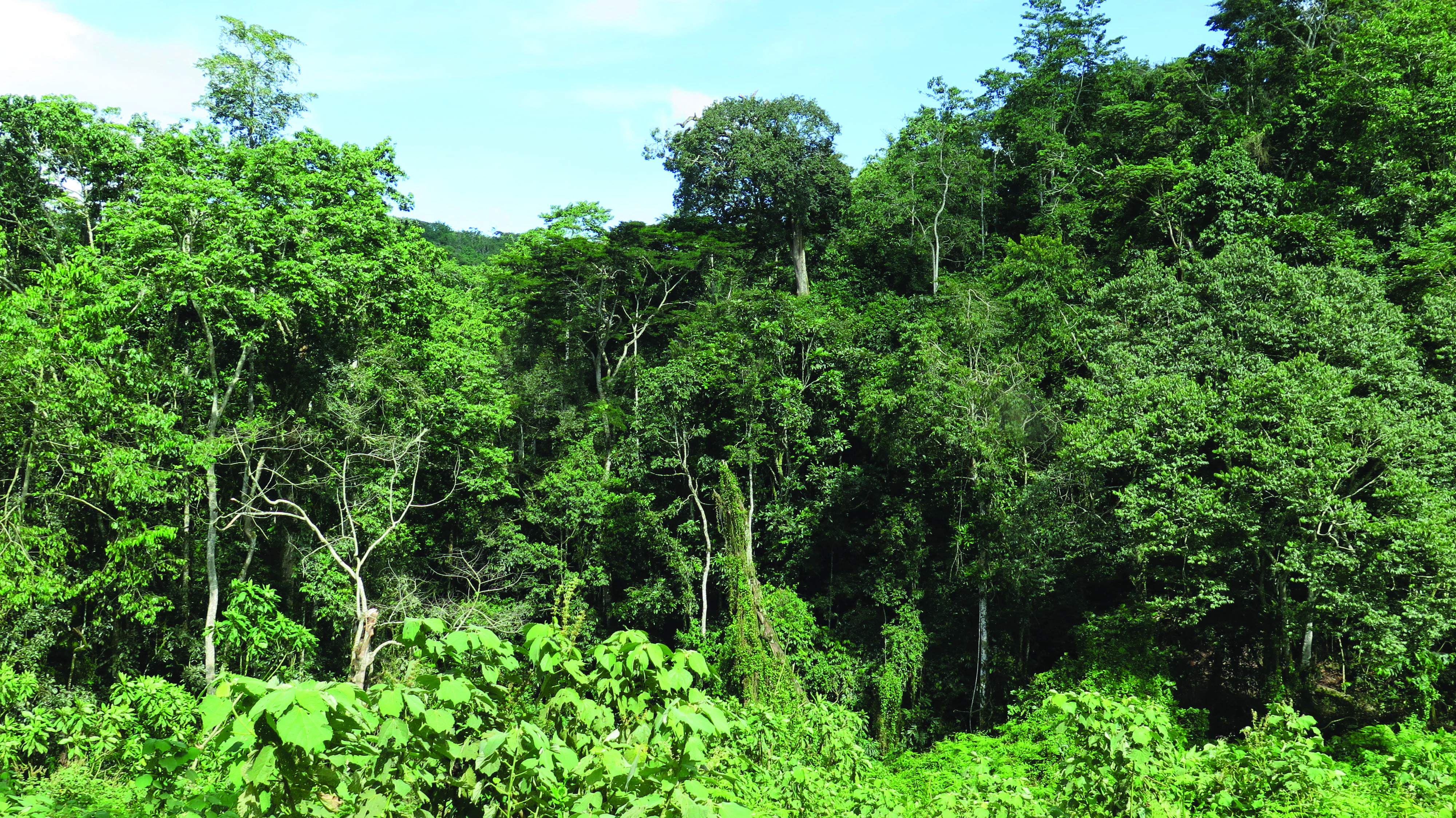 Contact our regional experts
Marie-Christine Flechard (MFlechard@soilassociation.org) or Janette McKay (JMcKay@soilassociation.org)
or download the flier