How To Apply For A Bursary

How to apply for a bursary
Bursaries are available based on an individual application.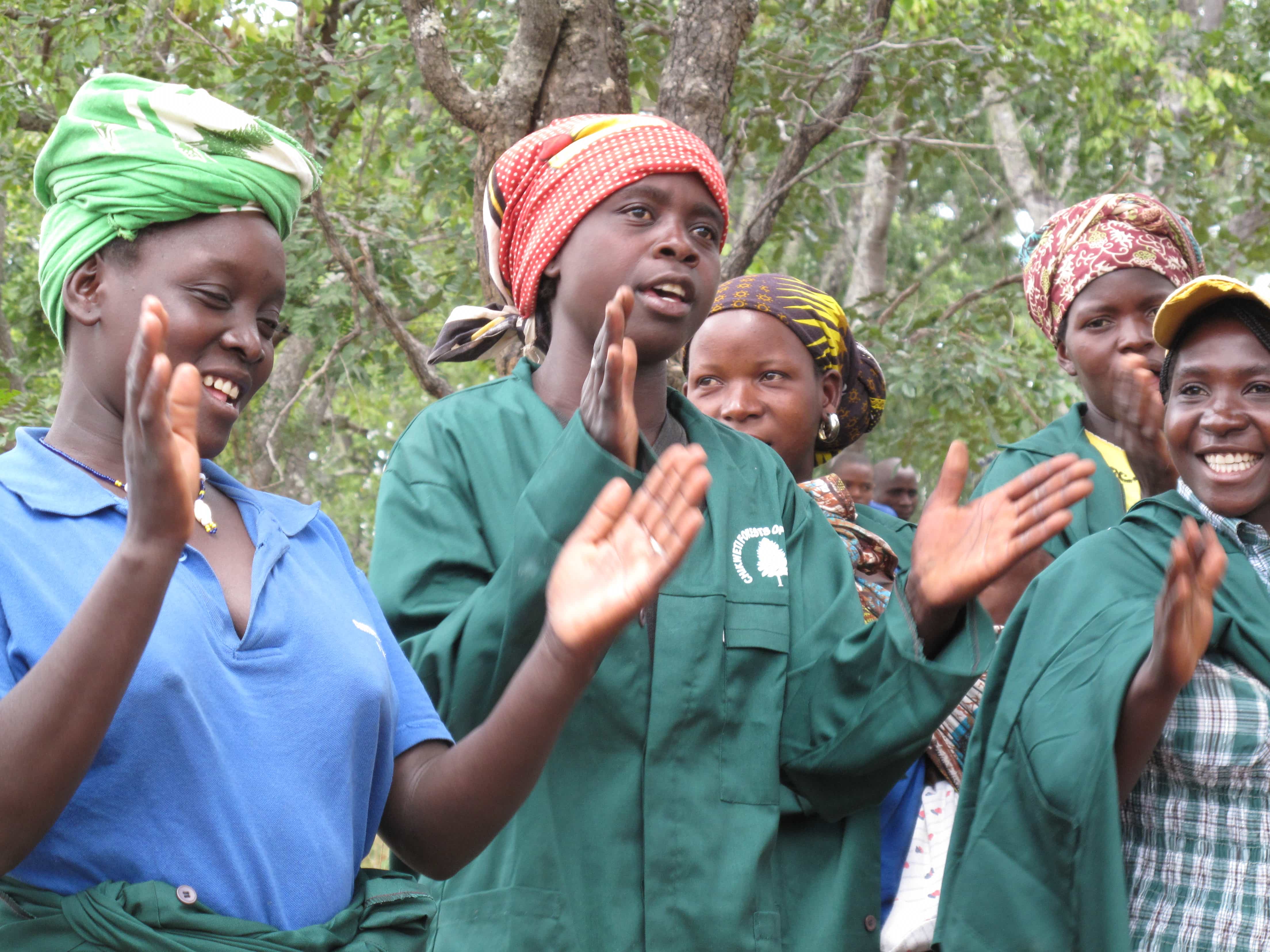 There is no form to complete. Instead, we ask applicants to set out briefly in writing their application covering at least the following points. 
Name
Job Title
Who you work for
Are you currently involved in forest certification and if so, how?
Your interest in attending the course and how it will be useful in respect of responsible forest management. What will you be able to do, if you attend the course?
How much bursary you are applying for?
If you or your organisation are able to make some contribution to your attendance, then your bursary request for the balance is more likely to be successful. However, we do offer 100% bursaries in some circumstances.
Please send your application to the Course Director, Clive Thomas: forestrytraining@soilassociation.org