Box Schemes Midlands
Box Schemes Midlands
The Midlands is an area of extensive farmland. Livestock tend to be raised in the area's more rugged counties such as Derbyshire, whilst vegetables and other crops are usually grown in the flatter, fertile lands of counties such as Lincolnshire. Explore the region's bountiful box schemes below.
Find organic box schemes in the Midlands.
Key:
Veg Only - Mixed Boxes - Fruit Only - Meat Box - Fruit & Veg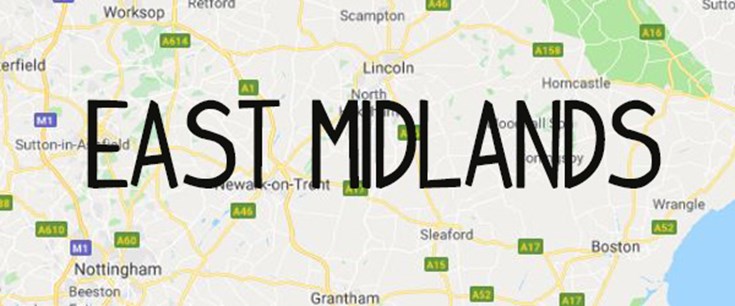 Oswestry - Babbinswood Farm

Babbinswood Farm is situated in North Shropshire, near Oswestry. At the farm, you can buy organic raw milk, naturally grown vegetables, pork, lamb and eggs from our farm shop. We also sell organic fruit and veg boxes, for which we select the best organic produce locally, nationally and further afield to supply to you. We aim to be able to supply fruit and veg fully from what we grow on our farm in the next 5 years, but we are just at the beginning of this journey, so watch this space!
South Kilworth - Chevelswarde Organic Growers

Chevelswarde's weekly veg box scheme can be collected from South Kilworth and depots in Leicester, Rugby and Market Harborough. They've been running the box scheme since 1994, sourcing items from their own land and other local producers. Boxes available in three sizes.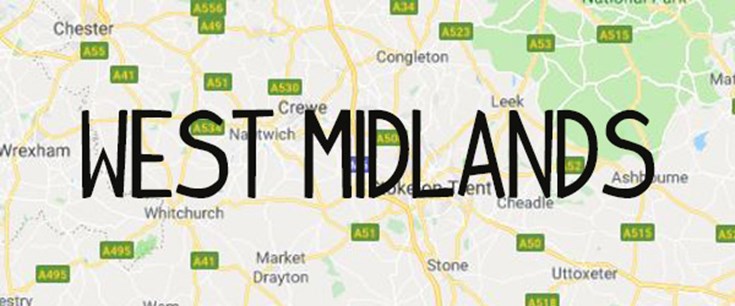 list your box scheme
Are you one of our licensed farmers & growers, operating a box scheme in your local area? Complete our online form to be featured.
Find out more