Box Schemes Scotland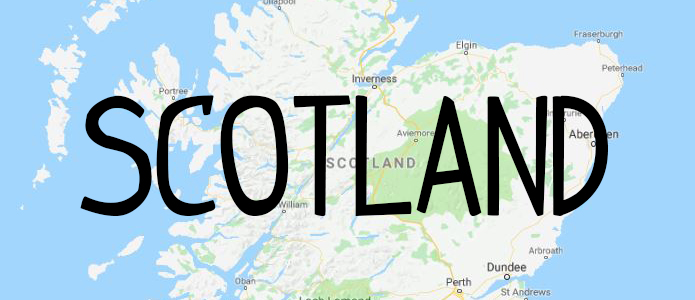 Box Schemes Scotland
75% of Scotland's land is used for farming. The land use varies due to the country's varied geography, but includes an array of beef, sheep and dairy farms, as well as a huge range of fruit and veg. 
Find organic box schemes in Scotland.
Key:
Veg Only - Mixed Boxes - Fruit Only - Meat Box - Fruit & Veg

In this section...
list your box scheme
Are you one of our licensed farmers & growers, operating a box scheme in your local area? Complete our online form to be featured.
Find out more