Box Schemes East of England

Box Schemes East of England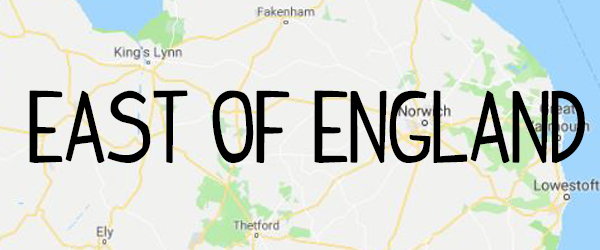 Box Schemes East of England
Known as Britain's bread basket, East Anglia and the East of England is one of the UK's most fertile regions. With climate, flat landscape and soil quality ideally suited for growing wheat, barley and other combinable crops, as well as up to one third of the UK's potatoes come from the region.
Find organic box schemes in the East of England.
Key:
Veg Only - Mixed Boxes - Fruit Only - Meat Box - Fruit & Veg

Norfolk - Bagthorpe Farm

Bagthorpe are a mixed farm in North West Norfolk growing a range of organic vegetables including onions, parsnips, redbeet and golden beet. Other times of year, they have carrots and potatoes available. All can be bought at the farm gate (email to check availability & collection times) in 12.5kg units.
In this section...
List your box scheme
Are you one of our licensed farmers & growers, operating a box scheme in your local area? Complete our online form to be featured.
Find out more