Box Schemes South East and London

Box Schemes South East and London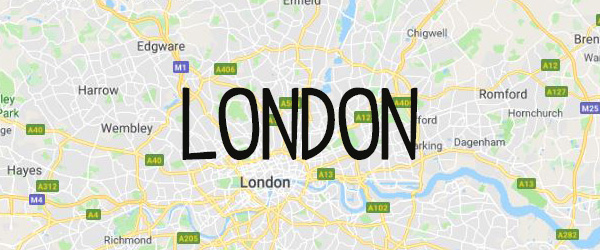 Box Schemes South East and London
Many don't think of London as an agricultural space, yet our capital now hosts a surprising number of thriving city farms and community growing schemes, many of which run organic box schemes. 
Further afield, the rural South East of England remains a hub for farming, with up to 70% of its land used agriculturally. Flat, fertile soil makes the South East well-suited for lots of different types of farming, supporting a huge number of organic fruit and veg box schemes.
Find organic box schemes in the South East and London.
Key:
Veg Only - Mixed Boxes - Fruit Only - Meat Box - Fruit & Veg

Hackney - Growing Communities

Growing Communities is an award-winning, Hackney-based not for profit that has been building a more sustainable food system for 20 years. They support small, local, organic farms with fair prices and help communities take back control of their food. Choose from 10 different bags of fresh, seasonal fruit and veg from 15 collection points around Hackney, starting from under £8 a week.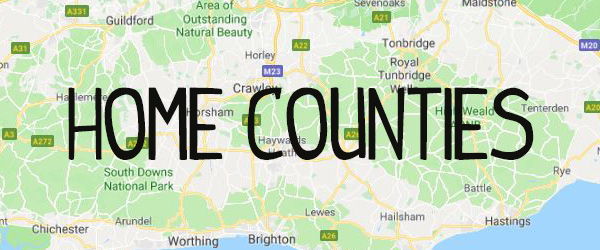 In this section...
List your Box Scheme
Are you one of our licensed farmers & growers, operating a box scheme in your local area? Complete our online form to be featured.
Find out more