Box Schemes North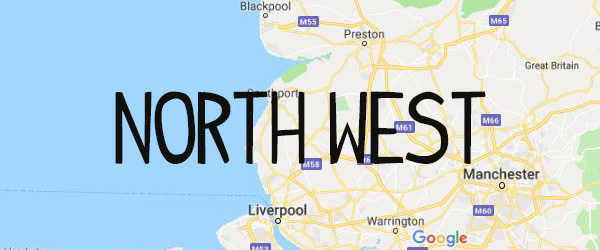 Box Schemes in the North of England
The North of England is renowned for its meat production particularly sheep, who graze across vast areas of open farmland. However, the area is also home to a huge number of family-run fruit and veg farms, with organic traditions dating back generations. Asparagus, rhubarb, potatoes and peas are just a few of the region's many specialisms.
Find an organic box scheme near you.
Key:
Veg Only - Mixed Boxes - Fruit Only - Meat Box - Fruit & Veg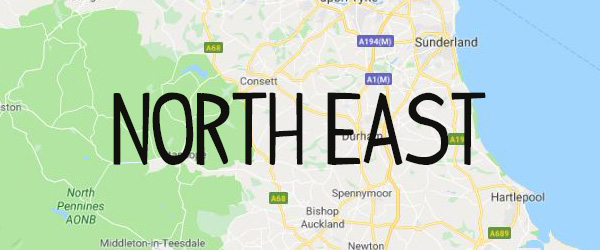 Newcastle - North East Organic Growers

North East Organic Growers are a worker's co-operative based in the village of Bomarsund, just north of Newcastle. They've been growing certified organic veg on a ten acre site since 1995. It's grown using ecologically sound and sustainable methods to support a healthier environment.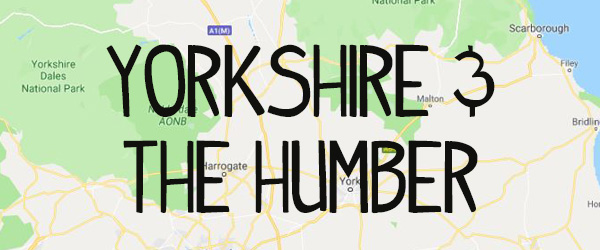 Leeds - Swillington Organic

Implemented in September 2019, Swillington Farm now runs as a CSA (Community Supported Agriculture Program). A partnership between customer & producer, orders work on a subscriptions basis - subscribe online for a share of the farm's meat, eggs & vegetables, and visit the farm to collect your order.
In this section...
List your box scheme
Are you one of our licensed farmers & growers, operating a box scheme in your local area? Complete our online form to be featured.
Find out more