Box Schemes Midlands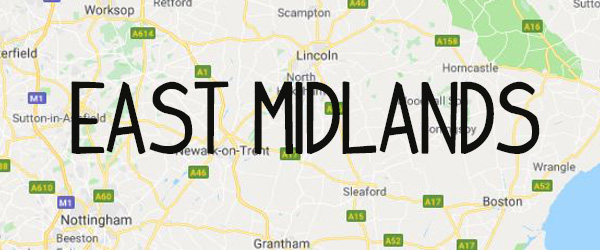 Box Schemes Midlands
The Midlands is an area of extensive farmland. Livestock tend to be raised in the area's more rugged counties such as Derbyshire, whilst vegetables and other crops are usually grown in the flatter, fertile lands of counties such as Lincolnshire. Explore the region's bountiful box schemes below.
Find organic box schemes in the Midlands.
Key:
Veg Only - Mixed Boxes - Fruit Only - Meat Box - Fruit & Veg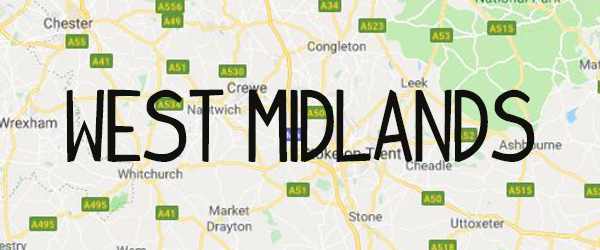 In this section...
list your box scheme
Are you one of our licensed farmers & growers, operating a box scheme in your local area? Complete our online form to be featured.
Find out more