Argentina
Argentina crowns 2015 with 70% increase in its FSC® certified area.
Soil Association Certification with Arauco Argentina S.A.
From 271,068 to 461,985 hectares of certified forestry in one year
The Forest Stewardship Council® (FSC), the leading organization promoting responsible management of the world's forests, celebrated a year of outstanding achievement with the announcement of a growth of 70% of the country's certified area, thanks to Arauco Argentina, a company dedicated to the manufacture of pulp and other products such as sawn wood and panels, who decided to manage their plantations in Misiones to FSC standards.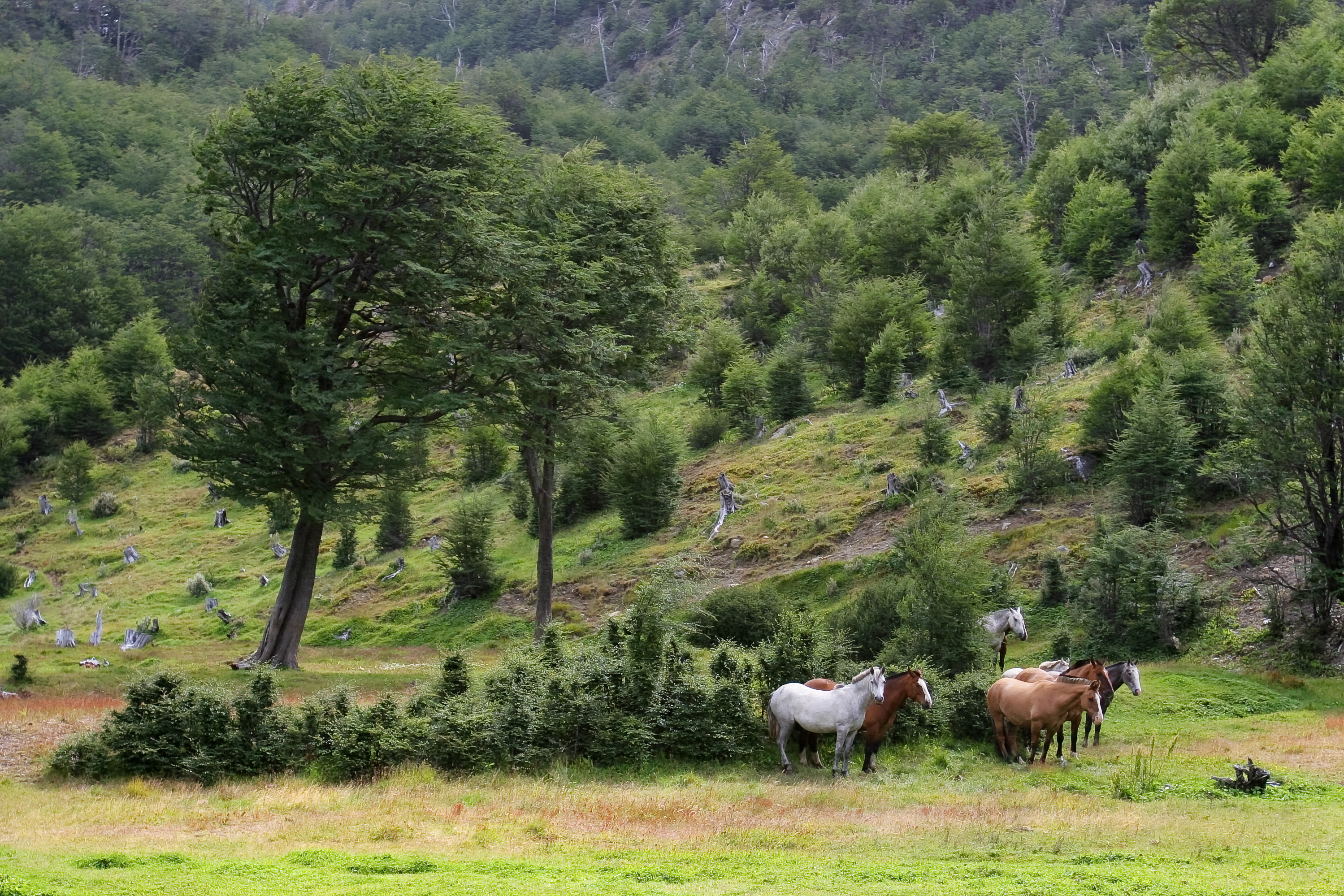 Arauco Argentina already had 21,000 hectares of certified forest in Buenos Aires, in particular in El Delta, Dolores and the north of Santa Fe province. With the new 187,732 hectares just certified in Misiones, where approximately 99,000 hectares are plantations, it's a notable aspect that 88,000 are Native Forest dedicated to conservation purposes.
Karina Carreras, agronomist and FSC Argentina representative, explained how through the world's leading certification scheme, the country went from 271,068 to 461,985 hectares of certified forest in a year. In addition, chain of custody certificates grew as well, reaching 116 certificates in the country:  "With certified area and chain of custody growth, 2015 was a great year to keep betting on FSC certification and promote responsible forest management under the highest international standards. We believe in our work and wish to continue in this way. We have great challenges for next year"
Notes:
In 2015, Argentina increased by 70% their FSC FM area (from 271,068 to 461,985 hectares), and the greatest input of this growth was Arauco Argentina S.A, who added a total forest area of 187,732 hectares, all certified by Soil Association Certification Ltd.
In 2015, 98% of the new FSC area in Argentina was certified by Soil Association Certification.  
A total of 253,447.05 hectares of FSC certified area in Argentina are certified with Soil Association Certification.
Soil Association also certify 1,092,066 hectares of forestry in Chile owned by Forestal Arauco, part of the same group.
See also:
WWF FSC certified area in Argentina increases by 70 per cent