Box Schemes South West and Wales

Box Schemes South West and Wales
Box Schemes South West and Wales
From West Country Cheddar and Cornish crab, to Glamorgan sausages and Welsh lamb, the West is famous for its food.
What's more, these areas are some of the UK's greatest hubs for organic farming, steeped in a deep agricultural tradition that stretches back hundreds of years.
Find organic box schemes delivering a range of products in the South West of England and Wales.
Key:
Veg Only - Mixed Boxes - Fruit Only - Meat Box - Fruit & Veg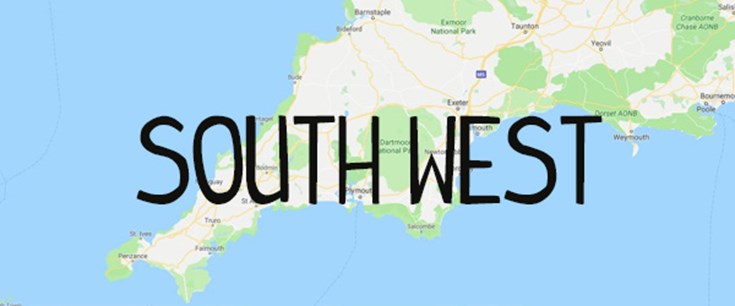 Bristol/Chew Magna - The Community Farm

The Community Farm is a community-owned social enterprise aiming to help people develop a better understanding of where their food comes from and learn more about sustainable farming. More than 500 local people share ownership of the farm, where they grow organic vegetables and fruit.
Okehampton - Eversfield Organic

Eversfield Organic offers box deliveries from their family farm in Devon. Raising organic, grass-fed beef and lamb, they also work with a group of trusted organic farmers and small-batch producers to deliver fresh organic meat, fruit and veg, creamy Jersey dairy, wild fish and artisan bread.
Ringwood - Avon Organics at Week Farm

Family run, we farm organically on the banks of the River Avon, just outside Ringwood, Hampshire. Delivering once a week to the local area, lovely vegetables and fruit in three box sizes.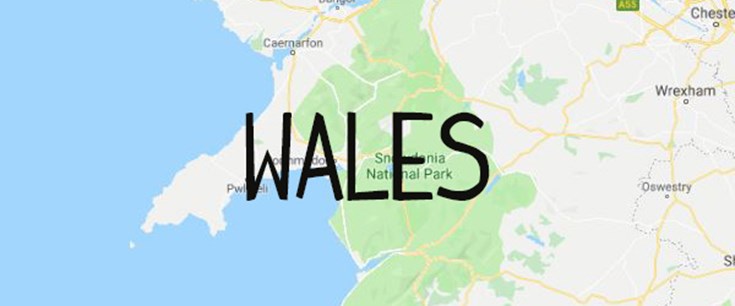 St Hilary - Riverside Market Garden

St Hilary grow seasonal organic veg at their 5 acre market garden in St Hilary, Glamorgan. They supply veg bags year round in 3 sizes, small (6 items from £9), standard (8 items from £12), large (10 items from £15) via field collection, pick up point or home delivery. Deliveries cover Cardiff, the Vale of Glamorgan and Bridgend.
In this section...
List your box scheme
Are you one of our licensed farmers & growers, operating a box scheme in your local area? Complete our online form to be featured.
Find out more