Oxney Estate Vineyard
Kristin Syltevik and Paul Dobson run the Oxney Organic Estate, East Sussex, growing a variety of arable crops as well as the largest organic vineyard in the UK.  
Farming organically over 212 hectares, they took on the estate in 2009 and entered organic conversion the following year, certifying with Soil Association Certification and receiving support from the Countryside Stewardship Scheme.
Why did you decide to convert to organic?
Before taking on the estate we had a small holding with a few sheep and chickens but nothing compared to what we have now. We came out of our former careers and decided it would be good to invest in farmland as we were already living in the countryside and moving towards that way of life. It was an exciting opportunity for both of us.
We decided straight away that we wanted to run an organic farm. It was important to us to protect the environment so being organic was always the plan right from the start. Like all farmers we love the countryside and the benefits we have seen have been incredible in enriching habitats throughout the ecosystem.
We have seen significant improvements to the countryside and the wildlife we see here with so many birds is just incredible. We now make excellent quality wine, using only our own grapes using very natural and low intervention production methods. We also produce a range of organic arable crops including milling wheat and field beans.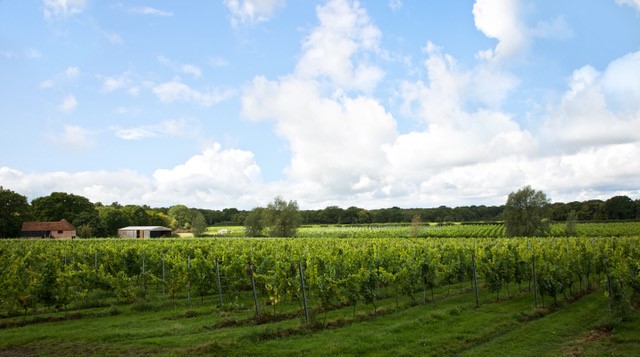 What are the benefits of running an organic business?
The UK organic market is growing and we're seeing huge interest in our wines and there's a good market for our grains.  It has been incredibly hard work – there are so many variables and unknowns, but we are getting a higher price for our grains and avoid extra costs by minimising inputs.
We're making excellent wine that we know tastes great, and we've seen significant improvements to wildlife here on the farm. Converting to organic is relatively straight forward – and, for us, we'd always recommend to other farmers as we feel that the environmental benefits of sustainable farming are hugely important.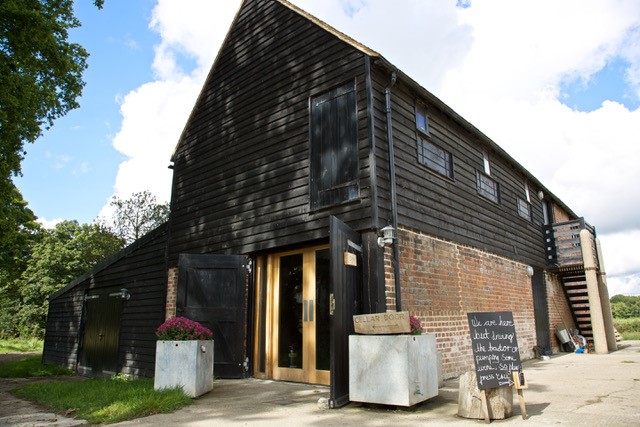 Why did you choose to certify with Soil Association Certification?
Certification and conversion with the Soil Association was such a simple process and the team are always friendly and helpful. With Soil Association Certification you get much more than just your annual organic inspection; we regularly take part in campaigns such as the BOOM Awards and we particularly appreciate the marketing support that's available to licensees.