FSC® and PEFC Forest Management
Certify with us
More than ever, consumers want reassurance that their paper, furniture or floorboards aren't causing damage to people or the environment.
If the forest you manage is certified, your customers know that it meets independently verified standards that take social, environmental and sustainable business practices into account.
Soil Association Certification Forestry are accredited to audit and administer Forest Management certificates on behalf of two major organisations, the Forest Stewardship Council® (FSC®) and Programme for the Endorsement of Forest Certification (PEFC).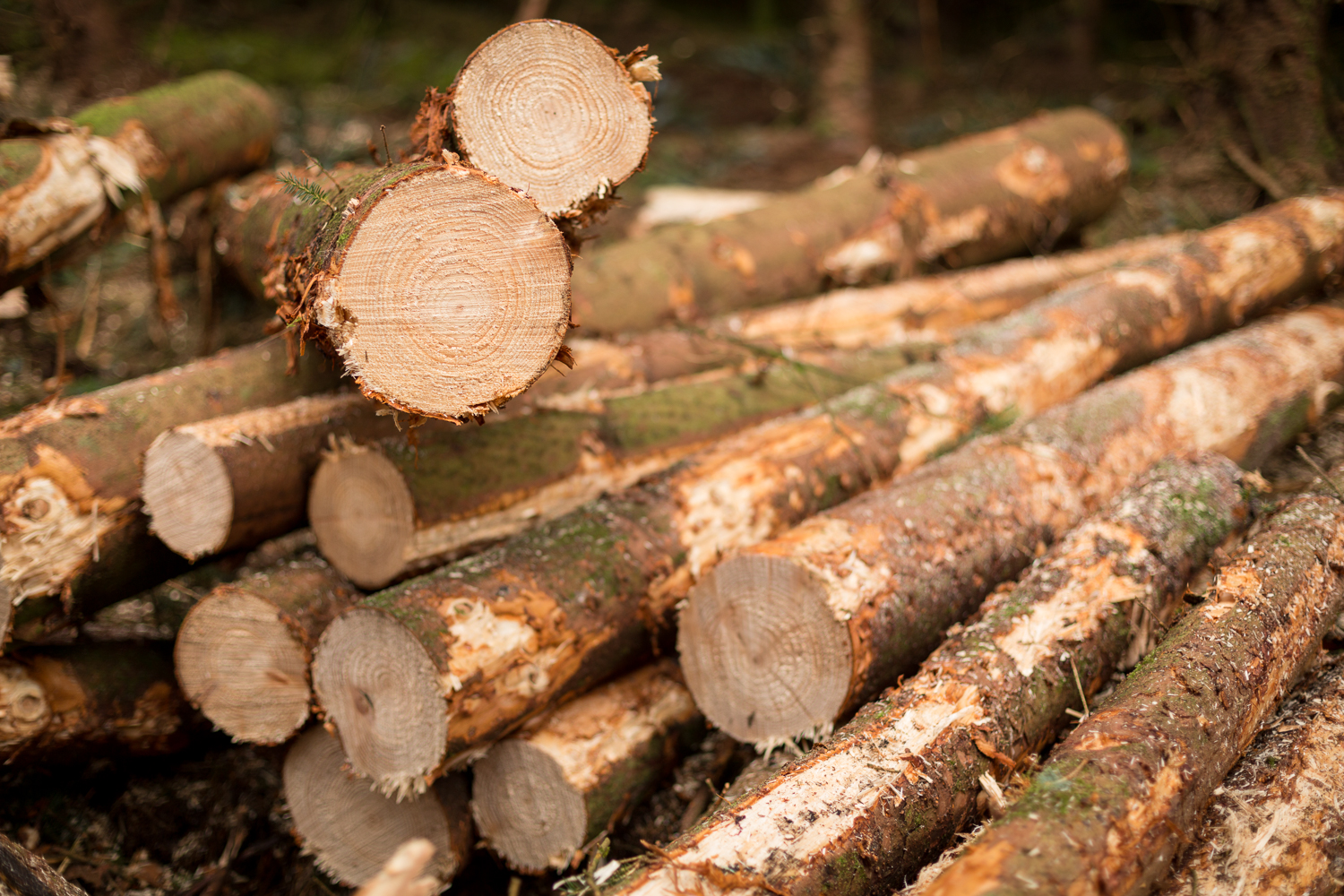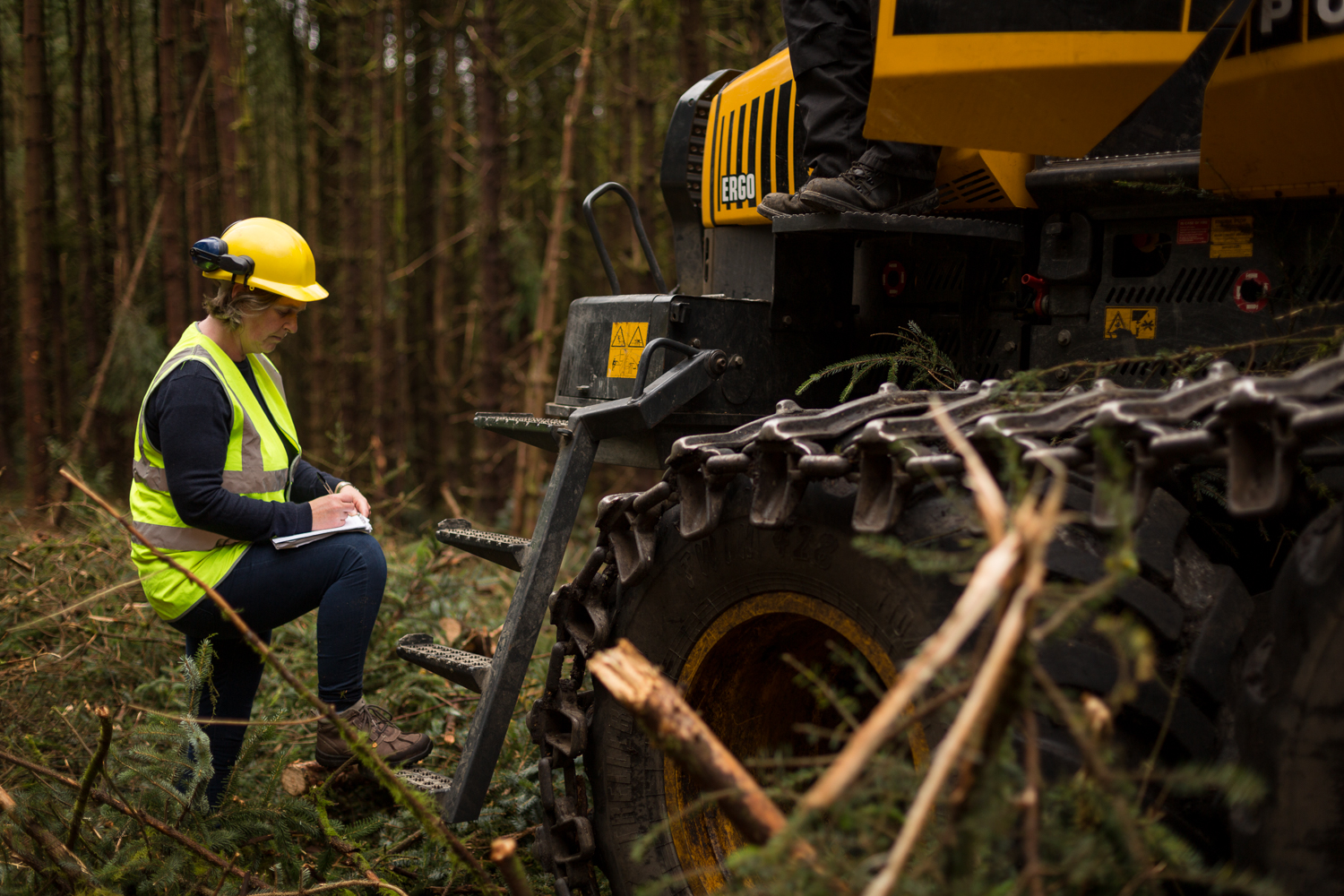 We can help you get certified for forest management under the following schemes:
FSC & PEFC
We offer forest management certification in regions all over the world and have helped develop national standards internationally.
Small or low intensity managed forests (SLIMF)
We certify forests of all sizes and can offer small forests reduced procedures and costs.
Non timber forest products 
How to certify high value products such as cork, baobab, latex and maple syrup
Controlled Wood
If your forest doesn't comply with all ten of the FSC principles yet, it may still be eligible for this partial certification.
Forest VLC
Our Verification of Legal Compliance (VLC) verifies that you're compliant with national laws, so that your timber can be traded in international markets.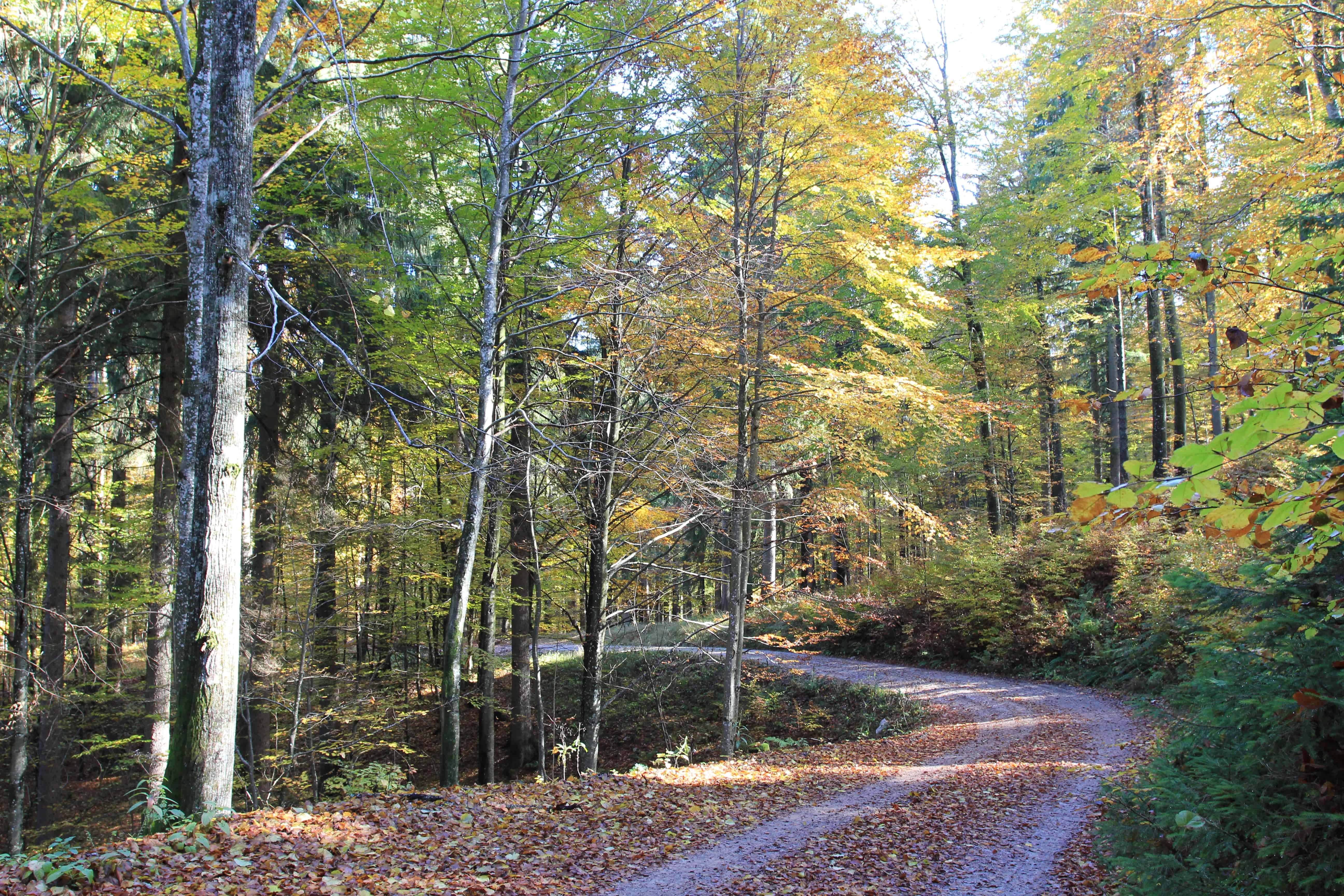 Forest management stakeholder resources
How to apply for certification

Find out the next steps to achieve FSC or PEFC Forest Management Certification by completing the contact form - there is also useful guidance for applicants.

Apply now
How Ecosystem Services verification can improve your FM certification

Discover how verification for the FSC® Ecosystem Services procedure and how it can add to your current Forest Management certification.

Find out more
Get in touch with the Forestry team

To find out more about Forest Management certification - to either FSC or PEFC standards - and the other services we offer, please get in touch and we'll be happy to discuss any queries you might have.

Contact us