Intelligent I-N
Intelligent I-N was launched in 2008 by the founder of AVEDA haircare, Horst Rechelbacher.
Wanting to create a brand that was true to his values, many of the products are Certified Organic by Soil Association Certification. We asked I-N's education director, Marlo Boyle, for more information on how the brand listens to nature.
We know certified organic beauty and wellbeing is better for people and the planet- but what, in particular, lead you to originally certifying with Soil Association Certification?
Soil Association is a solid non-profit in the organic sector and certification fees from our Organic and Natural licenses are invested back into the charity. I-N's strict adherence to these standards enable us to be fully transparent with the products we place on the market. Soil Association created the first organic agricultural standard in the world and cater to brands globally. In 2008, I-N launched 3 products following Soil Association's Health & Beauty standard. We followed up in 2013 with a line of Soil Association Health & Beauty certified skincare products utilizing our plant stem cell ingredients. Soil Association harmonized their individual standards into the COSMOS standard. Once the COSMOS-standard launched, we made the shift and started to formulate to it. We've brought several licensees across to certifying with Soil Association including 4 contract manufacturers.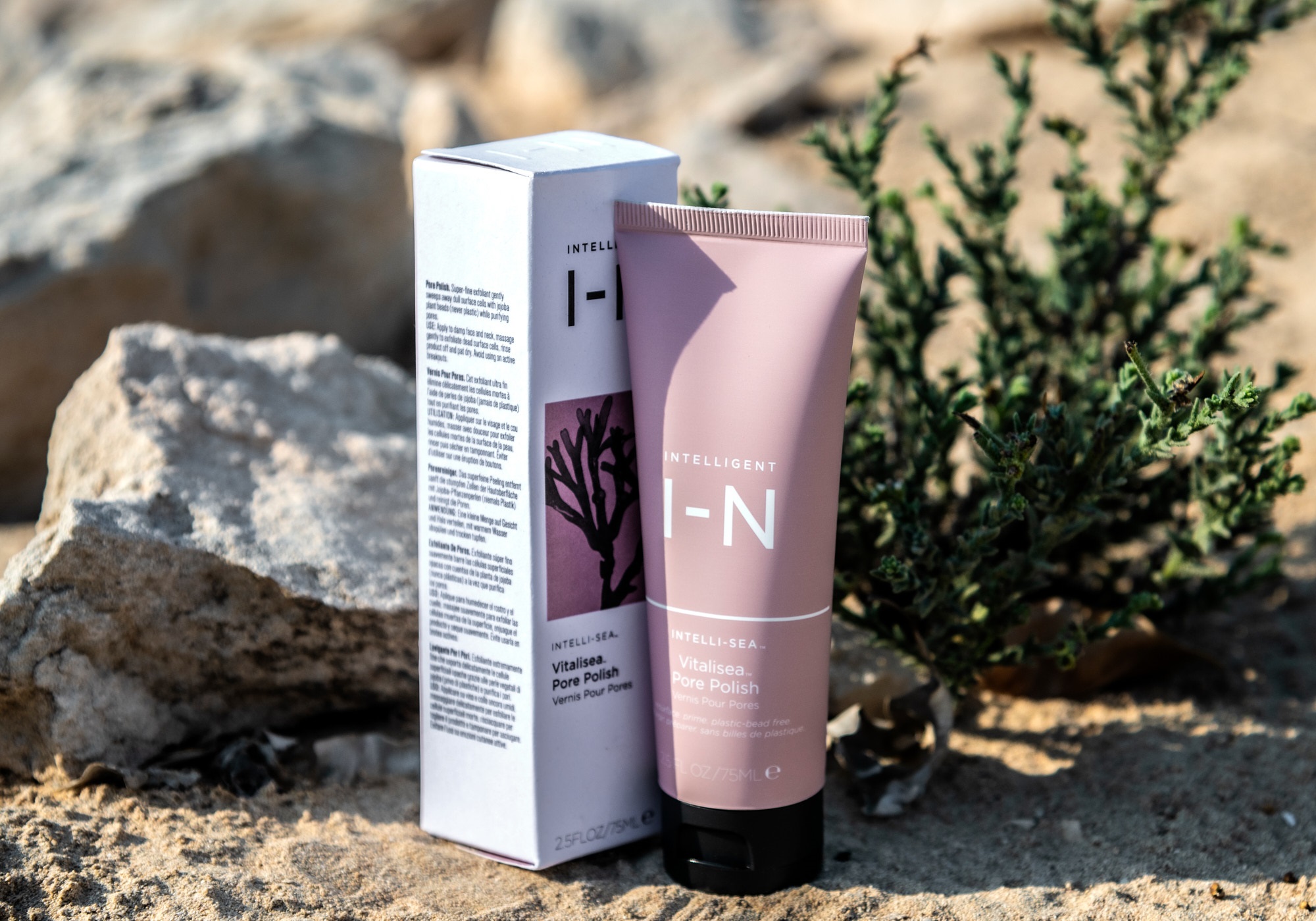 How does your brand "Listen to Nature", and how will you be doing so this Organic Beauty & Wellbeing Week?
Intelligent I-N listens to nature through our choices of ingredients that are grown organically and certified as such. We believe smart beauty makes a world of difference for you and for the planet. That guiding statement for our company keeps us accountable to making choices that support the health of the planet's resources, the farmers who grow the raw materials that we use in our products, the workers who harvest and extract these ingredients and the end consumer who is putting them on their face and body. The certifications that we choose show we want to be held accountable by third party organisations and show our transparency and commitment to making safe and healthy products. 
Nature and its resources are changing daily due to Climate Change and warming of the planet.  At Intelligent I-N have a responsibility to make the best and most informed decisions daily that support sustainability now and for the future.  That means evaluating the latest technology for plant powered ingredients, their functions and what is the smartest way we can use Nature to help create our products.  If the path doesn't support our guiding statement, then we keep working on one that does.
How do you think we can get more consumers to "listen to nature" by opting for certified organic beauty and wellbeing products?
Education is the best path for engaging more consumers to become aware of the benefits of certified organic ingredients overall.  The more transparent companies can be regarding their choices and what guides their decisions is what wins the interest and long-term loyalty of the end user.  Thankfully, the consumer has started to "see the light" in terms of how the planet is rapidly changing, how resources are becoming harder to come by and how swaths of naturally grown lands are becoming damaged.  All the smaller beauty brands that have come into being over the last decade have certainly made a difference in catching the attention of the consumer and that momentum isn't stopping any time soon.
Meet our other Organic Licensees
Want to certify your beauty or wellbeing business as Organic?
Click to find out how
Find out more