VOYA
VOYA is a global lifestyle brand, promoting sustainable organic luxury.
We caught up with VOYA's co-founder, Mark Walton, to find out more on how the brand "listens to nature".
We know certified organic beauty and wellbeing is better for people and the planet- but what, in particular, lead you to originally certifying with Soil Association Certification?
Focusing on sustainability and finding a better way of doing things has always been at the core of what we do at VOYA. Using organic ingredients was an important part of this process. VOYA products contain as many organic ingredients as possible, and we voluntarily submit our products to be certified by the Soil Association COMOS. For a product to be labelled organic 95% of all ingredients must be organic. VOYA is committed to using only natural and non-toxic ingredients and all our products contain a minimum of 70% certified organic ingredients. Looking for COSMOS or Soil Association logo on your cosmetics means so much more than just using organic ingredients. It means saying no to animal testing, GM ingredients and controversial, petrochemical derived ingredients like parabens and phthalates and yes to sustainably sourced, biodegrabable ingredients with minimal product packaging that uses recyclable and recycled content.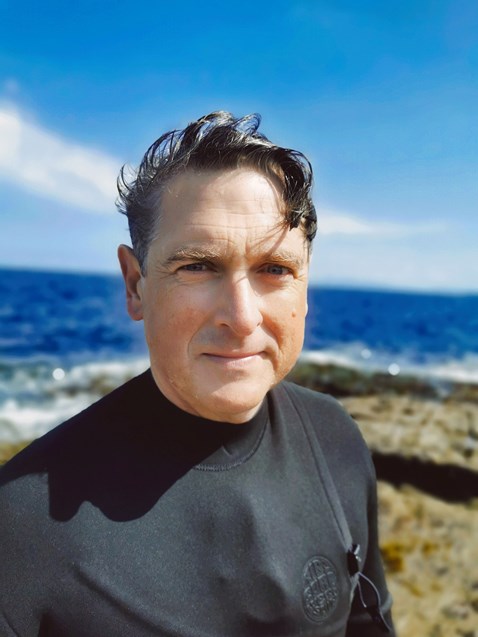 How does your brand "Listen to Nature", and how will you be doing so this Organic Beauty & Wellbeing Week?
We listen to nature on a daily basis at VOYA – our products contain Irish seaweed and it is essential that we protect the biodiversity of the west coast of Ireland reefs through sustainable and traditional harvesting practices. At VOYA, our expert harvesting team check the tide levels of the Atlantic Ocean weeks in advance to strategically plan which type of seaweed to harvest based on tides and weather conditions. They only use sustainable harvesting practices, which simply means that the seaweed is selected by eye and harvested by hand. No machinery is used so as not to harm the delicate seabed or marine life.
Only a small portion of the seaweed is cut at a time to ensure it grows back within 6 - 24 months. The harvesters, like farmers, move on to the different parts of the reef to allow it to fully grow back and replenish, thus creating sustainable harvesting. This allows species of juvenile algae to flourish and regrow, the team then monitors how the reefs and species are regrowing in different locations. During Organic Beauty & Wellbeing Week we will be focusing on telling this story to our customer – existing and new – to encourage them to find a better way.
How do you think we can get more consumers to "listen to nature" by opting for certified organic beauty and wellbeing products?
We believe the more transparent we are about our ingredient sourcing and manufacturing process, as well as explaining how we are always trying to do even better, will help consumers understand the reasons for choosing certified organic beauty and wellbeing products. Once they can clearly see the benefits, for both them and the environment, of choosing certified organic, they can understand it is a far better choice to make, where they can.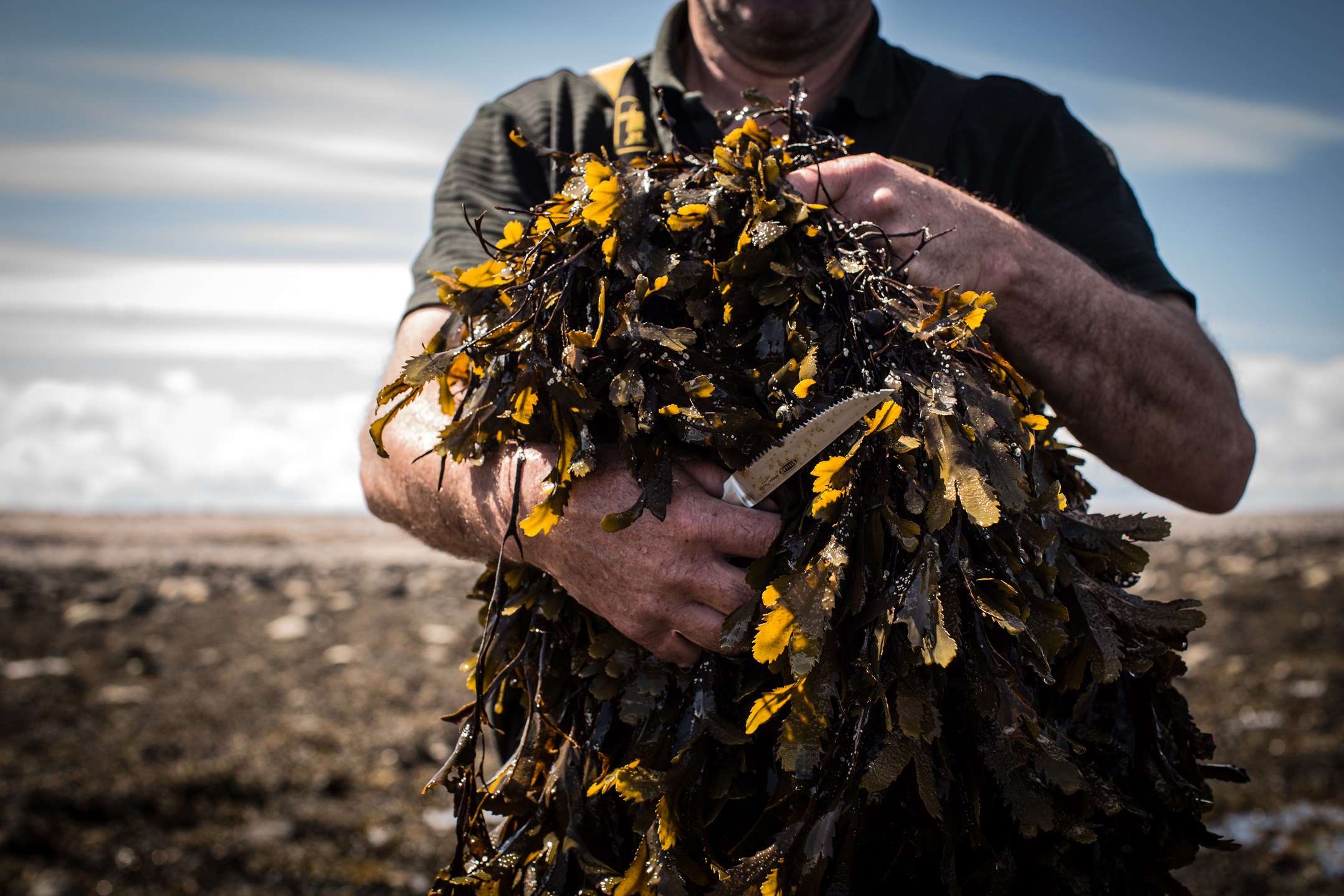 Hear from other organic businesses
Want to certify your beauty or wellbeing business as Organic?
Click to find out how
Find out more