Neal's Yard Remedies
Neal's Yard Remedies
 are one 

the first beauty brands to be certified by the Soil Association.
They have a prestigious history of creating products that not only look and feel amazing but are also good for the planet.
Can you tell us a little more about Neal's Yard Remedies and how it began?
We opened our doors on 4th December 1981 in Neal's Yard, a once forgotten corner of Covent Garden, in the heart of central London with the belief that beauty should be natural, not synthetic. Honesty, transparency and your right to know what goes into the products you buy has been at the heart of our business since we started, almost 35 years ago. We're proud to be a family owned, British company, formulating and making almost all of our products at our eco–factory in Dorset. The idea that our products are 'home grown' is very important to us, and the eco–factory was built for precisely this reason 10 years ago. Not only was it a space for us to formulate and make our award winning skincare, but it had enough land around it (8 acres) to grow some of the herbs which are used in our products.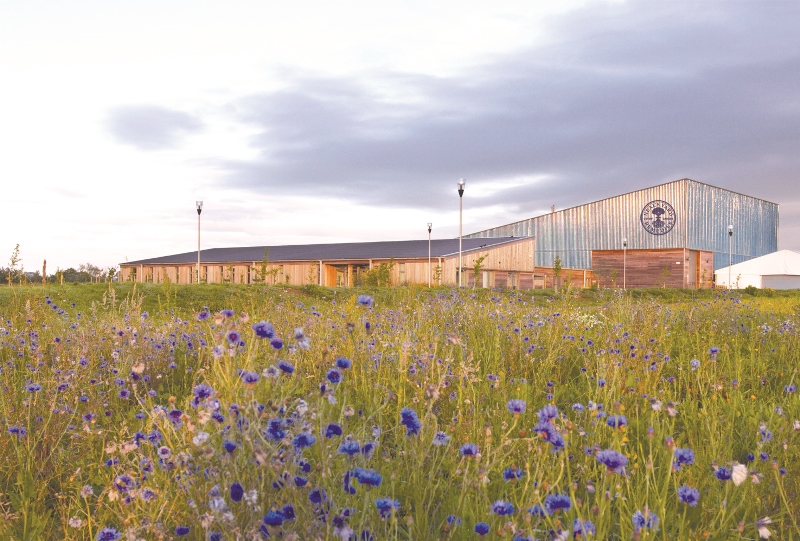 When establishing Neal's Yard Remedies, why was it important to take on a more holistic approach to health and beauty?
We have been championing holistic living long before it was fashionable, believing that inner and outer wellbeing work in perfect synergy. Always remember that what you put on your body is just as important as what you put in it!
Why certified organic products?
Unlike organic food, there are no legal standards about what can and can't be called organic. This means that some beauty products may be labelled 'organic' even if they only contain 1% of organic ingredients. If customers want to be certain when buying organic beauty products, then the only thing to look for is a recognised and trusted logo. We choose to certify our products with the Soil Association as they are the strictest certifying body, which means you know you're getting the highest level of organic content possible in your products. This also means that the products:
Are never tested on animals
Contain no genetically modified (GM) ingredients
Only use natural colours and fragrances from plants and flowers which are gentler on your skin and for the environment
Do not use silicone oils or derivatives
Follow the principles of green chemistry and minimise waste and pollution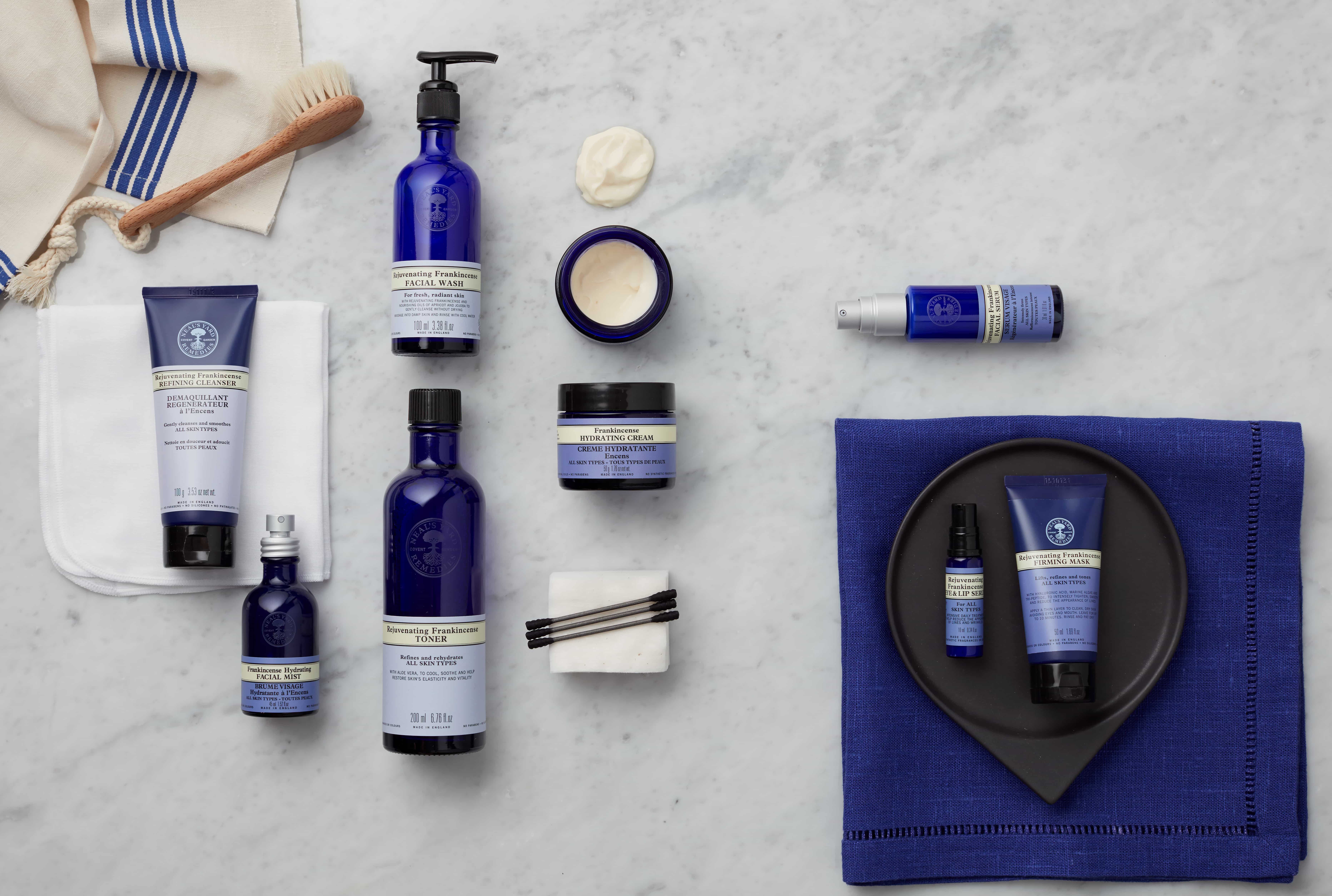 Since 1981 what kind of changes have you seen with regards to peoples attitudes towards health and beauty?
A lot has changed and we've taken many of our customers on our journey with us since our first store opened 35 years ago. We love to see the children of our customers coming into store who tell us they were introduced to it by their mothers, and likewise we see many customers coming in after their children have encouraged them to lead a healthier lifestyle using organic products. Particularly for Neal's Yard Remedies, it's been really interesting to see our customers from all walks of life coming into store wanting to try organic beauty. Some are people who have transformed their diets and want to follow suit with their skincare. Others are pregnant mothers who don't want to put harmful chemicals on their skin. Even children who come in looking for recipes for superfood treats, because it's no long cool to have a packet of crisps in their lunch box. It's been incredibly exciting to witness and be a part of the growth of awareness and popularity in a more natural approach to health and lifestyle.
Want more information on certifying your products?

Speak to our friendly, expert team today.

Get in touch
Hear from other organic businesses
Why Certify?
Learn about the benefits organic certification brings to your business.
Find out more
Related