Naissance
Naissance

 

are the go-to organic brand when it comes to creating your own unique beauty products.
Naissance are here to wash away the misconception of DIY beauty.
What is Naissance?
Here at Naissance we are on a constant journey of 'Discovering Better'.  We believe that organic ingredients should be just that. Organic. It sounds obvious, we know, but it's not always the case with many cosmetics brands. What's more, we think organic ingredients shouldn't cost the earth. We are constantly searching for 'better' and pioneering more ethical and sustainable ways of working and doing things. Things that not only benefit us as a business but, more importantly, benefit individuals, communities, society, and the world in which we live.
We strive to bring you the best quality products and we search the far corners of the globe to achieve this.  We build open, honest partnerships with our suppliers, and conversations that go beyond a simple email or a phone call. By working directly with growers all around the world we can not only ensure the premium quality, sustainability and traceability of our products but also give back to communities helping build a better future and way of life for all those involved. Our quest for 'Discovering Better' never ends and drives all that we do as an organisation… it's what we are made of.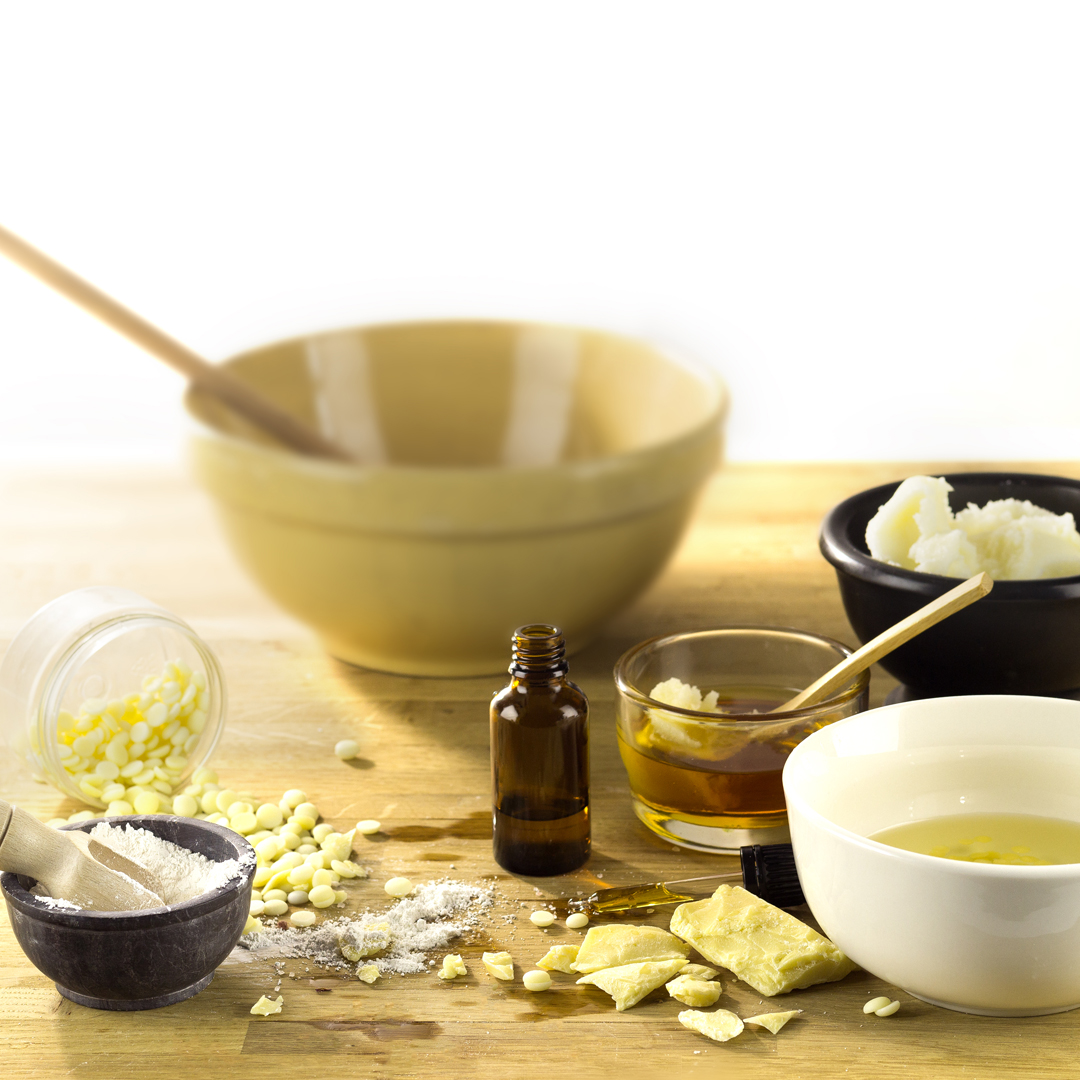 Organic DIY skincare
Like you we're passionate about organic skincare and are here to show you how simple DIY really is! We have made it extra easy to make your own organic skincare products by creating a unique numbering system just for you. Our range of natural and organic ingredients are organised into eight easy categories, each with a specific starting number and colour.  It's never been easier to make your own and it's not only fun, you can be confident in the products you are using knowing exactly what you are putting on your skin. Bath bombs, body butters, face scrubs, beard oils, the sky is the limit and we've got you covered.
Feeling inspired? How about making a simple Jojoba & Chia Seed facial serum? This super easy recipe is a great introduction to the world of DIY.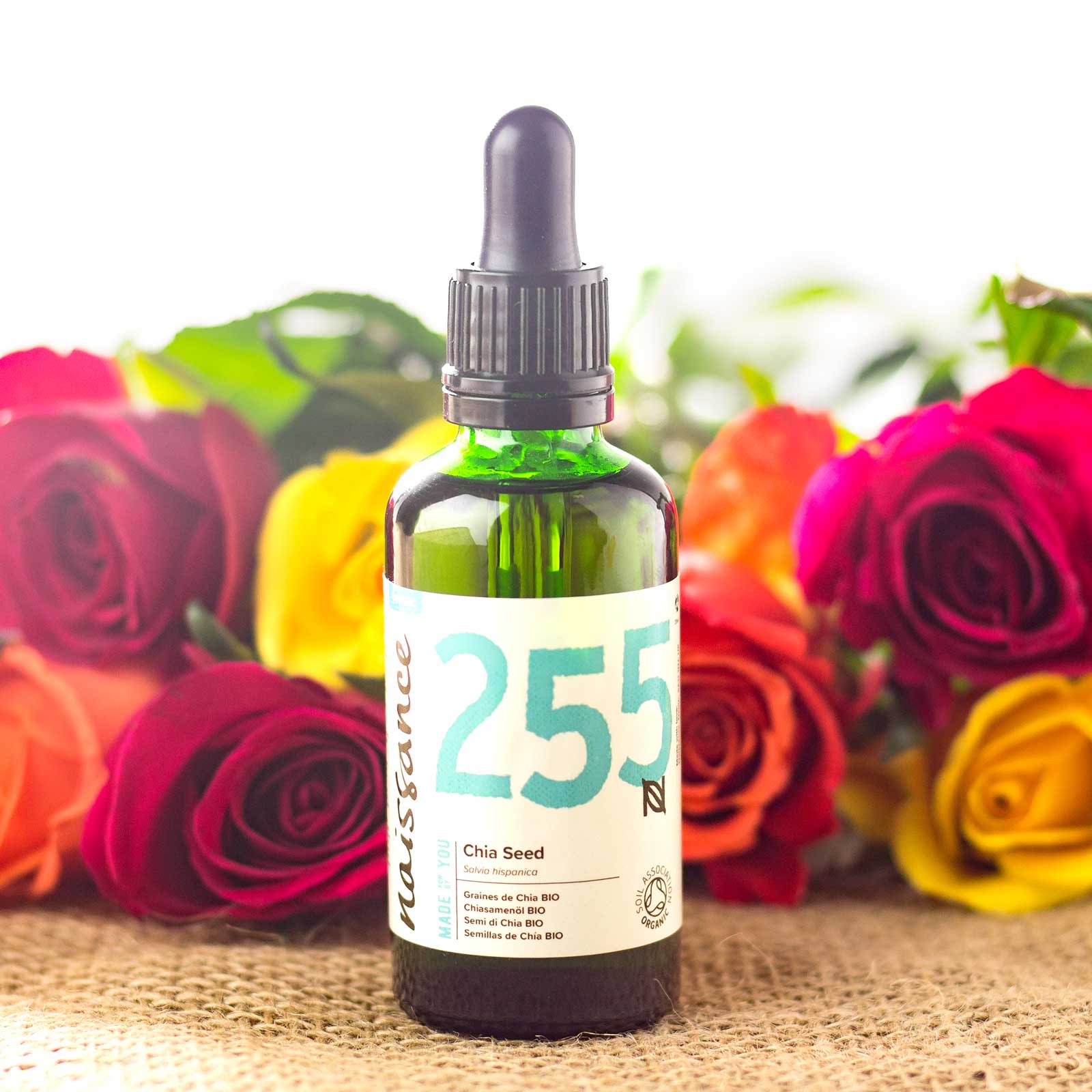 Jojoba & Chia Seed Oil (#255) Face Serum Recipe
Our Organic Chia Seed oil (#255) is a moisturising and calming oil that's full of fatty acids and vitamins making it ideal for mature skin that's looking for something rejuvenating.
All you need to make your serum is:
How to make
Simply add all ingredients into a small jug or beaker and stir. Pour the mixture into a coloured glass bottle with pipette (to protect the oil from light) and label it.
How to use
Your lovely serum is now ready to use. Add a small amount of the mixture to the palm of your hands and massage it on your face morning and night allowing the oils to be absorbed into your skin. No nasties, just 100% goodness 😊
This is just the beginning; you could soon be whipping up heavenly organic body butters, creamy lip balms or uniquely scented bath salts in no time. DIY organic skincare is good for your skin, good for your wellbeing and good for the environment - what's not to love?
If you would like to learn more and get some fab recipe inspiration head on over to our blog or follow us on social media.
Want more information on certifying your products?

Speak to our friendly, expert team today.

Get in touch
Hear from other organic businesses
Why certify?
Learn about the benefits organic certification brings to your business.
Find out more
Related